ALL MY VALENTINES By Mariette Kammerer
Creator/Artist /Photo: Joachim Ulsamer, Germany "Our Life Path" was a Youth Project Joachim Ulsamer created.
All of the people I work with on radio, podcast, in magazine, on web sites, authors, writers,  I have hand-picked and across the board every one of them has incredible skills and talents. They may reside here in the USA and around the world.
I see myself as a talent scout and a scout's job is to "see opportunities,  look for the right people and find and take action."
Yes, I certainly find them.
I hated social media up to about a year ago.  Always minded the shallow and meaningless write-ups and the snapshots of foods at a night out. OMG – who cares I thought, I certainly don't.
I still feel people need to step up their 'game', their level of conversation, especially on a public forum. But it's everybody's game. I have found incredible people I work with on social media, it was a long search.
To all my incredible circle of artists, thank you for being who you are and thank you for being part of our caring family trying to make a difference in other people's lives. Giving of your talents, skills and experience.
I love you all.
Happy Valentines Day! CHEERS – Mariette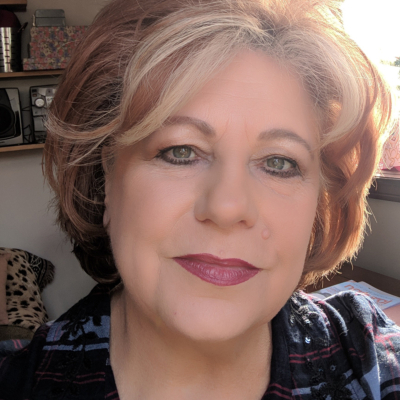 Mariette Kammerer – Author & Radio Talk Show Host
Director – KES Educational, Inc.
Business Coach & LifeSkill Coach
Creator – The Healing Mind Magazine
Creator of Conscious Living Retreats & Programs