Always Do Your Homework by Mariette Kammerer
The question is what do you do prior to meeting a potential employer or client? Do you get prepared ahead of time with information about the company, its owner, etc.?
The answer is YES, and it is common sense to do just that. If you come unprepared one shows lack of interest, disrespect and a very limited mind-set. Please don't give the excuse not having had enough time, I hear it all the time.
To me, it is unthinkable to be speaking with anyone specifically to an employer or a potential client and not knowing a darn thing about them. I see to many individuals and also sales professional, who are like that. That mind-set is fatal and most likely they will not change either. A mind-set like that is limited and nonproductive.
If you came applying for a position, I would want to see that you know everything there is to know about the company, the selling points, mission and community involvement. Furthermore, I would want to know how you specifically identify yourself with our mission and why. What value can you bring to our company? What experience? If you show all of that and can bring alignment into what we do, I can trust you.
Companies have a website and are active on social media. Reading all of that information does not take long and it gives the person an idea what is taking place.
I suggest if you are not versed in research, that you start now. Get curious about your next employer or client, you be surprised when you show personal interest in others, new surroundings, how your communication repertoire will increase, your chances of being heard presenting your own skills and talents. It is about the smallest things that matter in a big way. Job Preparation Consultation, please contact me info@KmarEducation.org or just call 203-505-3660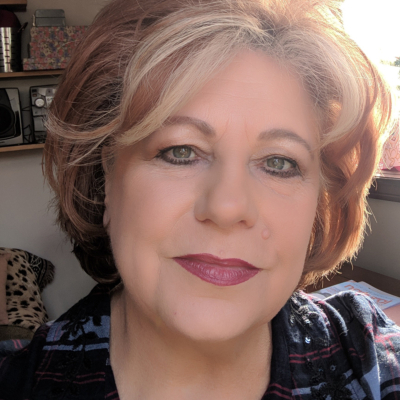 Mariette Kammerer – Author & Radio Talk Show Host
Director – KES Educational, Inc.
Business Coach & LifeSkill Coach
Creator – The Healing Mind Magazine
Creator of Conscious Living Retreats & Programs