BRIGHT Eyes by Norma Giannattasio
Bright eyes are the windows to our soul
Your smiling eyes, give my heart a tender glow
This wonderful feeling comes over me, deep inside my soul
I seem to feel your every thought
As easily as I feel my own
I wonder is this normal is this real ?
It's such a wonderful way to feel
Is this how it's supposed to be ?
To love someone so deeply but oh so easily
I know for sure , life will throw us a curve or two, along the way
It's how we handle these moments
With love and care,
That will guide us through our darkest day
This love we share grows stronger day by day
Sometimes I feel I don't deserve to be so happy when others can't seem to find their way
But is there a price I must pay along the way ?
Whatever it is, it is .
I'm here to stay, if you want me, until my dying day.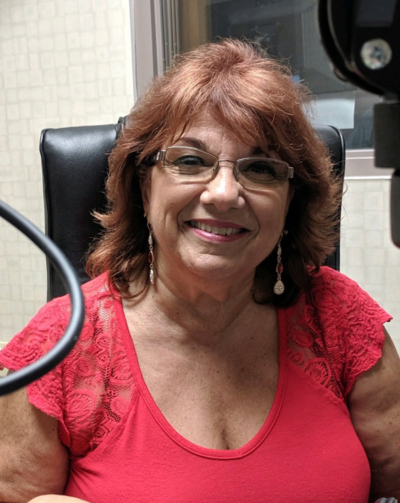 Author: Norma Giannattasio