Christmas Is Coming By Norma Gianattasio
Christmas is coming and there should be joy all around
If we're lucky what we feel in our hearts at this special time is profound
Memories come to mind of our loved ones , that we miss so much , that watch us from up above
There's sadness too when it comes to love
Caring for sickness , always praying for someone you love to get through a difficult time ,
But know that the good lord is listening from up above
He's here for us to lean on in times of need . It's a road easier traveled if we just believe
Our faith is in our heart and soul, To be here for each other at this time , is our goal .
Reach out for help , don't be ashamed or afraid you will be so surprised to see who comes to your aid
Just believe
Believe in the spirit of Christ inside you , to hold your hand , remember at the end of the day
There will only be one set of footprints in the sand .
He will carry you all the way
Look around you to see how really blessed you are
Then look up to the stars and say "thank god I am free
To be me ! "
He is all around us every where we can see
In the eyes of an innocent child
The love between two people young and old
Families sharing and caring , loving to be together at Xmas
Time
In all kinds of weather so hug a little harder , love a little deeper , say the words you hold deep inside
Just believe !
The miracles are there they happen all around us , in every way
What can I say ,
Just believe !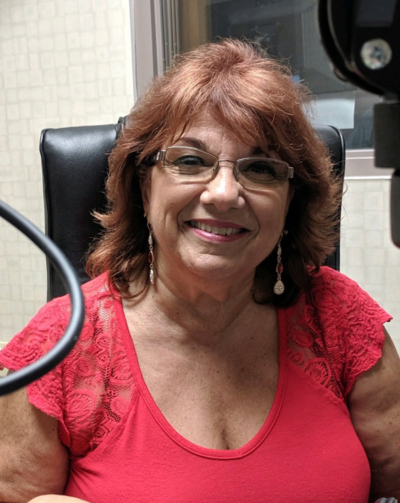 Author: Norma Giannattasio