FEELING GRATEFUL
I'm sitting in contemplation of my life writing these thoughts on my phone
I have thoughts of all that I've been blessed with in my life
I'm glad, I really never feel alone
I just believe
I must believe in my heart in all that is good
That the people and places in my life are here for me, in the way they should
I think that my mind has much to do with what comes my way
It's hard to figure out the right things to do and the right things to say
I can easily share my thoughts
I sure do have a mind of my own
I'm lucky I'm able to share my heart so easily
Leaves me open for heartache maybe , but I wouldn't want it any other way .
My love has put me on a throne please
Don't color me grey
But believing in god, believing in love, believing in honesty with my family and my love
Helps make it all come true .
It's. Never perfect , but there are perfect moments .
people aren't perfect but those many perfect moments will become our perfect memories
. We just have to learn to love deeply
To care deeply.To love ourselves and of course believe .
Life always gets in the way, we do the best we can, that's for sure
What can I say
The strength you need will come your way, if you just believe !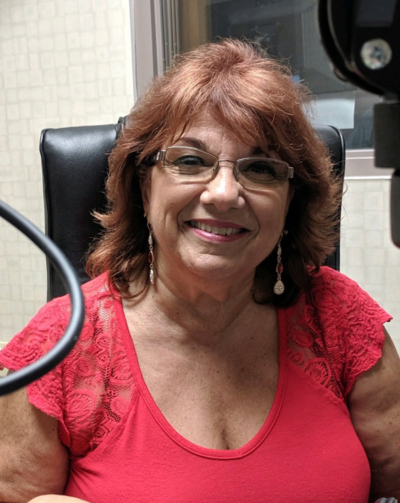 Author: Norma Giannattasio