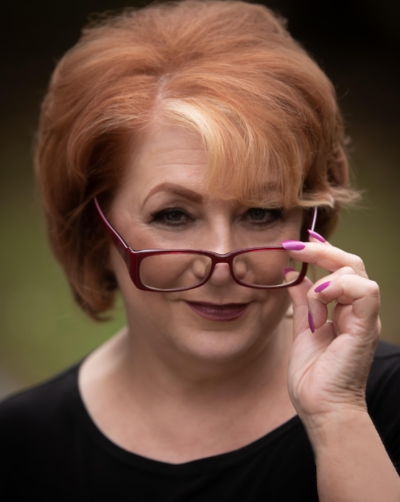 Mariette Kammerer – Radio Talk Show Host
Director – KES Educational, Inc.
Business Coach & LifeSkill Coach
Creator – The Healing Mind Magazine
Creator of Conscious Living Retreats & Programs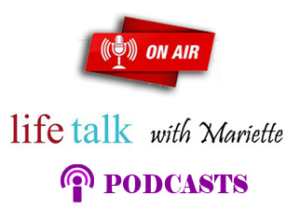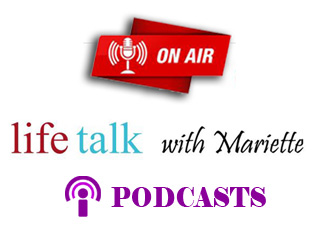 Mariette is a passionate participant of the 'cycle and circle' of life experiences and challenges.
Mariette brings an Emotional Intelligence + Intuitive style to her Life Coaching for Business and Individuals. Reinvention She is also a specialist and EPT Practitioner ( Energy Psychology Techniques) freeing people of limiting self-belief.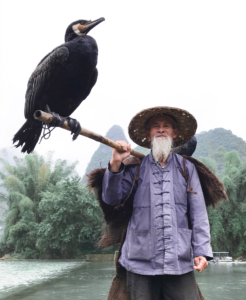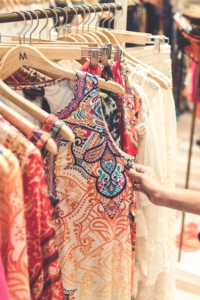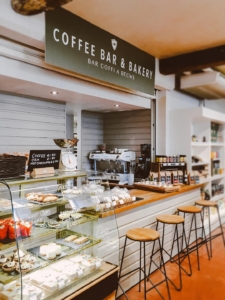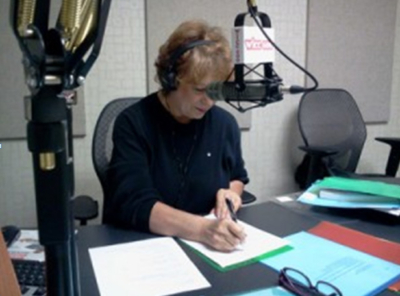 Healing Mind Podcasts

Welcome To Our Healing Mind Magazine and our Healing Mind PODCAST!
What you can expect to find on this page? A variety of different Life + Business advise and knowledge-sharing. Personal development  expansion as one is advancing in his/her career. Interviews from around the globe, featuring people like you and me with tremendous talents. I call them 'Role Models'.
We love to hear from you! Subscribe to our upcoming Newsletter!
For Products Promos + Business Features
Articles & News from Mariette Kammerer