Featured Sponsor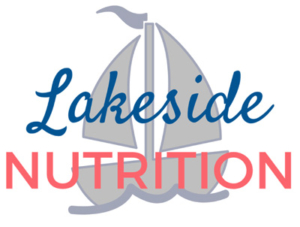 Lakeside Nutrition
477 Main Street Monroe, CT 06468
203-880-9445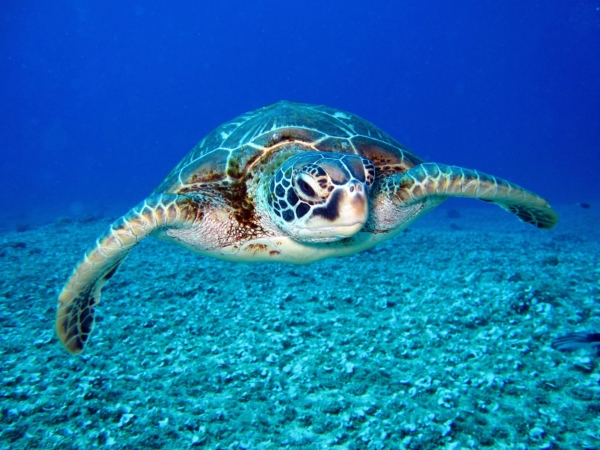 The Healing Mind Magazine is sponsored by KES Educational Services, Inc., and Life TALK with Mariette , dedicated to helping develop and expand peoples mind, skills & talents.
Author Mariette Kammerer is launching a new, monthly article series in THMM on : 'OWN Your CREATIVITY' – The Nourishment For Mind Body Soul starting February/March – Please look for that, we love your feed-back.
OWN
YOUR
CREATIVITY……
The Nourishment For MIND BODY SOUL by Mariette Kammerer – Author
The Farm to Heart is a family owned and operated petting zoo and pony ride company servicing Connecticut, New York and Long Island for over twenty years and here to "bring the Zoo to You!" Our Pony Rides and Mobile Petting Zoo is a great joy, as well as fun and educational for all kids and adults of all ages. All of our events are custom designed to ensure the best experience for you. Birthday parties, (Adults + Youth) schools, daycare centers, nursing homes, special needs programs, company picnics, fundraisers, festivals, church picnics, graduation parties, wedding receptions, libraries, summer camp programs baby showers, business open house, anniversaries. WE WOULD LOVE TO BE PART OF YOUR EVENT! Call 203.243.0882 Kristin Letsch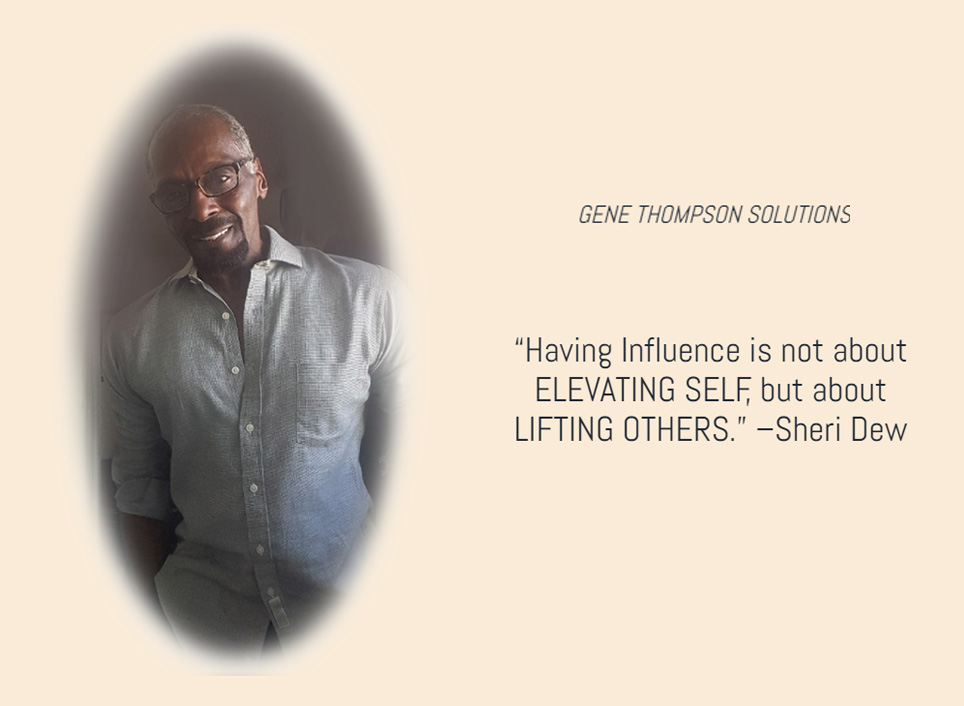 Using CREATIVITY to Heal Gene Thompson is a Musician + Songwriter and plays the drums and piano as well as most percussion instruments. Gene Thompson teaches Spirituality + Self-Help to inmates in Adult + Juvenile Prisons in California. Gene conducts Reading Sessions in Elementary Schools throughout California. Gene teaches songwriting to upcoming new "TALENTS" on a one-on-one basis that are looking to learn from a seasoned professional. For booking information please contact Mariette Kammerer at Info@KmarEducation.org
Attention : Parents, Grandparents, Teachers, Coaches !
Very happy to introduce a wonderful Author Eneg Nivre ( Gene Thompson) "The CAMILLIAS" A Dream with Wings. 
Eneg Nivre is a contemporary author and musician who views creative art as a gift to be enjoyed by all, a gift that reaches that part inside of us that cannot be touched with human hands. He is a father himself of sons and daughters and believes that the youth of the world is the light of the future and should receive all the energy necessay to help them become productive and loving people.
He will continue to strive to do his part to enrich the lives of as many people as he possible can. Eneg Nivre  desire is that throught his book that children will be able to learn the fundamentals of life on the level that they can understand and relate to. Also to be a tool for parents and teachers to talk about and discuss the difficult things.  We are looking forward to Eneg Nivre monthly articles, getting to know him and also on LifeTalk with Mariette Radio Program.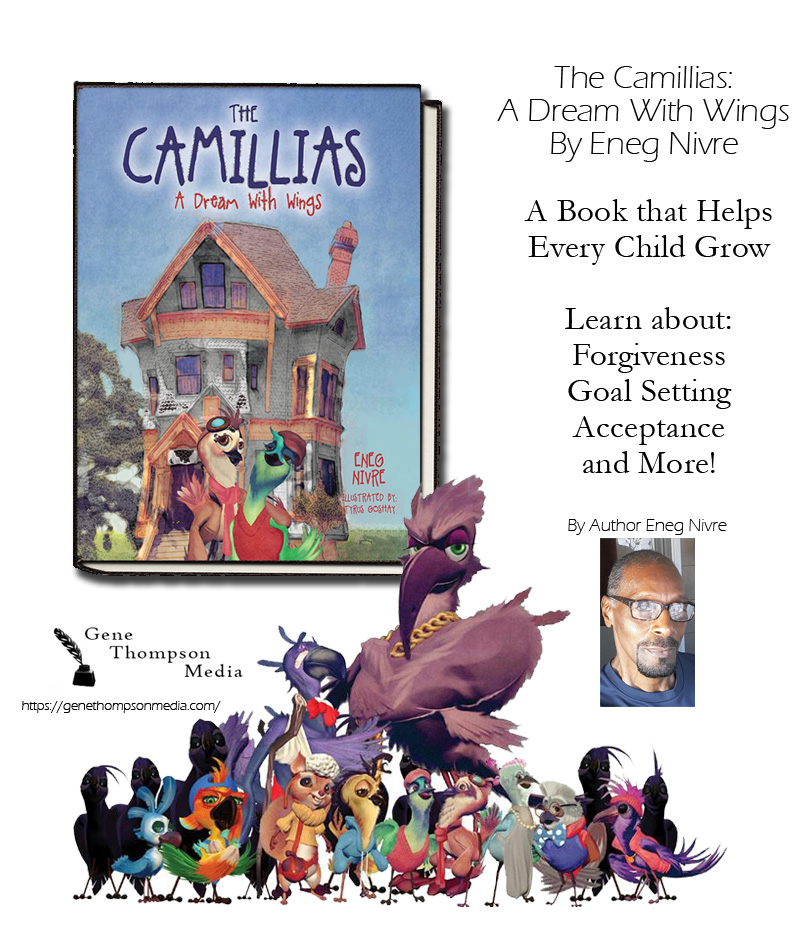 R A Property Care Services
Fairfield County Landscaping Services
Trees * Garden * Seasonal Property Maintenance * Snow Plowing PHONE
203.280.3495 President: Raul Alcazar
Experience: 20+ years
FREE ESTIMATE Senior Citizens Discount Available
The year 2020 is and will be a memorable time forever. It changed the entire world, it brought the entire world to a standstill. We are thankful to have the opportunity to make things better in life. "Helping others, is helping yourself ". Many, many people will not be able to go back to their jobs because some companies did not survived the shut-down. Other companies are adjusting to the new 'NORM' – we don't know what that is yet. What we do know we are not doing things the same way as before. So, we have to watch the 'pulse' and re-direct and find new solutions, strategies and implement them. Many businesses have closed, also for various reasons. I urge many people to learn what 'resilience' is all about and get the proper tools to learn just that. Here at KES Educational Services we can help.
Featured Healing Mind Magazine Contributors
Expert advice and in-depth features for a healthy life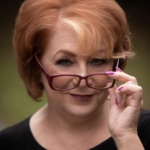 Author / Life Coach / Radio Host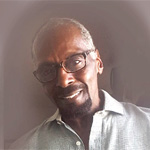 Gene Thompson
Author + Song Writer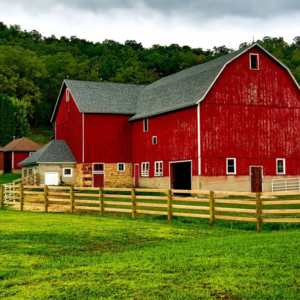 The Farm to Heart
Wellness with Animals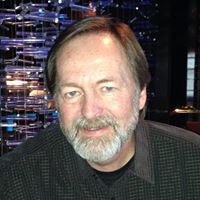 David Holdefer
Wine Therapist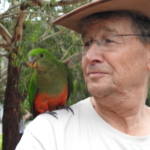 Wolf Leichsenring
Travel Journalist / Author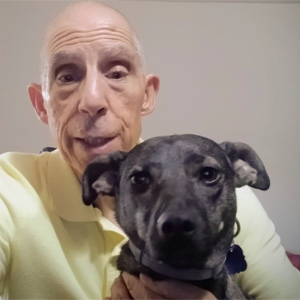 Phil Klein
Certified Dog Listener / Author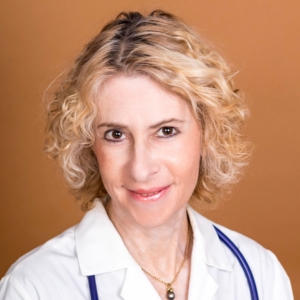 Dr. Chris Gilbert
Author / Speaker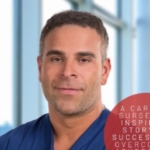 Brian Lima, MD
Heart Surgeon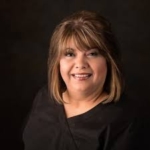 Enilsa Brown
Anti-Aging + Skin Care Specialist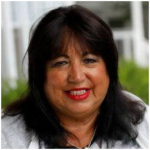 MaryAnn Gardner MS.M.ED.HS- BCP
Director of Life Change Programs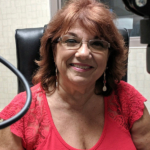 Norma Gianattasio
Life Talk Contributor / Poet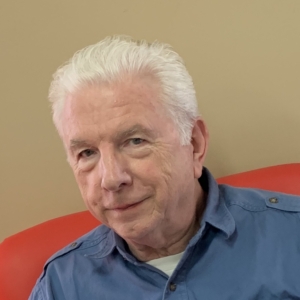 Art Kuhl
Author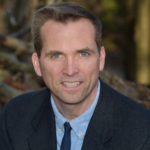 Christopher Kukk, Ph.D.
Professor & Author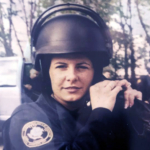 Stacey Pereira
Corrections Officer
"If you have health, you probably will be happy, and if you have health and happiness, you have all the wealth you need, even if it is not all you want. "
"Happiness cannot be traveled to, owned, earned, worn or consumed. Happiness is the spiritual experience of living every minute with love, grace, and gratitude."
"You Are Always Becoming, What Some Day You Will be....."
"Life is a question and how we live it is our answer."
"Difficult and meaningful will always bring more satisfaction than easy and meaningless".

Monthly Articles
We hope you enjoy these articles, each is geared to help you maintain a healthy lifestyle and outlook.

"IF I KNOW WHAT LOVE IS, IT IS BECAUSE OF YOU"
- Herman Hesse

"Indian spices can find a place in any cuisine. It's just a matter of opening your mind and palate to new flavors. "
"The secret of happiness is variety, and the secret of variety, like the secret of all spices, is knowing when to use it."
"I believe in the magic of preparation. You can make just about any foods taste wonderful by adding herbs and spices. Experiment with garlic, cilantro, basil and other fresh herbs on vegetables to make them taste great."