LIFE Talk Advise When You Need IT The Most
For our magazine readers and radio listeners
By Mariette Kammerer
203-505-3660
Dear Mariette,
I listen to your radio program as often as I can and enjoy most of the topics and presenters.
I am fed-up with my work and don't know what to do next, much to young to retire.
How can I get out of this rut I am currently in?
– Suzanne from Berlin, CT
Dear Suzanne,
Thank you for being a loyal LIFETalk listener and your feed-back is important to me. I don't know what kind of work you are doing, how long you've had the job and what your goals and interests are.
You might just need to take time off, or maybe it goes deeper than that. Maybe your 'purpose' of why you are doing things, are not in alignment.
I like to recommend a 90 minute consultation to explore what your skills, talents and interests are. It will be the best investment you've ever made.
A professional 'sounding board' and concrete solutions are always the best.
Dear Mariette,
My name is Sylvia and I live in Norwalk. Listen to your radio program and remember the segment when you talked about a person being a 'Flip-Flopper'. How can I change that?
Being a transformed 'flip-flopper' I found that finding my own path according to my interest was one of the first steps I had to make, and stopped listening to other people.
I also started to challenge myself and moved into areas I knew nothing about, just to see if I could handle it and if I could get good at it. And that was a big building block and it became a way of life.
It will take some time till your behavior is corrected, it is a non-serving mental 'buddy' talking……! Don't listen, listen to your inner voice, you have the answers.
Hello LifeTalk TEAM!
You guys and girls are doing a terrific job. Good advice, good execution. I am 54 years old and know a few things. Thank you for your good work.
Michael Beyer – Greenwich, Ct
Thank you Michael for spending the time to give feed-back. We appreciate you.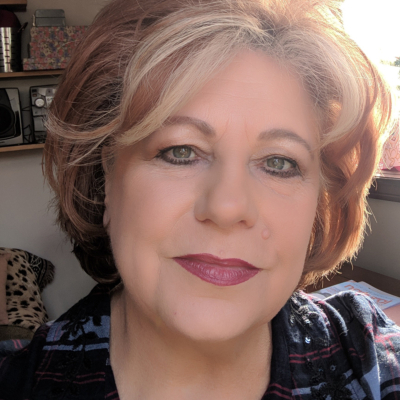 Mariette Kammerer – Author & Radio Talk Show Host
Director – KES Educational, Inc.
Business Coach & LifeSkill Coach
Creator – The Healing Mind Magazine
Creator of Conscious Living Retreats & Programs