LifeTalk with Mariette – PODCASTS!
LifeTalk with Mariette established radio program going back to 2007, now also PODCASTS,  is a holistic, educational, powerful platform featuring the 'circle of life learning' with qualified, smart and passionate professionals in their field. Now worldwide.
Please support our Educational Programs, our mission, via PayPal with any Major Credit Card or you PayPal Bonus.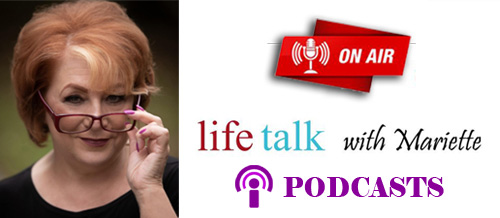 35 years Entrepreneur/Business Owner

Lifeskill Coach and Business Coach

Radio Producer and Host of LifeTalk with Mariette

Educational Program Creator/Producer/Implementor for Radio, Television, Workshops, Seminars, Consultant

Creator of digital magazine The Healing Mind -www.TheHealingMindMagazine.com
LifeTalk Podcasts
Disclaimer:
LISTEN To LifeTalk PODCASTS "Xmas GiveAWays" Announements find in Podcasts Shows from  12/5/2019 till 12/31/2019  Gift Certificates . Call our studio 203-505-3660 to claim your prize. First come, first serve.  Absolutely FREE, no PURCHASE necessary. All Offering Prizes have to be claimed by 12/31/2019 and are null and void thereafter.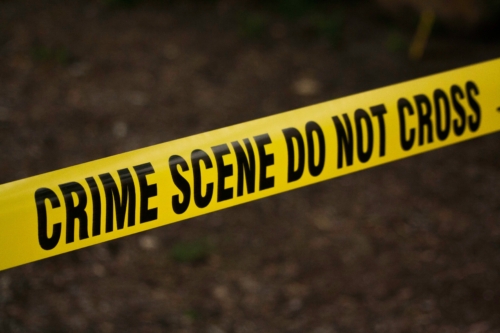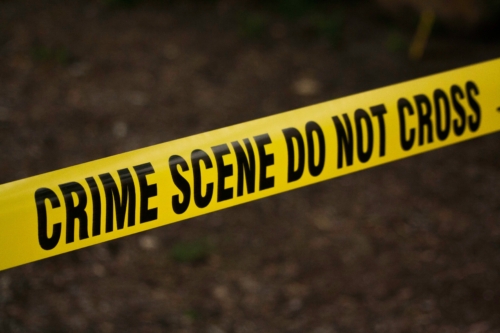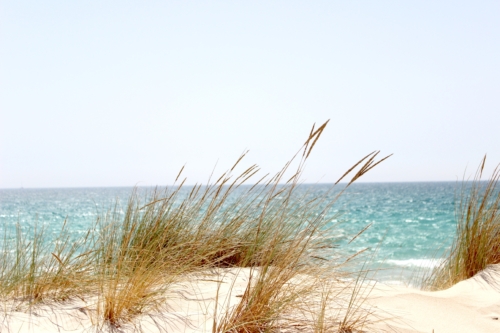 LifeTalk Episode 51 "Things People Worry About" 9-22-2019
"New Beginnings" – 10-2-2019
LifeTalk Episode 451
Priorities In Relationships  3-17-2019
"Taking Inventory" – 10-9-2019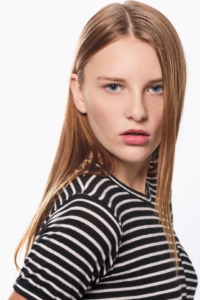 11-22-2019 "If Your Body Had A Voice, What Would It Say?" – Dr. Chris
11-22-2019