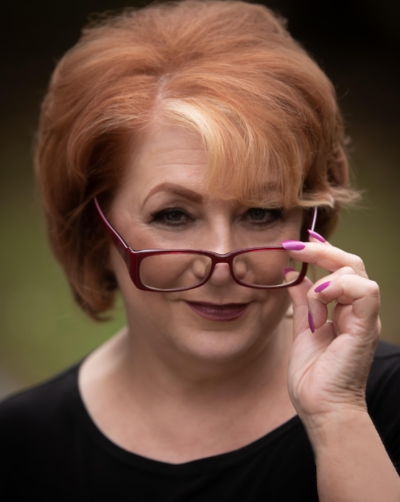 Mariette Kammerer – Radio Talk Show Host
Director – KES Educational, Inc.
Business Coach & LifeSkill Coach
Creator – The Healing Mind Magazine
Creator of Conscious Living Retreats & Programs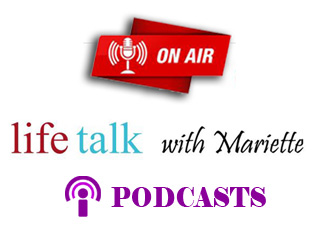 Mariette is a passionate participant of the 'cycle and circle' of life experiences and challenges.
Mariette brings an Emotional Intelligence + Intuitive style to her Life Coaching for Business and Individuals. Reinvention She is also a specialist and EPT Practitioner ( Energy Psychology Techniques) freeing people of limiting self-belief.
Just before going on Air….Preparation is everything ahead of time. Topics to be researched, compressed to fit into the assigned time slot. Guests are arriving, mic-checks, last minute guests on telephone…..and here we go……….!
LifeTalk with Mariette established Radio Program is a platform for current and generational repetition issues, to try to find its solutions.
Raising awareness on issues we are all confronted with are Life Issues, Adversity, Personal + Financial Growth, 'Body-Mind-Spirit Connection' Careers, Business and Entrepreneurship, trying to find appropriate solutions.
LifeTalk with Mariette Radio Program now in its 10th year as featured some of the finest experts in their  field and authors from the regional, national and international realm.
LifeTalk with Mariette Radio Program is aired in Connecticut, New York, Long Island on Wicc600.com and on the dial 600AM.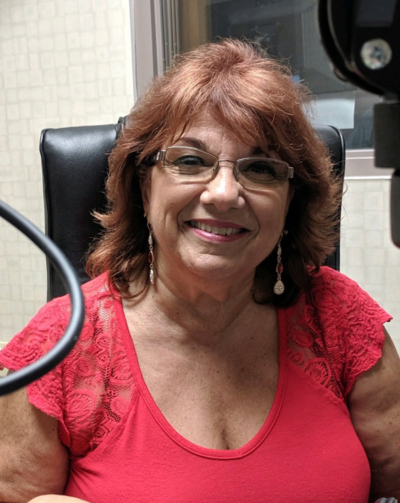 LifeTalk Contributor: Norma Gianattasio
Owner of Visions Salon, Milford, CT  – Special Events, Image Consultation + Hair Styling.
Articles & News from Mariette Kammerer