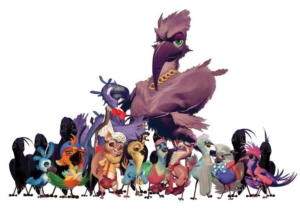 My Dear Friends!
I would like to introduce to you a very special family…..
"There once lived a familyh not too far from the school where I lived, but this family was a little different from your average family. In fact they were a lot different because this family lived in a street sign with the name "Camillia Street".
And so this family's name is Camillia. Now the Camillias were a family of small sparrows who were very happy living together in their street-sign home, high above the ground in their beautiful green neighborhood.
Mr. Camillia found this home after a long day of flying around searching for a safe place for this family. He wanted them safe from any trouble that could possible come upon them, such as cats, dogs, or land developers.
Mr. Camillia lovd his family very much. They had a young son whose name was Merrick, and Merrick hadn't learned to fly yet because his wings were not strong enough.
Now Merrick would dream every day about the world outside and how it would be to soar high in the sky, flying above everything on the ground, but his father and mother knew the dangers of the world outside and wanted to teach him all about the bad things that could happen in a young bird's life.
But Merrick didn't want to listen to anything his parents were trying to teach him; he only wanted to get out in the world to fly, and have fun.
He would always say, "No need to know those things! Besides, it takes too long to learn, and I could be having fun flying with all of that time!"
Excerpt from CHAPTER ONE  The Camillias A Dream With Wings by ENEG NIVRE ( Gene Thompson)
Mariette:
Folks, does this sound familiar at all? Have we been through this way, way back? What do you think?
Now, we get the same feed-back from our children. It is a generational reputition. However, let us find out and get to know The Camillias much better as we read the book…let's see what Merrick has ahead of him and who he meets on his path.
A wonderful, charming story just what we need …..and to teach our children to have knowledge, understanding, empathy and how to have solution thinking.
Gene Thompson has graciously donated several books to KES Educational Services, Inc. www.KMAREducation.org to be able to share it with as many parents, grandparents, children and teachers and to help us with funding for our educational programs.
Donation Price : $ 100.00 for 3 books – plus shipping. Please contact keseducation@aol.com for your orders.
Your HELP is greatly appreciated now.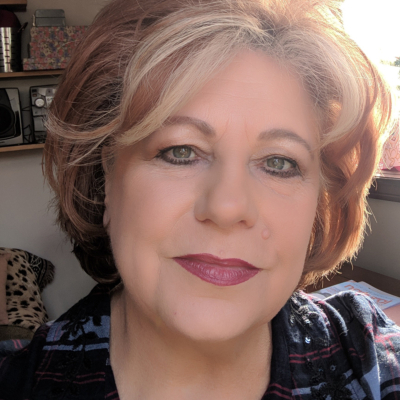 Mariette Kammerer – Author & Radio Talk Show Host
Director – KES Educational, Inc.
Business Coach & LifeSkill Coach
Creator – The Healing Mind Magazine
Creator of Conscious Living Retreats & Programs