"LifeTalk – In Conversation with Mariette" Radio Show Contributors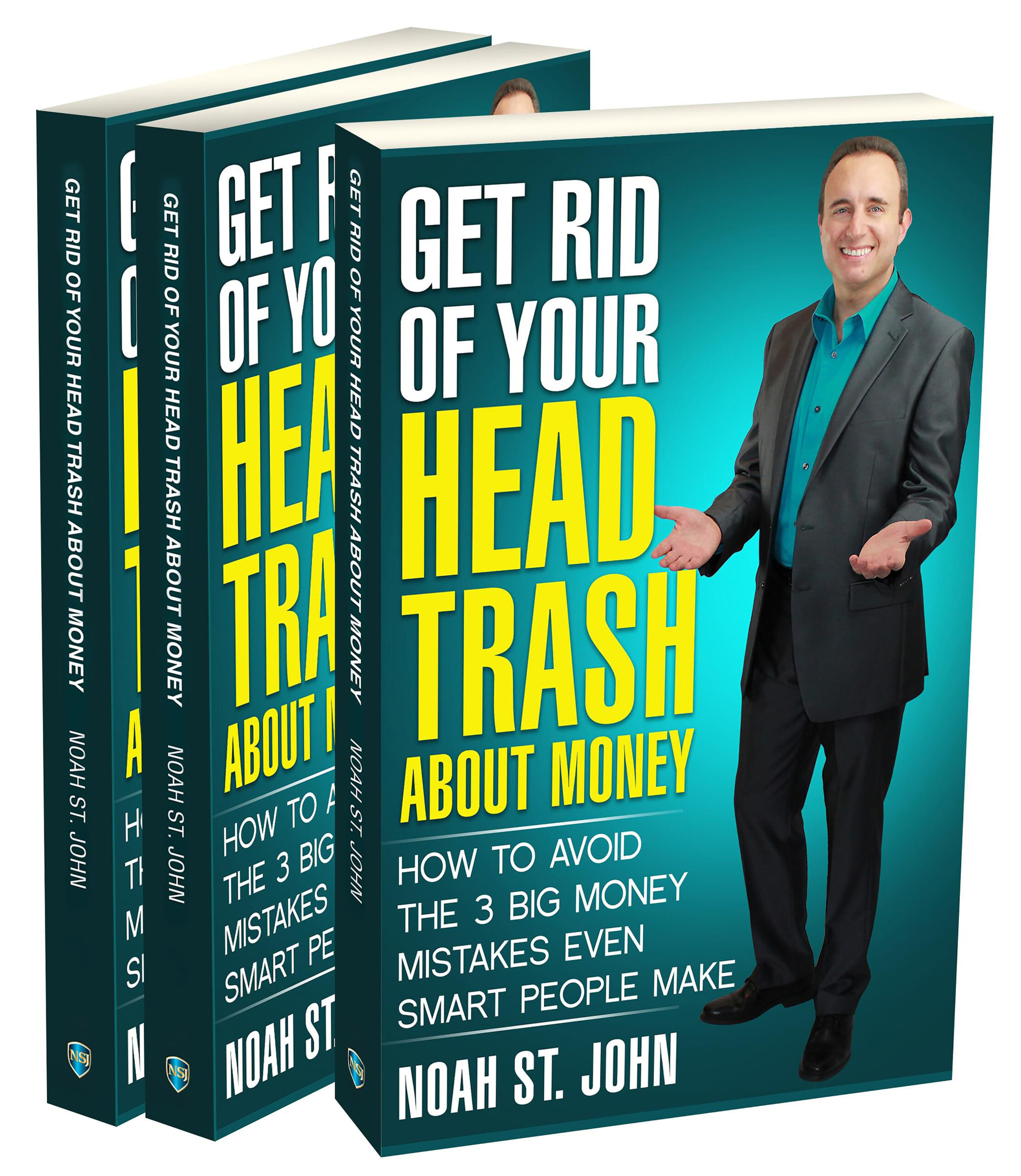 Get Rid Of Your Head Trash About Money- Noah St. John, Internationally Known
Get Rid Of Your Head Trash About Money- Noah St. John, Internationally Known
The First Massive Money Mistake Is Not getting rid of your head trash around money.
More in Noah's book…Get it today!
 Your book can be featured here –  Please contact us!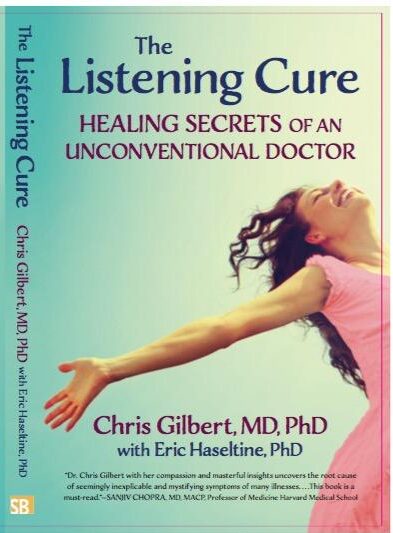 "THE HEALTH CORNER" with Dr. Chris Gilbert
Dr. Chris Gilbert is an integrative and holistic medicine physician MD, PhD., with a private practice in California. Author of : The Listening Cure – Healing Secrets Of An Unconventional Doctor.
"Our bodies speak to us all the time-through symptoms like fatigue, aches and pains, anxiety, and depression. Our bodies let us know when we have a problem, and it's our job to listen."
….. The Listening Cure – HEALING SECRETS OF AN UNCONVENTIONAL DOCTOR.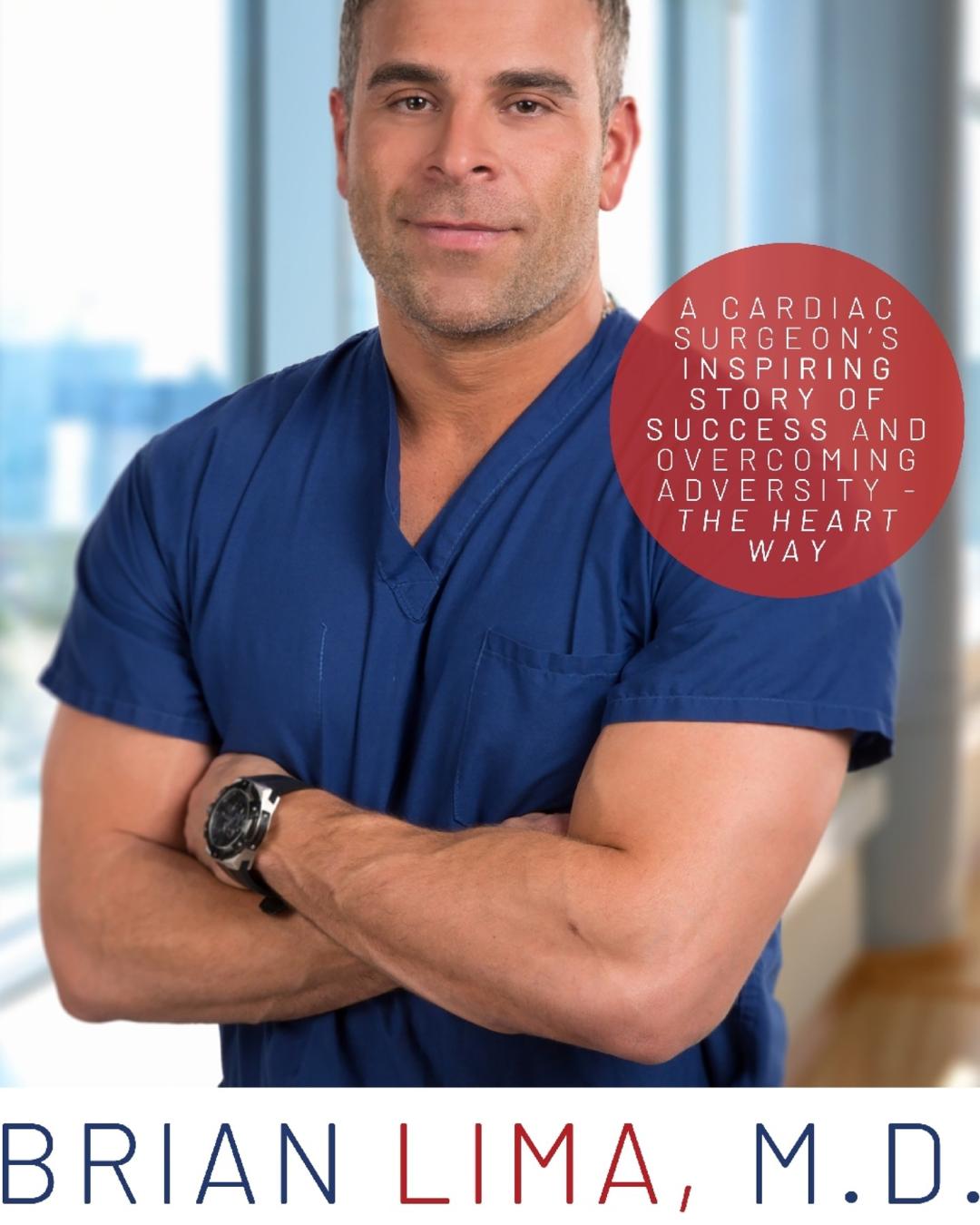 A Heart Surgeon's Journey To Success
Dr. Brian Lima is a renowned leader and recognized authority on advanced heart failure, heart transplantation, and mechanical circulatory support devices that are surgically implanted to help provide full heart support for people with advanced heart failure. Starting in 2020 Dr. Lima has been a featured contributor to the Life Talk with Mariette Radio show and Podcasts.