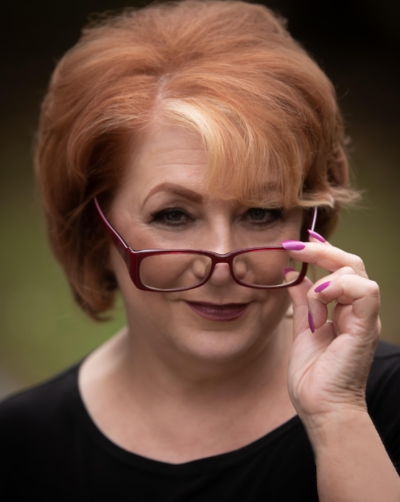 Mariette Kammerer – Intuitive Consultant
Business & LifeSkill Coach, Mentor
Director KES Inc.
Radio Broadcaster
Creator – The Healing Mind Magazine
Creator – Radio /PodCasts Programs
Creator of Conscious Living Retreats & Programs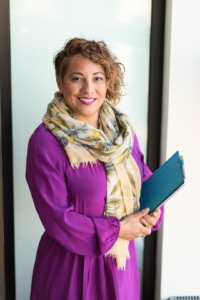 Virtual Assistant Jessie:  FOR Dog Owners -FREE Canned Dog Food – 1 CASE per Family/Individual
Contact Mariette 203.505.3660 for MUST reservation +Instructions
Pick-Up Date: April 1st, 2020 11am-3pm @Lakeside Nutition, 477 Main Street, Monroe, Ct
Check our FB/@lifetalkMariette
The Healing Mind Magazine
"Improve Your Mind, Improve Your Life"
LifeTalk with Mariette's Radio Program is expanding + incorporating a digital magazine, for the purpose of  being globally connected.
The Healing Mind Magazine, an international 'Life-Learning Classroom' platform and extention of Life Talk concept is now featuring creative, brilliant people from allover the world. We are 'talking' 365/7. Congratulations!
Through Awareness, Education, Inspiration, Motivation we establish movement, change and growth for Mind, Body, Spirit at any age.
" CREATIVITY Is Your Intelligence Having Fun" – Albert Einstein
Be sure to sign up below for news and details on future events.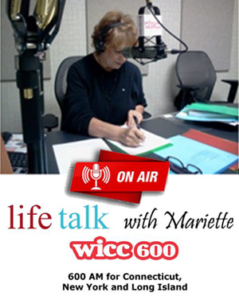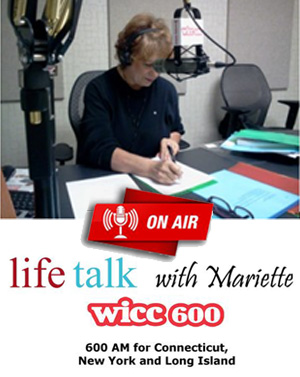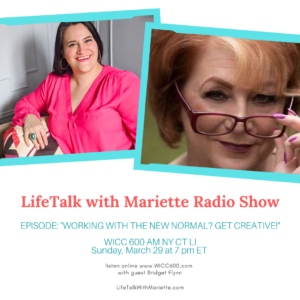 Weekly Radio Programs – Sundays 7-8PM EST on WICC600.com
Featured Sponsor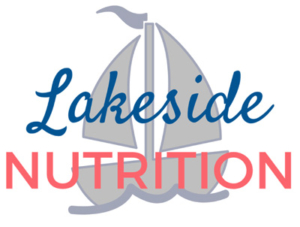 Lakeside Nutrition
477 Main Street Monroe, CT 06468
203-880-9445
THE BEST OF HEALTHY SHAKES & SMOOTHIES
.....Go Healthy with Lakeside Nutrition
"GO HEALTHY With Lakeside Nutrition" Podcasts upcoming..
BOOSTED TEAS
SPECIALITY COFFEES
MEGA TEAS
ENERGY TEAS
VEGAN SHAKES
RECOVERY SHAKES
TOP SHAKES
OUR LifeTalk Podcast featuring Topics to learn from!
Dr. Brian Lima , A Heart Surgeons Incredible Journey - Dr. Chris Gilbert 'If Your Body Could Talk, What Would It Say?' -David Holdefer , Ret. School Psycologist - Enilsa Brown, Anti-Aging + Acne Specialist, Mariette Kammerer + MaryAnn Gardner Series: 'Life Stories + Life Lessons' and more ....
The Healing Mind Magazine is sponsored by KES Educational Services, Inc., and Life TALK with Mariette , dedicated to helping develop and expand peoples mind, skills & talents.
Author Mariette Kammerer is launching a new, monthly article series in THMM on : 'OWN Your CREATIVITY' - The Nourishment For Mind Body Soul starting February/March - Please look for that, we love your feed-back.
OWN
YOUR
CREATIVITY……
The Nourishment For MIND BODY SOUL by Mariette Kammerer - Author
For 2020 we are creating an archive of PODCASTS to choose from and offering additional programs as series:  'Healthy SKIN Talk', 'Life Stories - Life Lessons' and 'Own Your Creativity'.
" Do Not Fear Public Speaking" - Mastering public speaking is essential to anyone. If you don't have that skill it could cost you your career.  By Appointment only.
" GET READY NOW" A job preparation program for adults and students. If you are not prepared, you can't expect to get hired. By Appointment only!
" Personal Skills + Communication" Training available
Please contact Mariette for information + bookings @ 203.505.3660
Creator Artist: Joachim Ulsamer, Germany(Photo)
With vetted professionals KES Educational Services, Inc. has been working for two decades educating on life issues and trying to find solutions.
Private and individualized services for Business Owners, Entrepreneurs, Adults, Students and Children.
Workshops, retreats and now online content to help you see the forest through the trees and " Improve Your Mind, Improve Your Life."
Please visit us often for updates, upcoming events and online articles.
Featured Healing Mind Magazine Contributors
Expert advice and in-depth features for a healthy life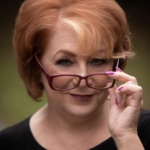 Mariette Kammerer
Author / Life Coach / Radio Host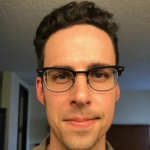 Mike Sturm
Self Improvement Writer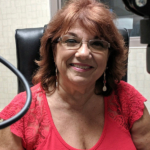 Norma Gianattasio
Life Talk Contributor / Poet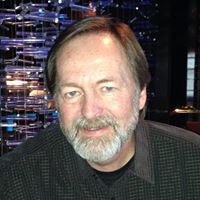 David Holdefer
Wine Therapist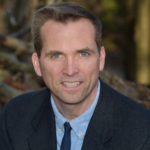 Christopher Kukk, Ph.D.
Professor & Author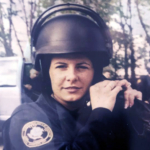 Stacey Pereira
Corrections Officer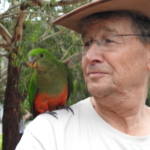 Wolf Leichsenring
Travel Journalist / Author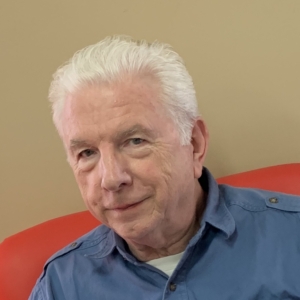 Art Kuhl
Author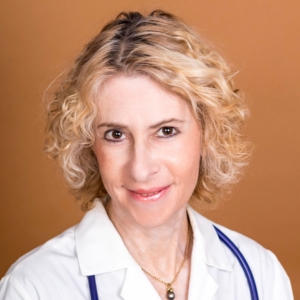 Dr. Chris Gilbert
Author / Speaker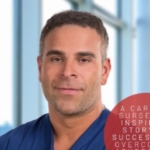 Brian Lima, MD
Heart Surgeon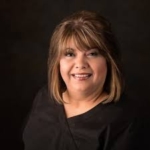 Enilsa Brown
Anti-Aging + Skin Care Specialist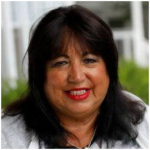 MaryAnn Gardner MS.M.ED.HS- BCP
Director of Life Change Programs
"If you have health, you probably will be happy, and if you have health and happiness, you have all the wealth you need, even if it is not all you want. "
"Happiness cannot be traveled to, owned, earned, worn or consumed. Happiness is the spiritual experience of living every minute with love, grace, and gratitude."
"You Are Always Becoming, What Some Day You Will be....."
"Life is a question and how we live it is our answer."
"Difficult and meaningful will always bring more satisfaction than easy and meaningless".

Monthly Articles
We hope you enjoy these articles, each is geared to help you maintain a healthy lifestyle and outlook.

"IF I KNOW WHAT LOVE IS, IT IS BECAUSE OF YOU"
- Herman Hesse

"Indian spices can find a place in any cuisine. It's just a matter of opening your mind and palate to new flavors. "
"The secret of happiness is variety, and the secret of variety, like the secret of all spices, is knowing when to use it."
"I believe in the magic of preparation. You can make just about any foods taste wonderful by adding herbs and spices. Experiment with garlic, cilantro, basil and other fresh herbs on vegetables to make them taste great."