SCAMP Life At Any Age – By Mariette Kammerer
If you are a YouTube watcher, you will agree that some incredible people share their skills and talents. From tips on how to clean a cast-iron pan to gardening, surving in wilderness, survial skills…the list goes on and on.
As of late, I came across this wonderful couple Barron + Elsa, with dog Kamp(I love all three) and been watching their travel, living in a 13 foot SCAMP trailer.  Totally of grit and living with the absolute essentials only.
It is refreshing to me to see how their journey started…..how two people can live 24/7 together in such a tiny space….cooking healthy meals…..not having the 'shower and bathroom' at all times ,sure, outdoors…..(that is not easy to deal with, lets face it)
I love them very much and especially dog Kamp…what a sweetheart. Elsa and Barron, I know we can learn alot from you and good for you having choosen your journey.
Now, would I do something like that? As a Life Style? No way!  I have to admit, I would do it for a month…traveling and living in the camper….but not as a life style. No thank you. But I am in support of it.
Elsa and Barron , I am eating more vegetables and started juicing….(since watching you videos) and I bought a Frother….lol…it is true.
You can find Elsa Rhae on YouTube and watch.  You will love it.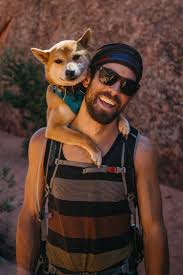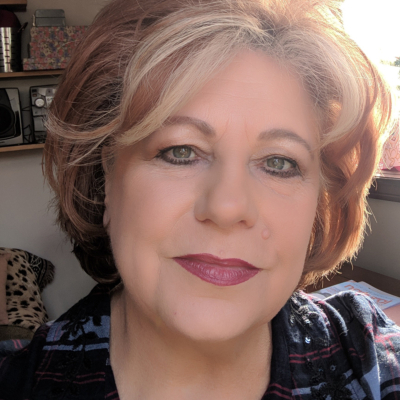 Mariette Kammerer – Author & Radio Talk Show Host
Director – KES Educational, Inc.
Business Coach & LifeSkill Coach
Creator – The Healing Mind Magazine
Creator of Conscious Living Retreats & Programs