Sometimes
I ponder,
About life challenges
And how to deal with what's to come along the way .
Not knowing ?
It's ok, it doesn't much matter
Or help in any way
Then I remember ,
That just for today , I was meant to live my life , in only my way
No one knows how the last chapter of your life will end
Or what your last words might be
None of us
Thank God, have a crystal ball for all of us to see
What will be , will be
If our words are not accepted , sometimes that can be expected
It's never our words that we say , along the way
Or the material gifts we give
That will stay , beyond our dying day
It's the way we make people feel
With our love and energy that really matters
That will last longer at the end of the day
Don't be hard on yourself
Your valuable and worthy in every way
Be kind !
Leave your spirit behind !
We are all blessed in so many ways
Open your heart
And your eyes to the beauty around you
Cherish the people around you
And the moments you share
Always show you care , even when life doesn't seem quite fair .
Sometimes our caring is not accepted ,
But that 's always the right thing to do
But in doing so , always keep your life protected
Make the changes in your life in ways that will matter in the end .
Choose your battles
Teach people how to treat you , always be yourself and never pretend
Shake yourself from your past , and
Move on !
God has taught us to love ourselves
Make this gift of life , he's given you
As wonderful and lovely as best you can
For as long as it will last !
Always , Always ,
Leave your regrets in the past !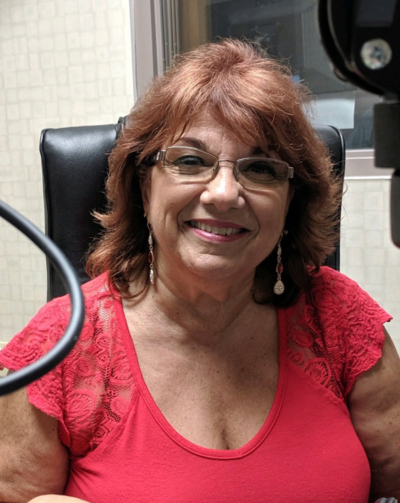 Author: Norma Giannattasio