The Courage to Try: Overcoming Fear
By Christopher Kukk, PH.D.
If you want to lift yourself up, lift up someone else
-Booker T. Washington
Page 150
There is a price to pay for allowing fear to stop us from taking action that helps others. The costs are paid in societal and individual decline. Researchers such as Robert Putnam, in political science, and Paul Zak, in economics, have shown that when people in a community help one another, they build bonds of trust that strengthen their neighborhoods, towns, and cities, The health of civil society strengthens as the number of people who help each other increases. When you help another, it also physically and psychologically strengthens you.
The price we pay by not taking action to help others is the diminishment of ourselves and the deterioration of our communities. "Fear has never been a good adviser", according to Chancellor Angela Merkel," neither in our personal lives nor in our society."
Fear is a major cause of inaction, and there are several ways to overcome it.
By overcoming doubt, ignorance, and pessimism, you will not only overcome fear, but also tap into your inner reserves of courage and self-confidence, enabling you to act to help others. Striving to build a healthy sense of self-confidence to minimize self-doubt, continuously educating yourself to erase ignorance, and learning to become a realistic optimist are important ways to overcome your fear of taking action.
Working with others-cooperation-is another way of overcoming the fear to act. As we've discussed throughout this book, making connections is essential in every step of being a compassionate achiever. It should come as no surprise that connections play a primary role in overcoming the fear of taking action. With every step you take toward connecting with others and building courage, you distance yourself from fear's paralyzing effect.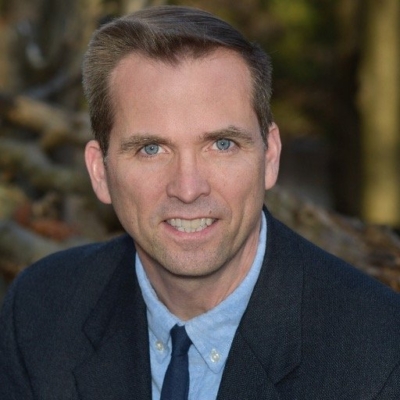 Author: Christopher Kukk, PH.D.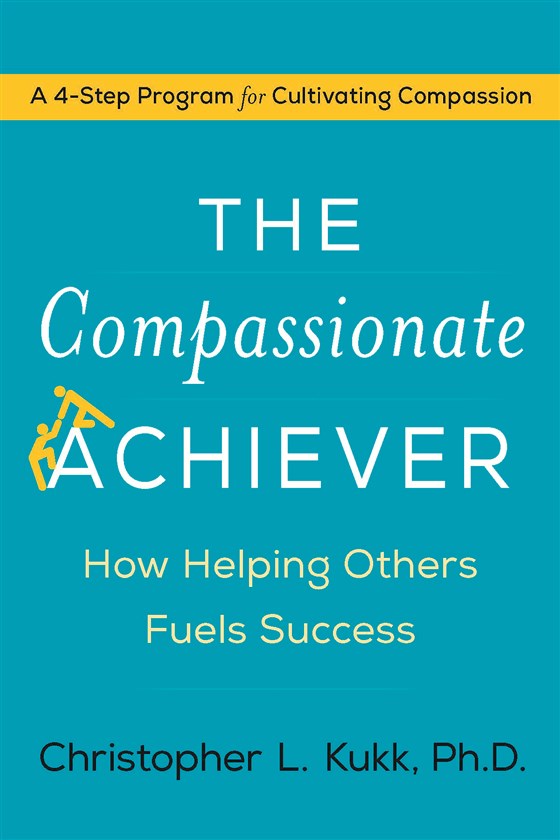 The Compassionate Achiever
by Christopher Kukk, PH.D.