THE HEALING MIND MAGAZINE
HALL OF FAME 2020
FOR CREATIVITY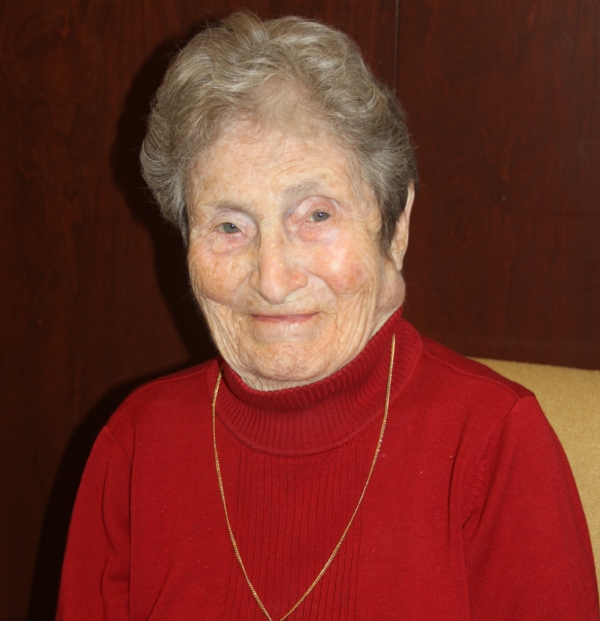 Irene is a resident thriving here at the Watermark, 99 years strong!
REFUGE
We are half-survivors
Cast up upon these shores
Twisted shards of wreckage
Maimed and broken, addled, dazed
Like brittle wall-eyed fish
Abandoned here at low tide
Or half-empty lifeless shells
No longer mollusk homes
But wait, in this ungiving scene
Arise the first responders
There nurses, aides and staffers
Building new sandcastles
With certainty, compassion
With soft and caring hands
Dedicated, educated, goal-driven
Daily thus a new-formed world
And this unlikely wreckage
Turns once again to life
Irene Backalenick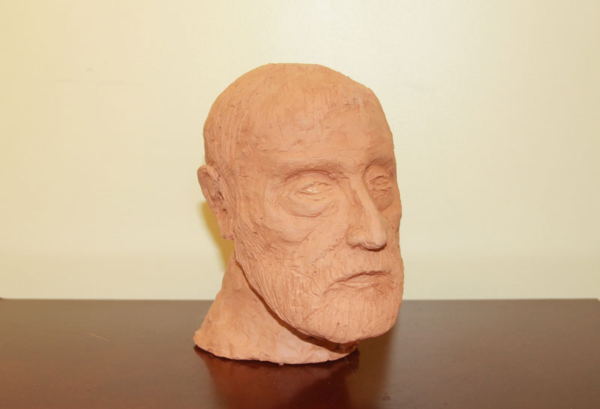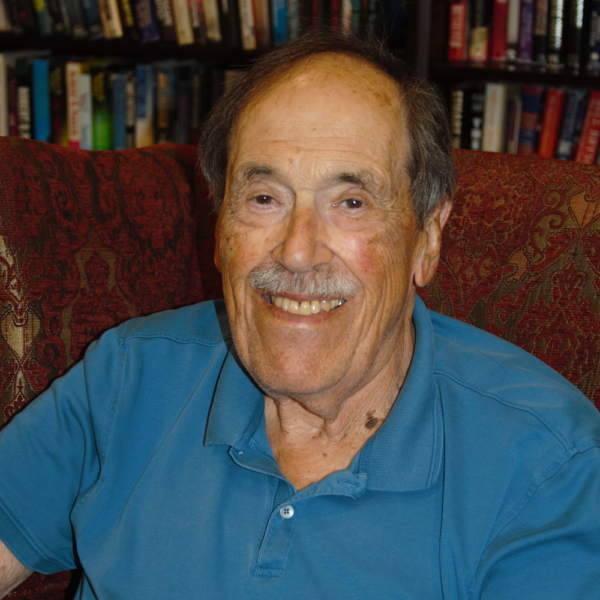 Bob, came to Watermark from Rhode Island in 2017, retired Oral Surgeon creating amazing artwork in his retirement!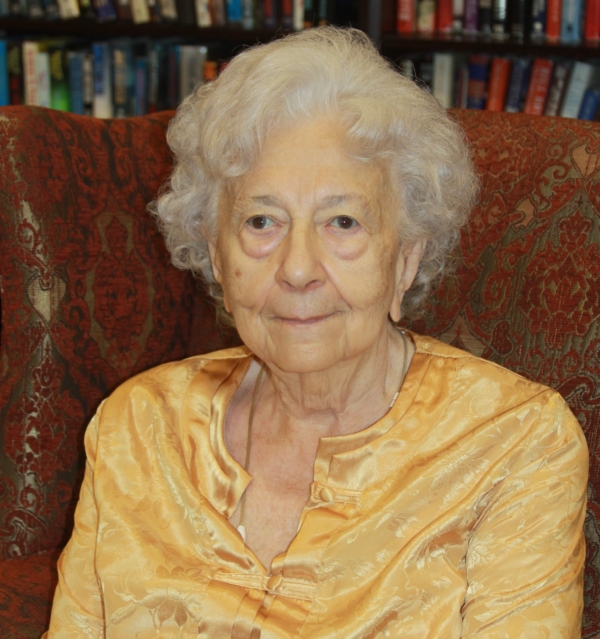 This is Susan, 90+, former Art Teacher with very limited sight, yet continues to create amazing art!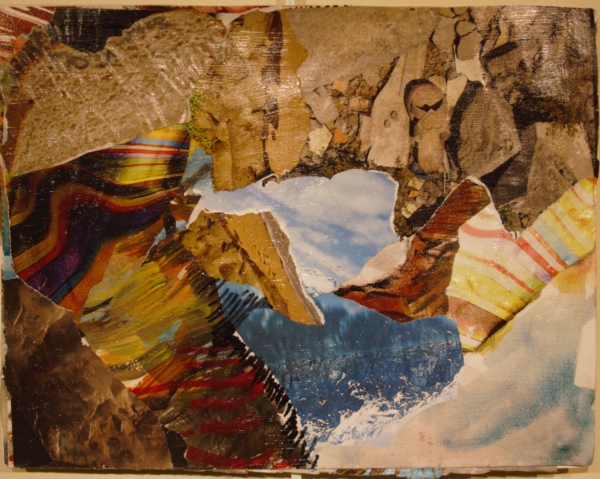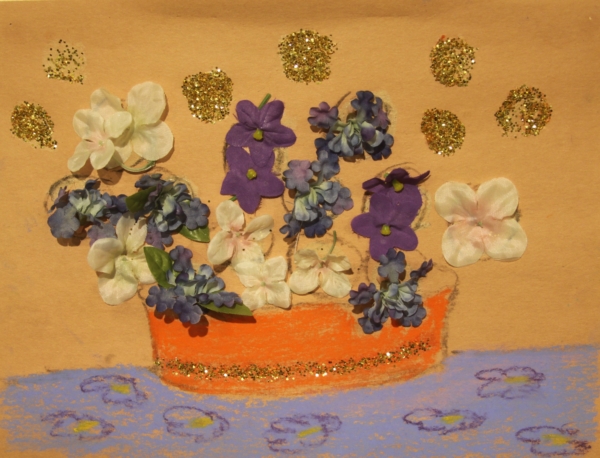 Pastel Collage – Pretty Purple Plant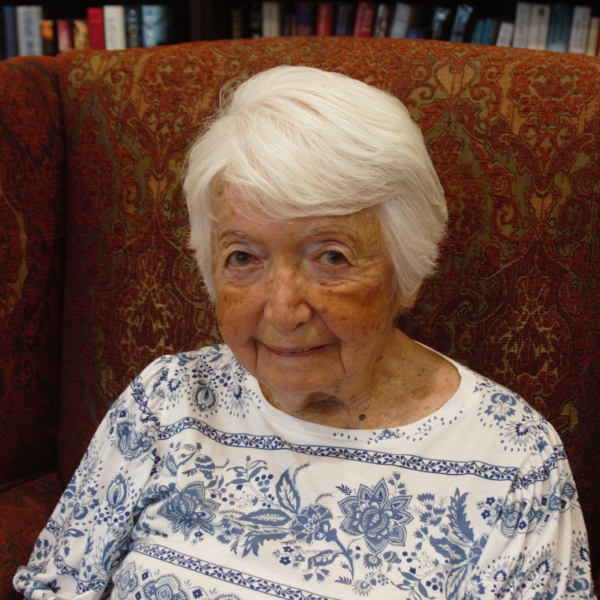 Adele, a retired Art Teacher moved to the Watermark in 2013 from Florida, originally from Bronx, NY. Adele's life has always involved art in some way, she spent time as a volunteer work for the Guggenheim , Museum of Modern Art, and the Jewish Museum in NYC.