WHY NEW YEARS Resolutions?
By Mariette Kammerer
Excuse me, what does that mean? One comes up with new resolutions for themselves just because the calendar changes? What happens for the next 12 months?
What happens every month, every day?
A Big FAT NOTHING!
Everyone is signing up to lose weight, looking for courses on line….trying to eat healthier and the list goes on and on….we all have good intentions. But it just does not work like that.
Think about the big 'WHY' and how strong your desire, interest and what outcome you want. Also, check yourself how well you are doing with 'Commitments' in general. That is a true guideline.
If you hold yourself pretty much to what you promise self, you have a better chance succeeding. If you don't hold yourself accountable, it is a waste of your time and money.
Your are the only one who can make changes in your life. It starts with holding yourself accountable , daily, hourly, by the minute. Don't make excuses, don't ignore your shortcomings, do something about it.
It filters over to other areas of your life, and you'll never get anywhere and finish anything.
I am transformed for years now, what I tell myself I am going to do, I will do it. ( 96% of it ) The other 4% I am still searching on the 'WHY'. We are all human. Not saying it's easy, but it all starts with having a strong PURPOSE in life.
Feel free to contact me,  if you like my help on your journey. Mariette@KmarEducation.org or call me @ 203-505-3660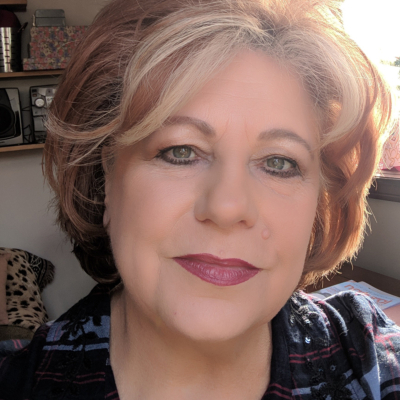 Mariette Kammerer – Author & Radio Talk Show Host
Director – KES Educational, Inc.
Business Coach & LifeSkill Coach
Creator – The Healing Mind Magazine
Creator of Conscious Living Retreats & Programs