Written on the Wall of Chang's Hermitage
"It is spring in the mountains…
I come alone seeking you.
The sound of chopping wood echoes,
Between the silent peaks.
The streams are still icy.
There is snow on the trail.
At sunset I reach your grove
In the stony mountain pass.
You want nothing, although at night
You can see the aura of gold
And silver ore all around you.
You have learned to be gentle
As the mountain deer you have tamed.
The way back forgotten, hidden
Away, I become like you
An empty boat, floating adrift."  – Tu Fu
Sunset
"Sunset glitters on the beads
Of the curtains. Spring flowers
Bloom in the valley. The gardens
Along the river are filled
With perfume. Smoke of cooking
Fires drifts over the slow barges.
Sparrows hop and tumble in
The branches. Whirling insects
Swarm in the air. Who discovered
That one cup of thick wine
Will dispel a thousand cares?" – Tu Fu
(Please check back for upcoming LifeTalk PodCasts with David Holdefer)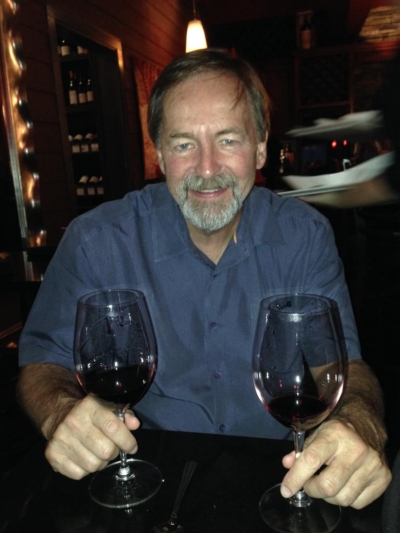 Wine Therapist: David Holdefer