Christmas in Hamburg, Germany: A Festive Wonderland by the Elbe
Hamburg, the bustling port city in northern Germany, is a city that wears its festive spirit like a well-tailored coat during the holiday season. With its maritime charm, historic architecture, and vibrant cultural scene, spending Christmas in Hamburg is a magical experience you won't soon forget.
Christmas Markets Galore
No Christmas visit to Hamburg would be complete without a tour of its enchanting Christmas markets. The city hosts several markets, each with its own unique character.
Hamburg Rathausmarkt: The heart of the city comes alive with the Hamburg Rathausmarkt Christmas Market. Set against the backdrop of the iconic Town Hall, this market boasts a huge Christmas tree, an ice rink, and a wide array of festive stalls. Sip on mulled wine and sample seasonal treats as you immerse yourself in the holiday atmosphere.
Historic Christmas Market: Located in front of the St. Petri Church, this market transports visitors back in time with its historic theme. Craftsmen dressed in medieval attire offer handmade gifts, and the scent of roasted chestnuts fills the air.
Santa Pauli Market: For a unique twist on tradition, visit the Santa Pauli Market located on the Reeperbahn. Known as the "sinful mile," this market offers a vibrant contrast to the more traditional ones with quirky, adult-oriented gifts and entertainment.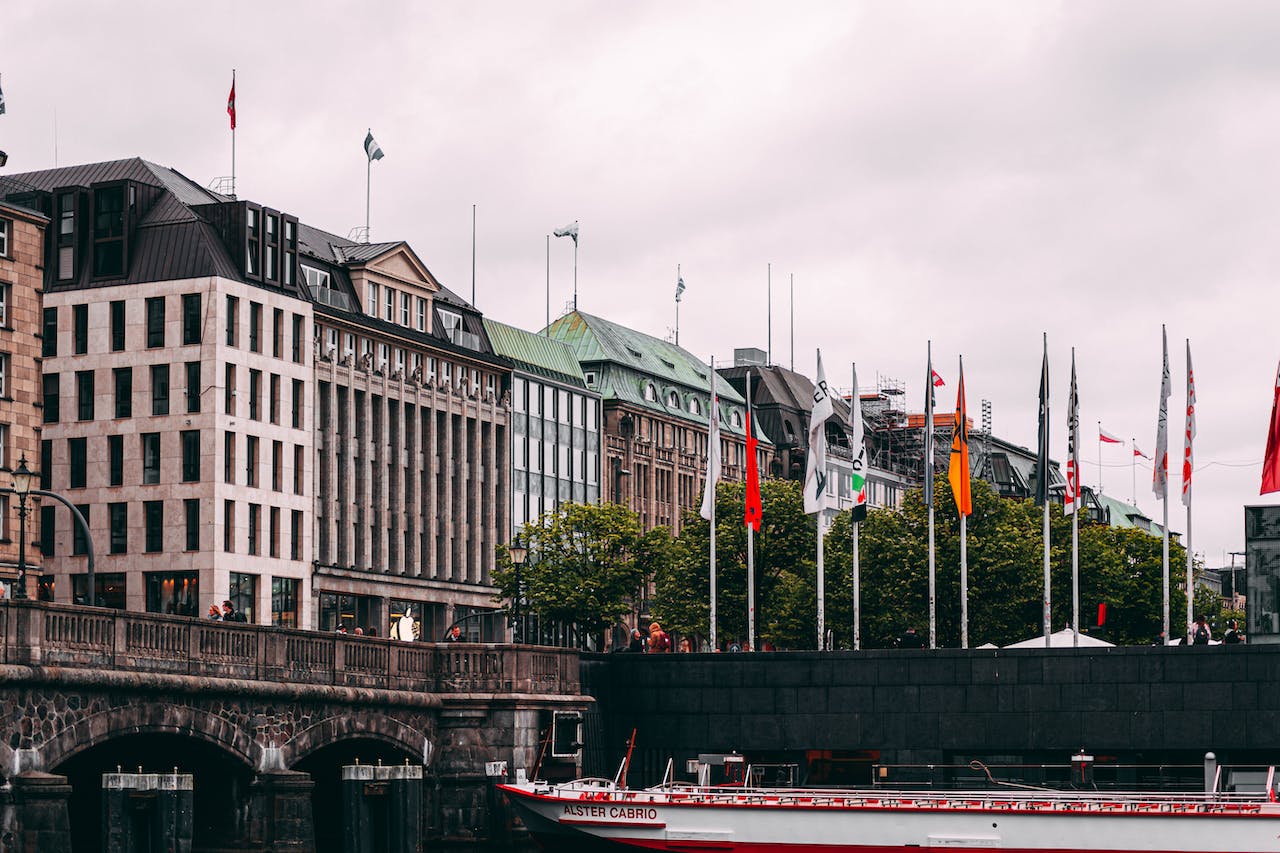 Winter Wonderland on the Alster
When the Alster Lake freezes over, it becomes a winter playground. Locals and visitors alike flock to this icy wonderland to skate and play ice hockey. It's a sight to behold as families and friends glide across the frozen lake with the city's stunning skyline as a backdrop.
Elbphilharmonie: A Concert in the Clouds
The Elbphilharmonie, Hamburg's world-famous concert hall, is a must-visit during the Christmas season. With its impressive modern architecture, it provides a stark contrast to the city's historical surroundings. Enjoy a concert in the famous glass-covered concert hall, where you can witness some of the world's greatest musicians perform while gazing out at the city's twinkling lights.
Hamburg's Christmas Cuisine
Christmas in Hamburg means indulging in delightful holiday cuisine. Traditional dishes like Marzipan potatoes, stollen (a fruit bread), and hot, spiced Glühwein (mulled wine) warm your soul as you explore the markets. Don't forget to savor local specialties like Labskaus, a dish of corned beef and potatoes, or Finkenwerder Scholle, a delicious North German fish dish.
Festive Illuminations
Hamburg's streets and buildings come to life with enchanting illuminations during the holiday season. The Jungfernstieg Boulevard, the historic Speicherstadt, and the iconic St. Michael's Church are all adorned with glittering lights and decorations, creating a fairytale-like atmosphere that adds to the city's charm.
Cultural Delights
Hamburg's cultural scene thrives during Christmas. Enjoy captivating theater productions, concerts, and art exhibitions throughout the city. The Hamburg State Opera and Thalia Theater, among others, host special Christmas-themed performances that captivate audiences of all ages.
Christmas in Hamburg, Germany, is a festive celebration that combines tradition with modernity, offering a little something for everyone. Whether you're captivated by the markets, enchanted by the city's lights, or immersed in the rich cultural experiences, a visit to Hamburg during the holiday season is a gift to yourself you won't soon forget. So, wrap up warm and get ready to embrace the magic of Christmas in this enchanting Hanseatic city by the Elbe.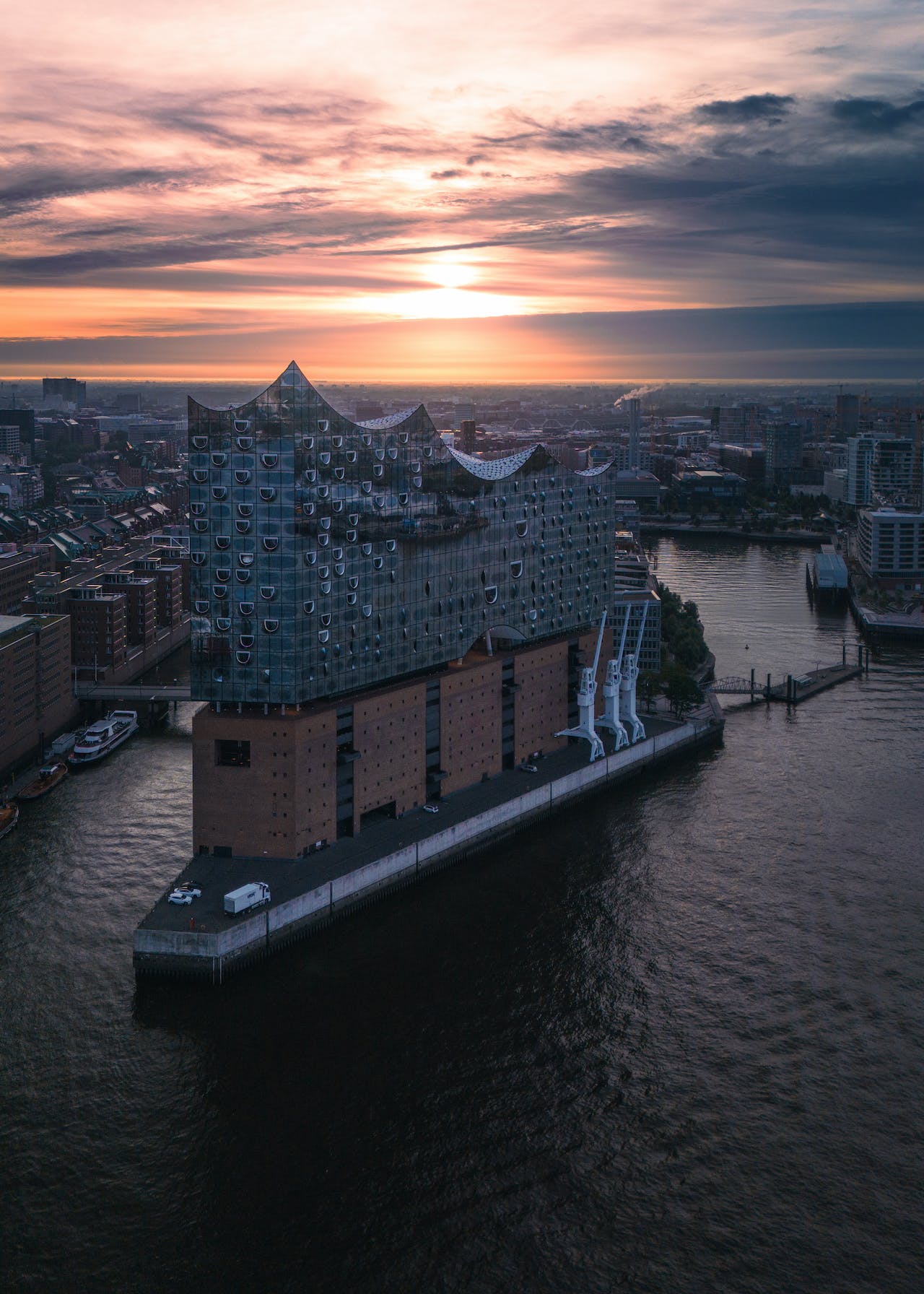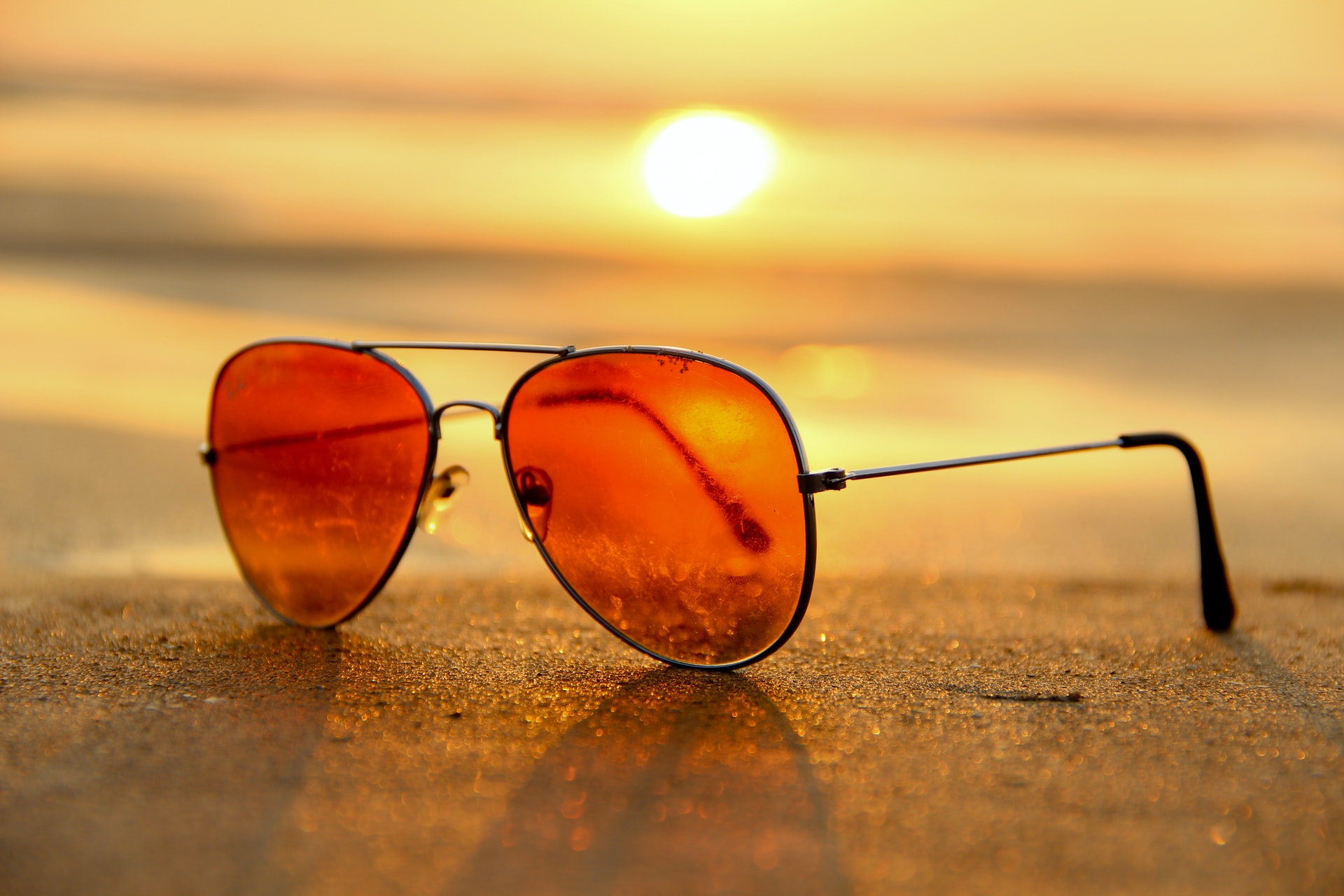 Will Kim -Writer -" Travel & Vacation"  "Wanderlust" Category