Wishing You A Happy New Year. The Healing Mind Magazine Team!
A fresh start in setting new goals! We can help with a clear plan and direction. Contact us today for consultation  203.505.3660 or https://www.KmarEducation.org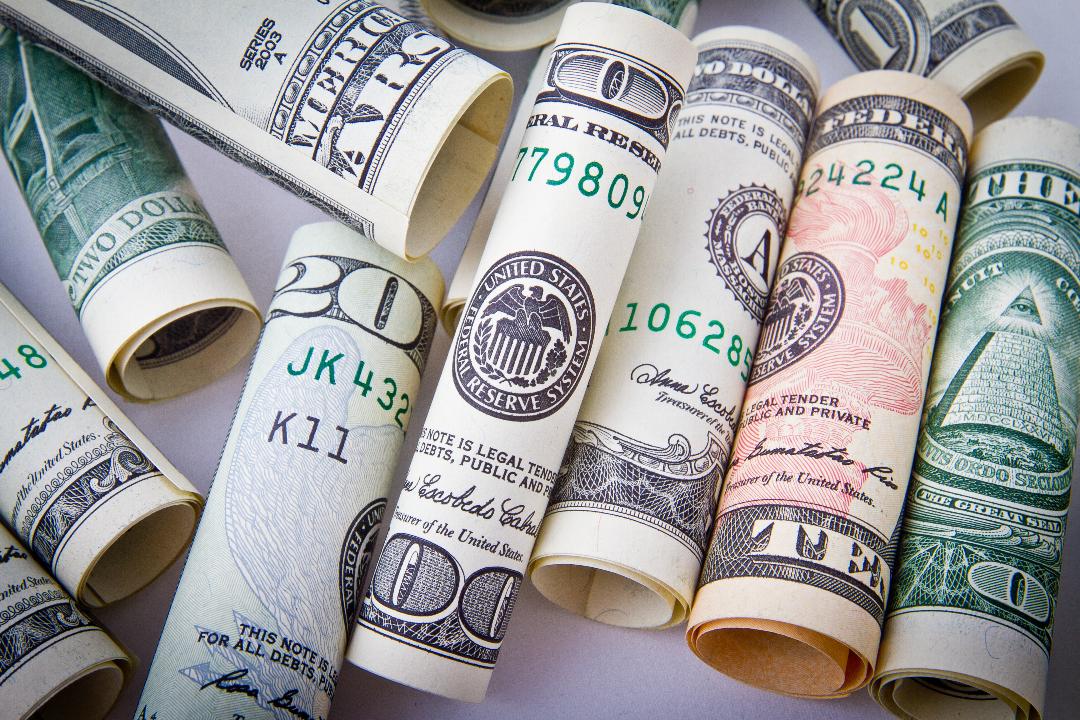 Finances
When you co-sign for a friend, family member, or?? You are on the hook for missing payments and your credit scores will drop. You are responsible and the lender can come after you for the money.  Interesting Tip for Parents:  check first if your kid has maxed out a federal loan, grant, or scholarship, before cosigning.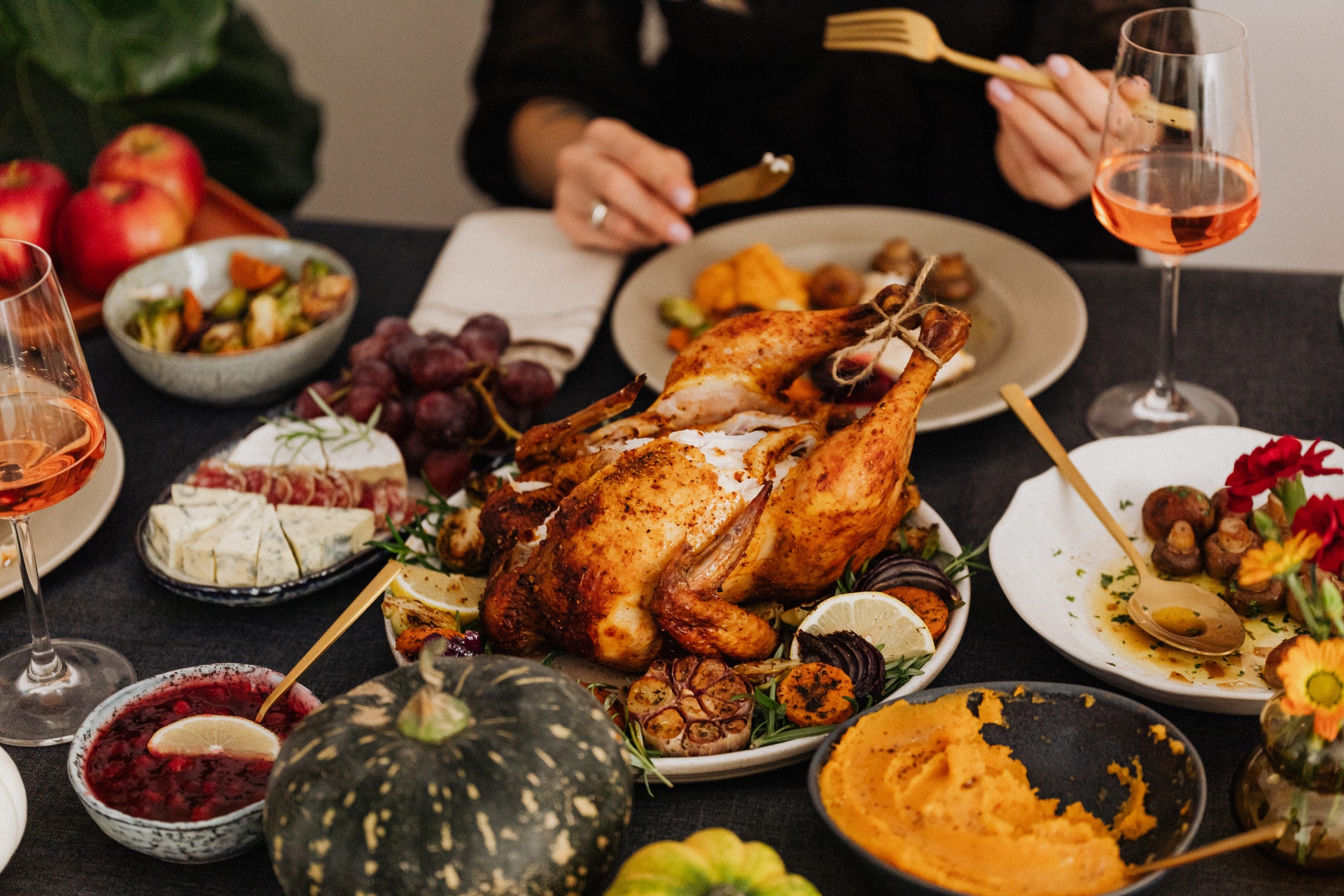 Food + Drinks
Does eating better give you more energy?
People are busy, stressed, need more physical activity and many times struggle with poor eating habits — all contributing to low energy levels. One way to improve our energy levels is by eating better.  It is about mindful eating and the right combinations of foods.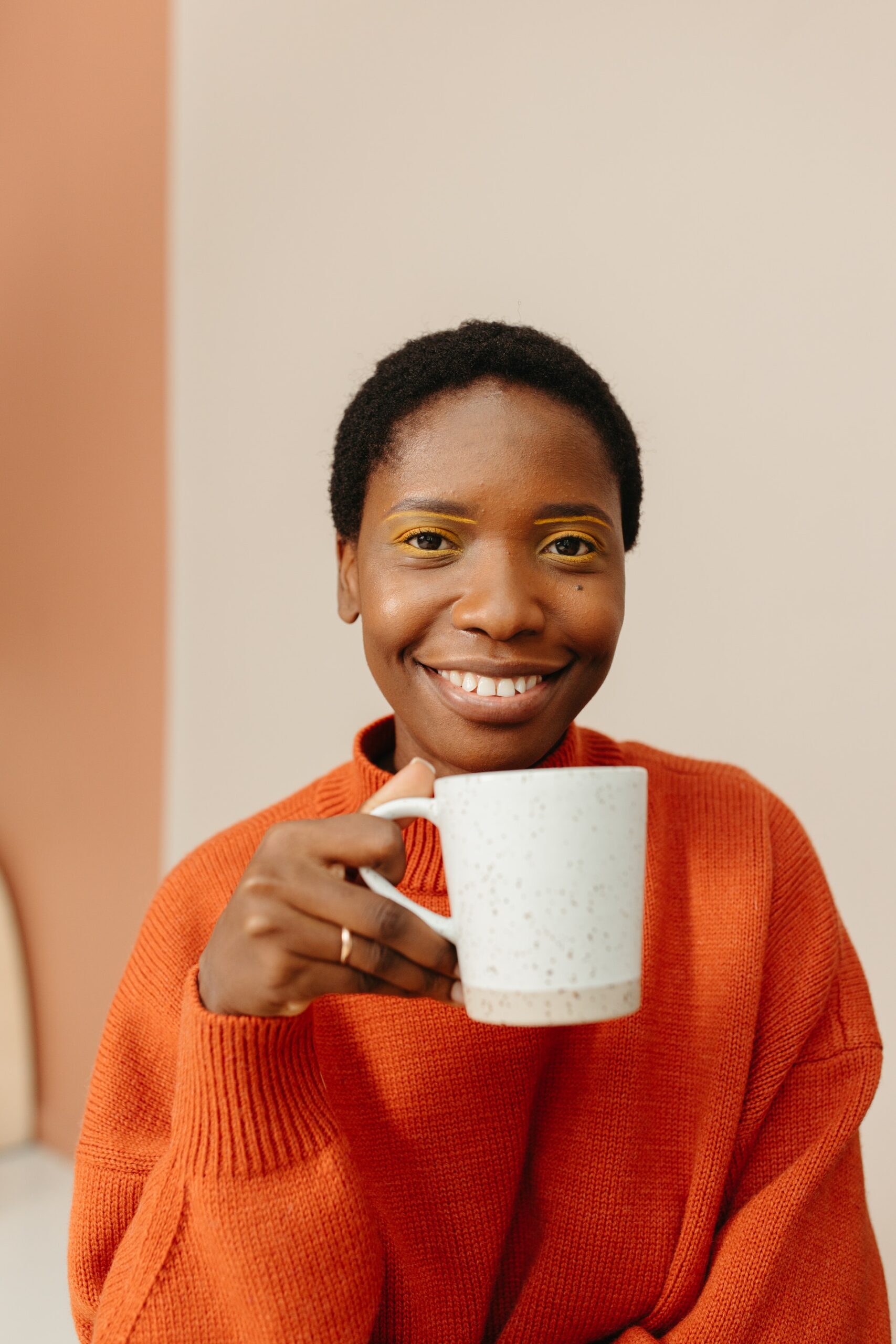 Speaking Your Mind And Being OK With It
Do you worry about what other people may think? Are you afraid to speak your mind? Why?
So, in general, you do not speak up, and what this means is that you do not stand up for yourself either. How in the world can you protect another human being if you can't even protect yourself? This is something to give serious attention to and seek out help to make changes. Remember, it is a process, and please, do not get discouraged.
Never worry about what other people may think. Try to learn and understand that not everyone is interested or will agree with what you are thinking or saying. It does not matter. What matters is, what you think and believe. Take little steps daily and practice.
Always stand by your views, in order for your words to have weight, you yourself have to acknowledge their worth. Bring up the courage to make your position known.
Without shame, express your thoughts and opinions. Contact us for consultation www.KmarEducation.org .
LifeTalk with Mariette – Tuesday 7-8 pm EST  LIVE On-Air Wicc600 AM + 107.3 FM airing in New York, Long Island + Connecticut.
Click here for Radio Schedule
LifeTalk with Mariette – Tuesday 7-8 pm EST  LIVE On-Air Wicc600 AM + 107.3 FM airing in New York, Long Island + Connecticut.
Click Here for Radio Schedule.
You can listen worldwide by tuning into  L I V E programming LifeTalkwithMariettePodcasts.com
The podcasts are available 24 hours a day, listen any time.

For international Radio Sponsorships, Contributorship + Interviews, or Guest Appearance Requests please fill out the form. We will get back to you within 24 hours. Thank you!
MEET JOHN – THE "10 MINUTE MEAL" GUY!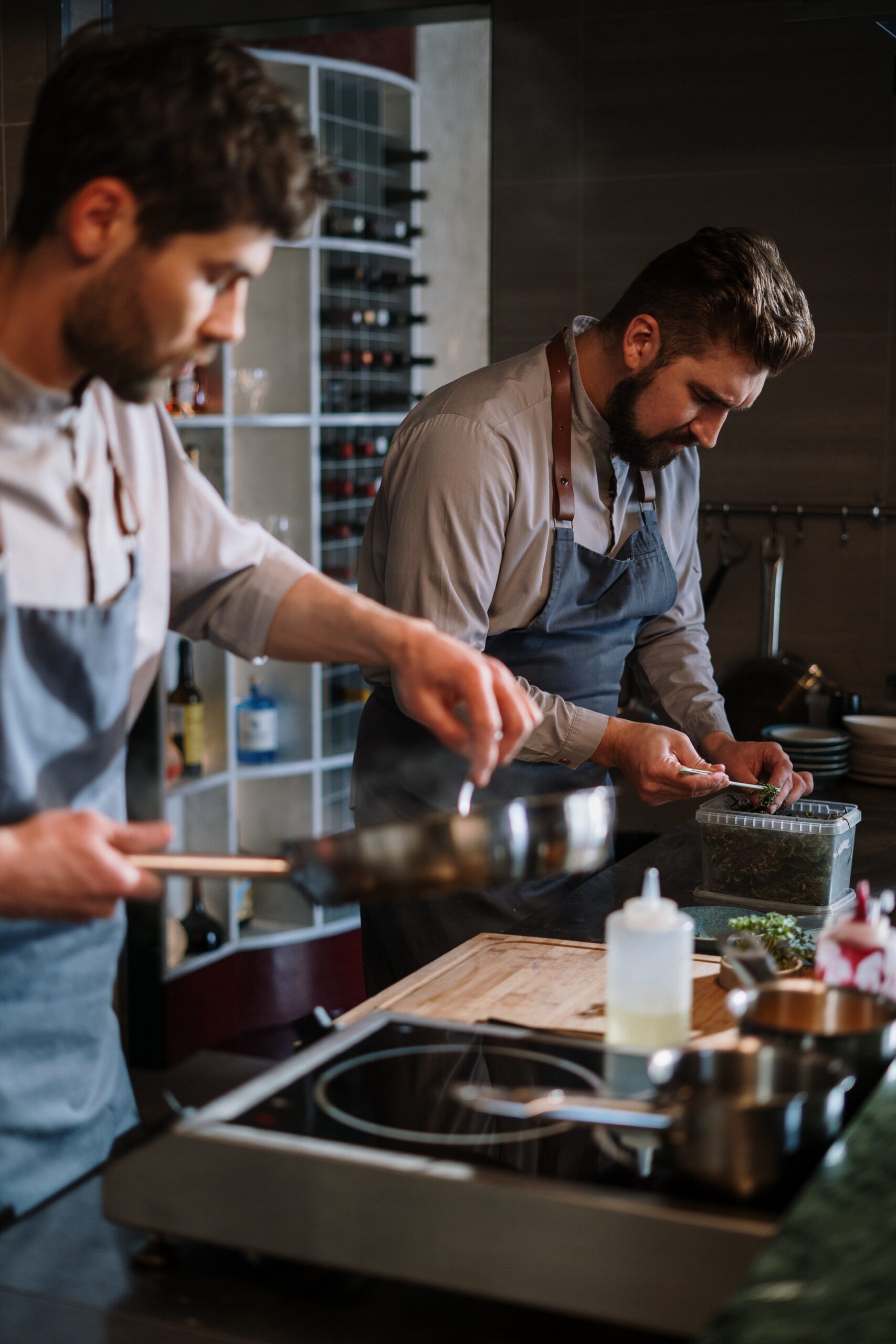 GO TO WWW.FRANI'S SUNDAY SAUCE.COM
Where you will meet a Taste Of Life and a Potpourri Of Memories, Music, Food, Travel, Lifestyle & Entertainment.
John has a very busy work-life and one thing he can't do is spend hours in the kitchen, prepping meals. John is sharing one of his many recipes with us! Welcome aboard, John.
John's first "10 Minute Meal" is the Turkey and Bacon Sandwich with Gravy!
1 Package of Hormel Turkey Breast in Gravy
1 or 2 rolls, sub, or hamburger bun
4 strips of bacon (2 each sandwich)
1 or 2 slices of provolone cheese or other preferred cheese
Cook bacon in the microwave for 3 1/2 to 4 minutes depending on how crispy you want the bacon.  Be sure to put 3 or 4 paper towels under AND over the bacon to catch all the grease.
Heat Turkey for 3 1/2 minutes.
Assemble a sandwich with your hot ingredients and be sure to top it with a little gravy to make it extra delicious!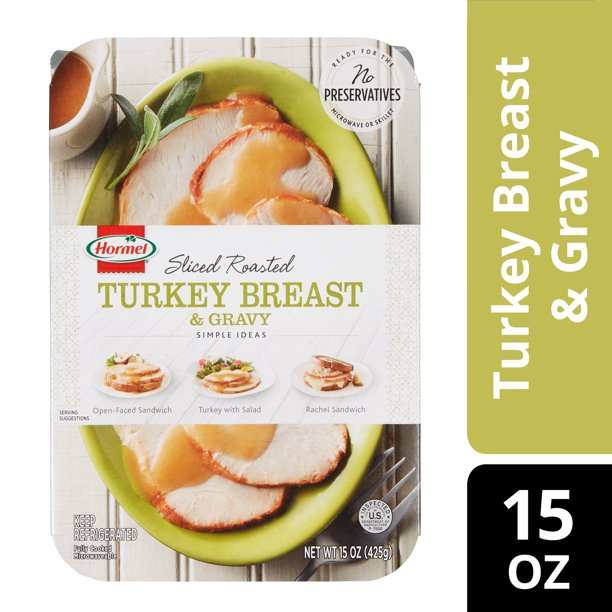 Visit us today! franissundaysauce.com
Planning Big Changes in 2022?
HAPPY NEW YEAR 2022!
Always a new beginning, but I look at every day as a new beginning. That just works for me. Making changes as needed just really works for me, and no need to wait till a new year is upon. Now, everyone is different and I say that changes come quite naturally to me, with just a few exceptions. When I talk about losing weight I normally need a longer period of time to get in the 'groove'. I call it 'mental prep' time.
One of my goals for 2022 is to learn and explore Nature much more and be physically a lot more active. Walking, walking, walking……that is what I have in mind. No excuses!  Warm clothing, proper shoes, and rain gear I will invest in….and just do it.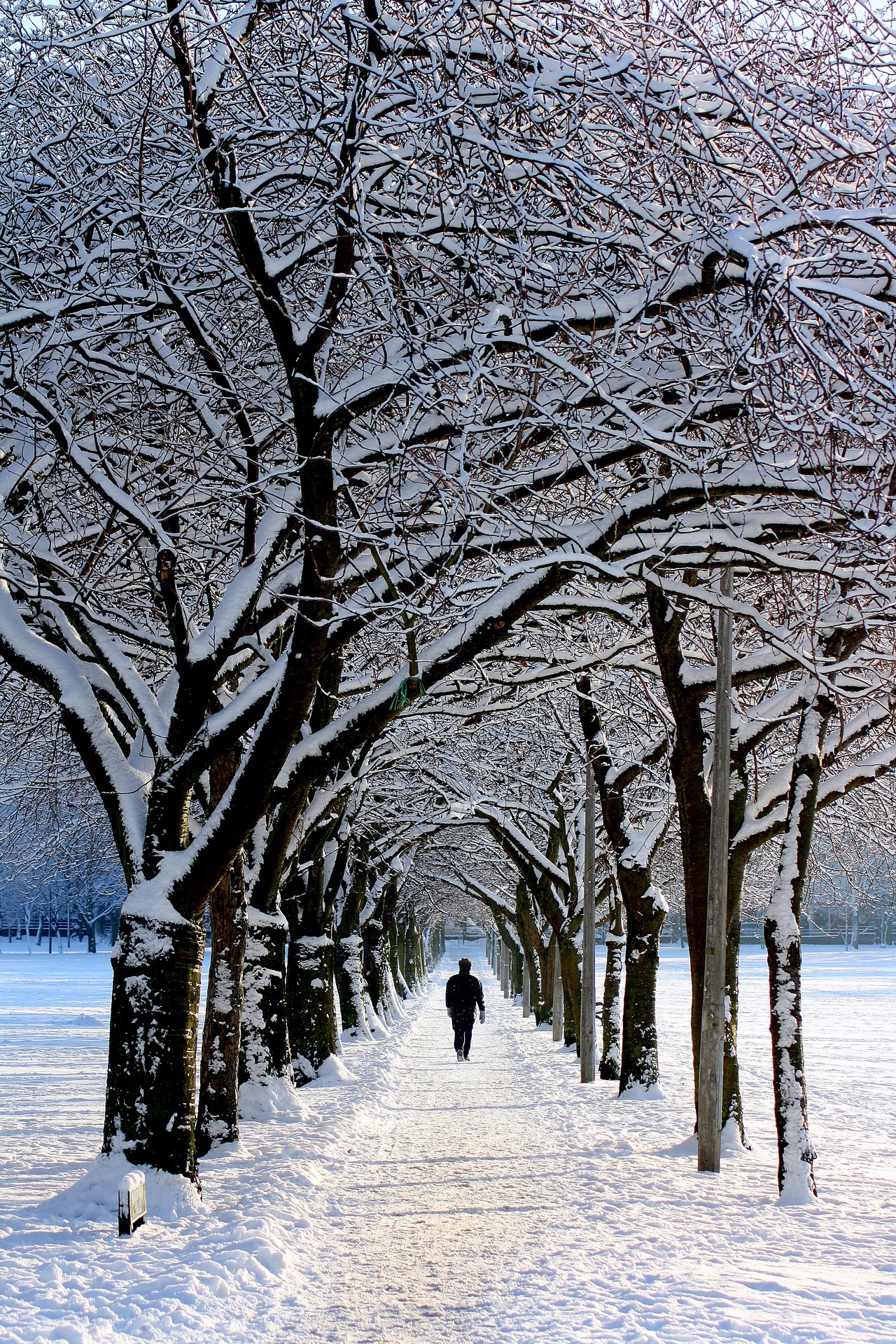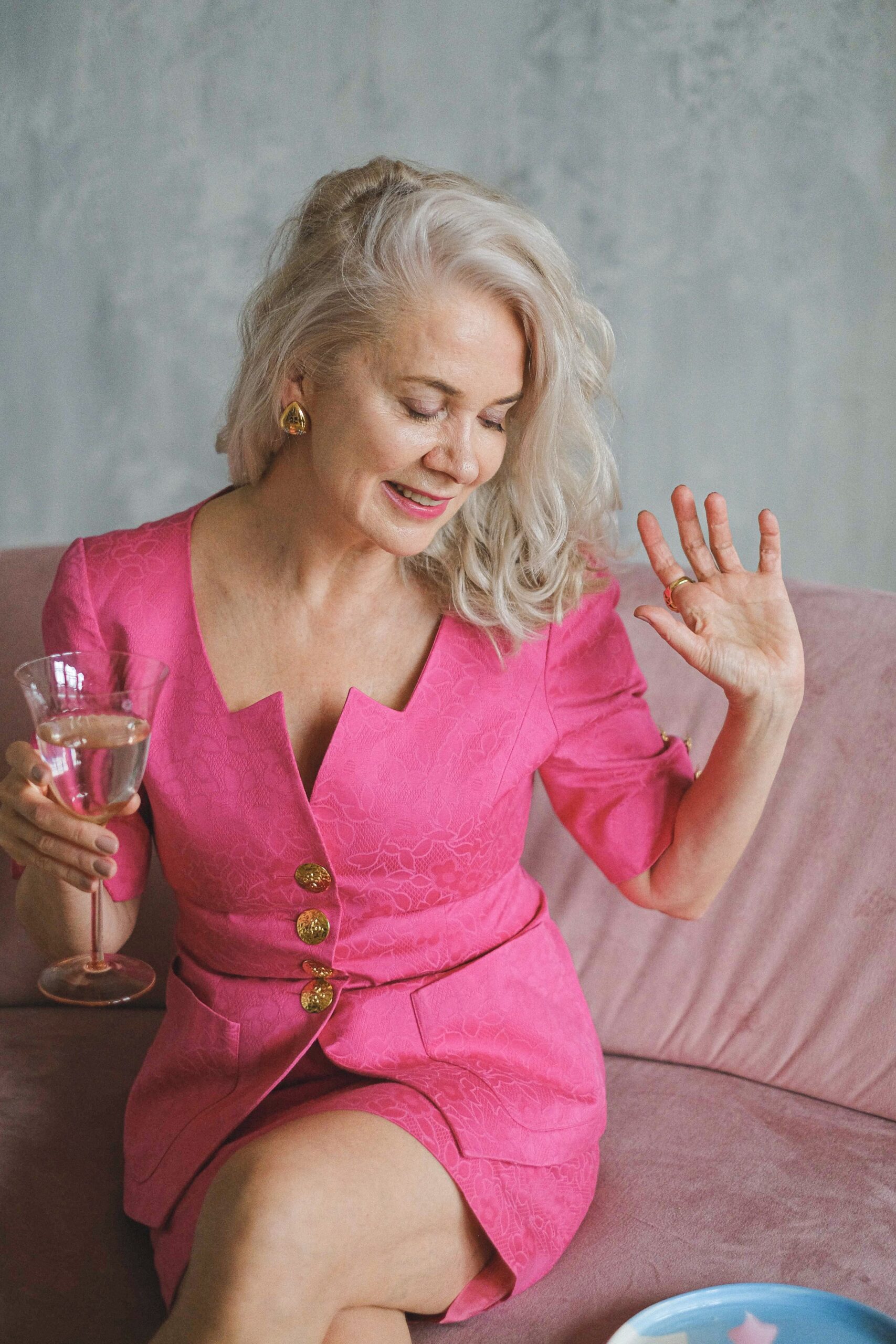 "THE HEALTH CORNER" with Dr. Chris Gilbert
Dr. Chris Gilbert is an integrative and holistic medicine physician MD, PhD., with a private practice in California. Author of : The Listening Cure – Healing Secrets Of An Unconventional Doctor.
Our bodies speak to us all the time-through symptoms like fatigue, aches and pains, anxiety, and depression. Our bodies let us know when we have a problem, and it's our job to listen.
Depression often results from loss, and for Chloe and Joe, the loss is in the mutual absence of sexual pleasure and intimacy. Depression also results from suppressed anger-in their case a mutual blaming for the loss of pleasure. Here I had to deal with both of the major drivers of depression. But how can we find a way to cure this double whammy? Is a cure even possible? Can Chloe experience sexual orgasms? The Kinsey Institute estimates that only 8 percent of women have orgasms during penile/vaginal intercourse. This lack of sexual fulfillment leads many women to lose interest in sex, which often increases marital tension and is frequently a factor in infidelity and divorce.
Remember, Until You Try, You Don't Know What You Can't Do
Remember, Until You Try You Don't Know What You Can't Do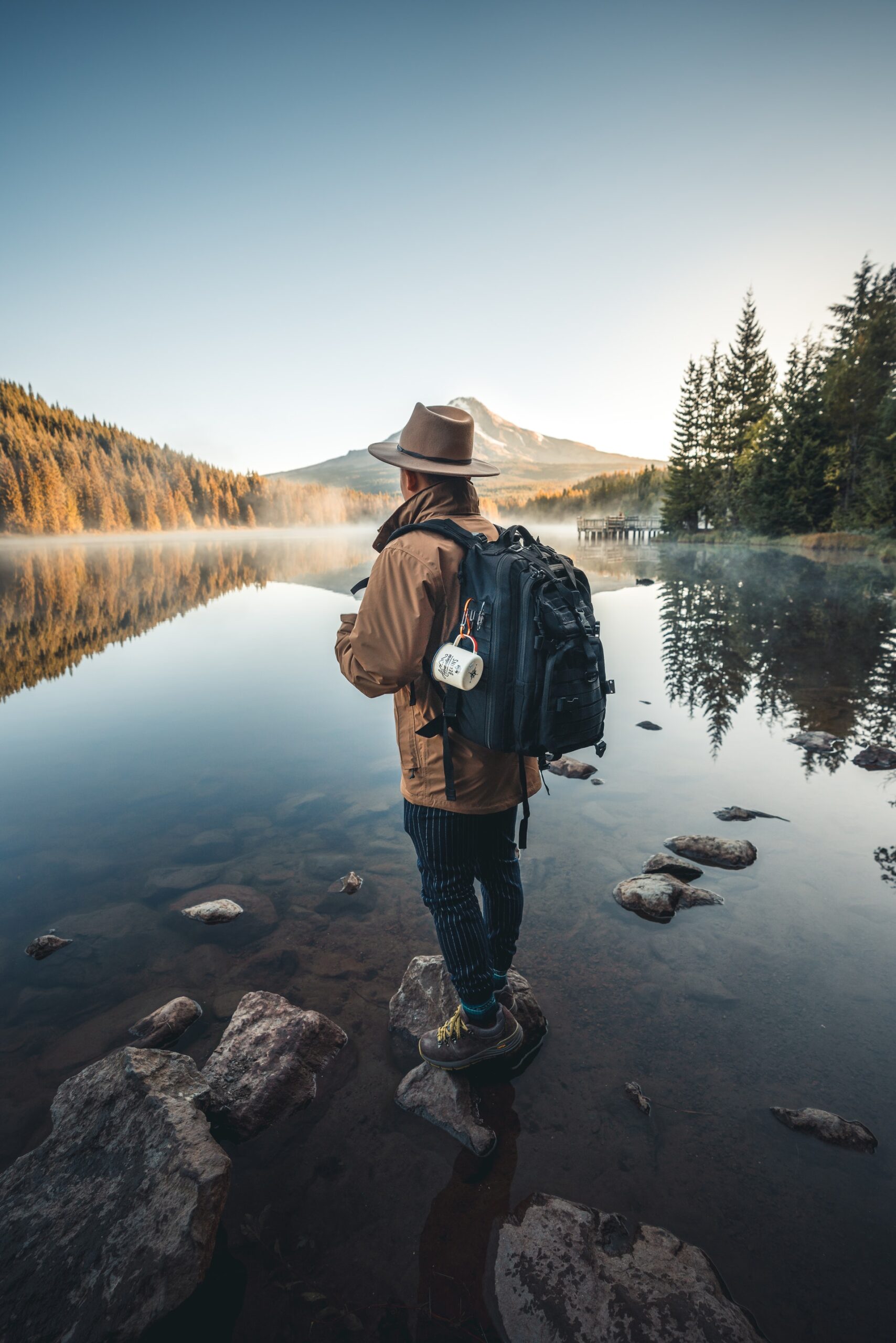 The greatest hazard in life is to risk nothing.
Only a person who risks is free.
~Leo Buscalia
Quotes from famous Women: "The most common way people give up their power is by thinking they don't have any." -Alice Walker
"Women belong in all places where decisions are being made. It shouldn't be that women are the exception." – Ruth Bader Ginsburg
"No country can ever truly flourish if it stifles the potential of its women and deprives itself of the contributions of half of its citizens." -Michelle Obama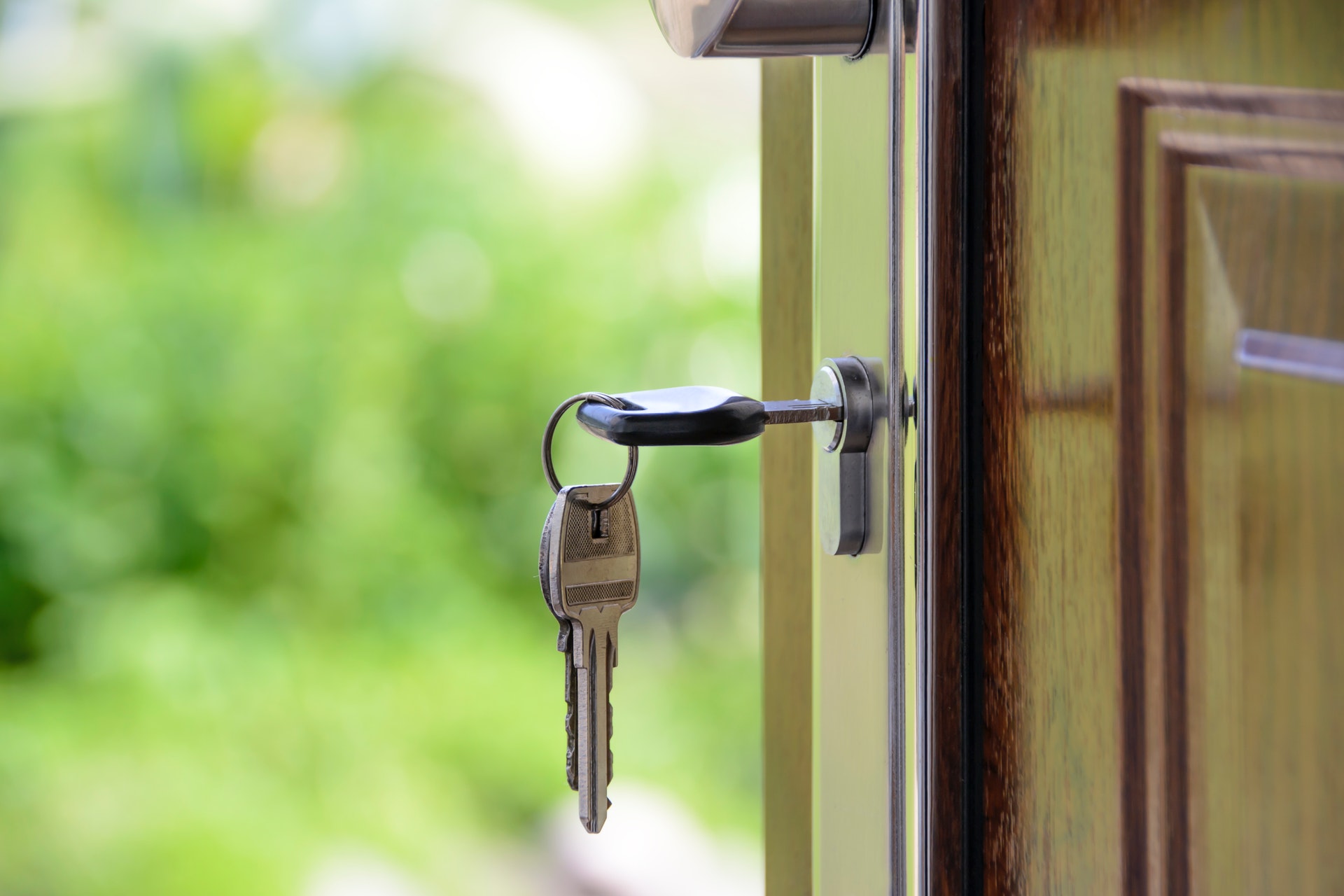 House + Garden
The First-Time Homebuyer Act of 2021 is a federal tax credit for first-time homebuyers. It's not a loan to be repaid, and it's not a cash grant like the Downpayment Toward Equity Act. The tax credit is equal to 10% of your home's purchase price and may not exceed $15,000 in 2021 inflation-adjusted dollars.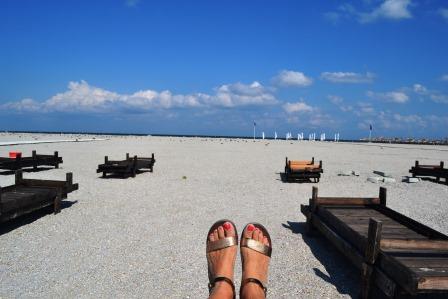 Travel + Vacation
Travel and vacation are both great things. But, there is a big difference between traveling and going on vacation. According to Wikipedia, a vacation, or holiday, is a leave of absence from a regular occupation, or a specific trip, usually for the purpose of recreation or tourism.
Compassion and Love are timeless and last forever.
A meaningful life is not about being rich, being popular, being highly educated, or being perfect…..
It is about being real, being humble, being strong, and being able to share ourselves and touch the lives of others.
Let go of unhealthy coping skills
CONTROL YOUR EMOTIONS OR THEY WILL CONTROL YOU
Did you know that your mood determines how much money you spend, how you deal with challenges, how you interact with people, and how you spend your time?
Paying close attention as to how you feel is a start to becoming aware of your inner state. We are still in the holiday season and many people are stranded at airports throughout the USA, maybe even worldwide. Some have never even reached their destination, some can't return home because of flight cancellations. The anger, frustration, disappointment, and negativity can be felt by all ground personnel, as well as on airplanes. Just 2021, over 4000 people were arrested for misconduct during flights. During these hard times, we've been experiencing nothing but changes after changes. Let us just go with the flow! Do what is necessary to stay alive, don't work against it. If you want to live a little longer, you do what is necessary and do the right thing for others as well. Times like now do not give anyone the right to act inappropriately toward others. Get a hold of yourself.
Take a step back, and if you find yourself dwelling on negative things, you may need to change the channel in your brain. You took a chance on traveling in these uncertain times. So, make the best of it and figure out something different. Emotions are powerful. Gain control over your emotions now, because more changes are ahead for all of us. Managing your emotions requires dedication and practice.