For some Latest Posts and more click below…..
Places To Go, People To See
Places To Go, People To See
Have You Checked Out The Business Champion Yet?
At The Business Champion we are dedicated to celebrating businesses that go above and beyond, those who not only provide exceptional products and services but also create memorable experiences for their customers. We believe in the power of superb customer service to transform everyday transactions into meaningful connections. Join us in our mission to honor and showcase these exceptional businesses by advertising with us, and together, let's uplift the standards of excellence in customer care and business excellence.
Welcome To The Healing Mind Magazine Advertising Community!
The Healing Mind Magazine aims to empower individuals to live with purpose by providing informative and inspiring content related to mental health and wellness.
It strives to support its international audience in their journey towards healing and personal growth through accessible and inclusive resources. Ultimately, the magazine's mission is to create a community that promotes well-being and encourages individuals to live fulfilling and purposeful lives.
"Unlocking Your Potential: Elevate Your Career with Kmar Educational Services
Discover boundless opportunities for career advancement, personalized training, a competitive edge, and holistic personal and professional triumph by investing in your skills and talents with Kmar Educational Services.
KMAR Educational Services, Inc. – Gift Certificates Available 🌟 $3000 🌟 $2000 🌟 $1500 🌟
Present the gift of a lifetime – one that keeps on giving! Explore how KES can empower you to reach your aspirations and dreams."
Give the gift that keeps on giving! Learn how KES can help you achieve your goals.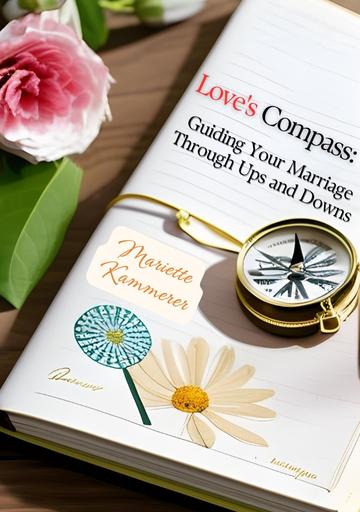 "Love's Compass: Guiding Your Marriage Through Ups and Downs"
by Mariette Kammerer
"Love's Compass: Guiding Your Marriage Through Ups and Downs" is a self-help book aimed at helping couples navigate the challenges and joys of married life.
Mariette Kammerer's book offers valuable insights and practical advice on strengthening and maintaining a healthy and fulfilling marriage.
It explores communication, conflict resolution, intimacy, trust, and the importance of prioritizing love and commitment in a long-term relationship.
Through relatable anecdotes and actionable strategies, "Love's Compass" provides readers with the tools to build a solid and enduring partnership that can withstand the trials and tribulations that often arise in marriage.
Whether you're a newlywed or have been married for years, this book offers guidance to help steer your marriage in the right direction and keep your love alive.
" The Business Champion Show " Saturdays, 9:30 – 10:00 AM EST  LIVE On-Air Wicc600 AM + 107.3 FM airing in New York, Long Island + Connecticut.
Listen to live show: www.Wicc600AM.com
LifeTalk with Mariette – Tuesday 7-8 pm EST  LIVE On-Air Wicc600 AM + 107.3 FM airing in New York, Long Island + Connecticut.
Click Here for Radio Schedule.
You can listen worldwide by tuning into  L I V E programming LifeTalkwithMariettePodcasts.com
The podcasts are available 24 hours a day, listen any time.

For international Radio Sponsorships, Contributorship + Interviews, or Guest Appearance Requests please fill out the form. We will get back to you within 24 hours. Thank you!
DESTINATION PLACES 2023
CHRISTMAS in Switzerland
Wanderlust with Will Kim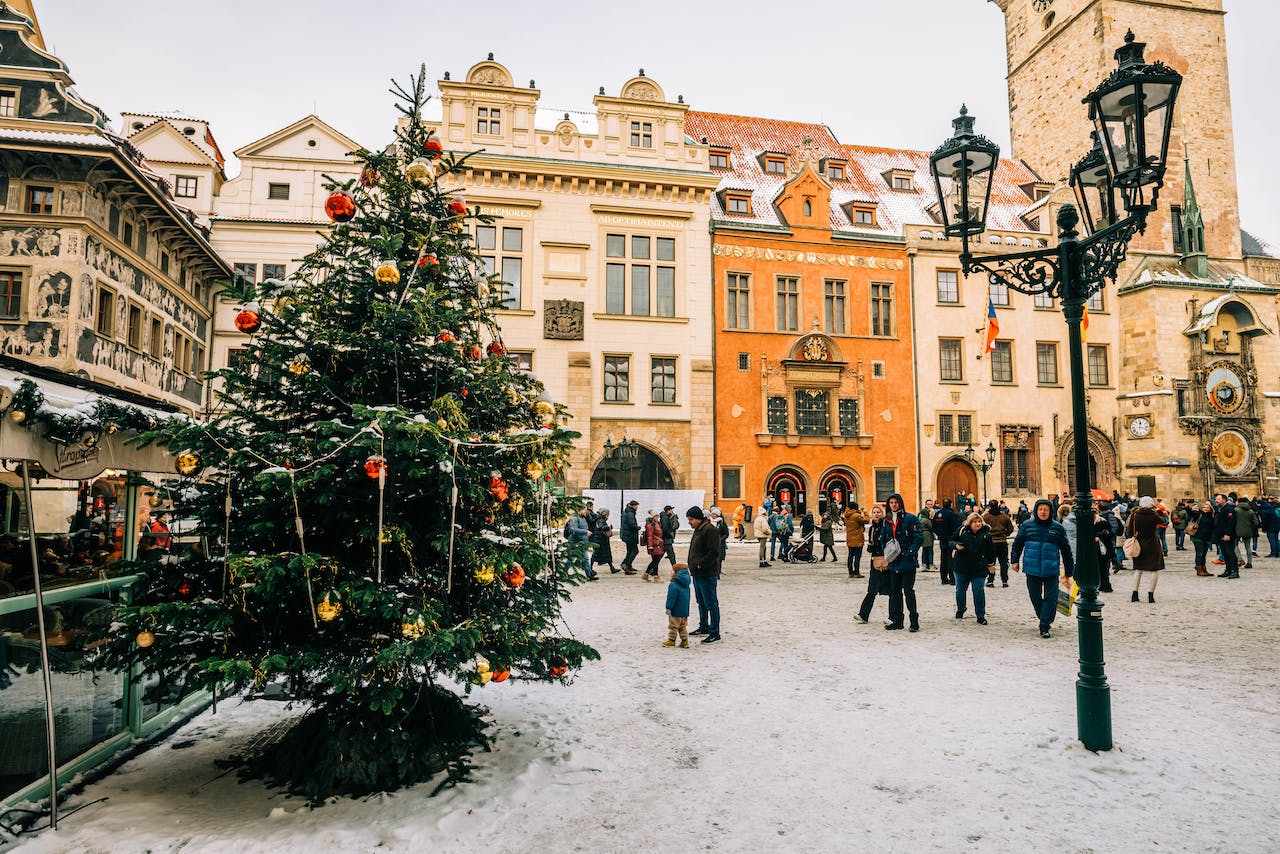 Christmas in Switzerland is a festive and enchanting time, celebrated with a blend of traditional customs and modern festivities.
Here are some aspects of Christmas in Switzerland:
Christmas Markets (Christkindlimärkte): Swiss cities and towns come alive with Christmas markets during the Advent season. These markets feature stalls selling handmade crafts, decorations, and delicious festive treats. Cities like Zurich, Basel, and Geneva are known for the
their charming Christmas markets. Please read more below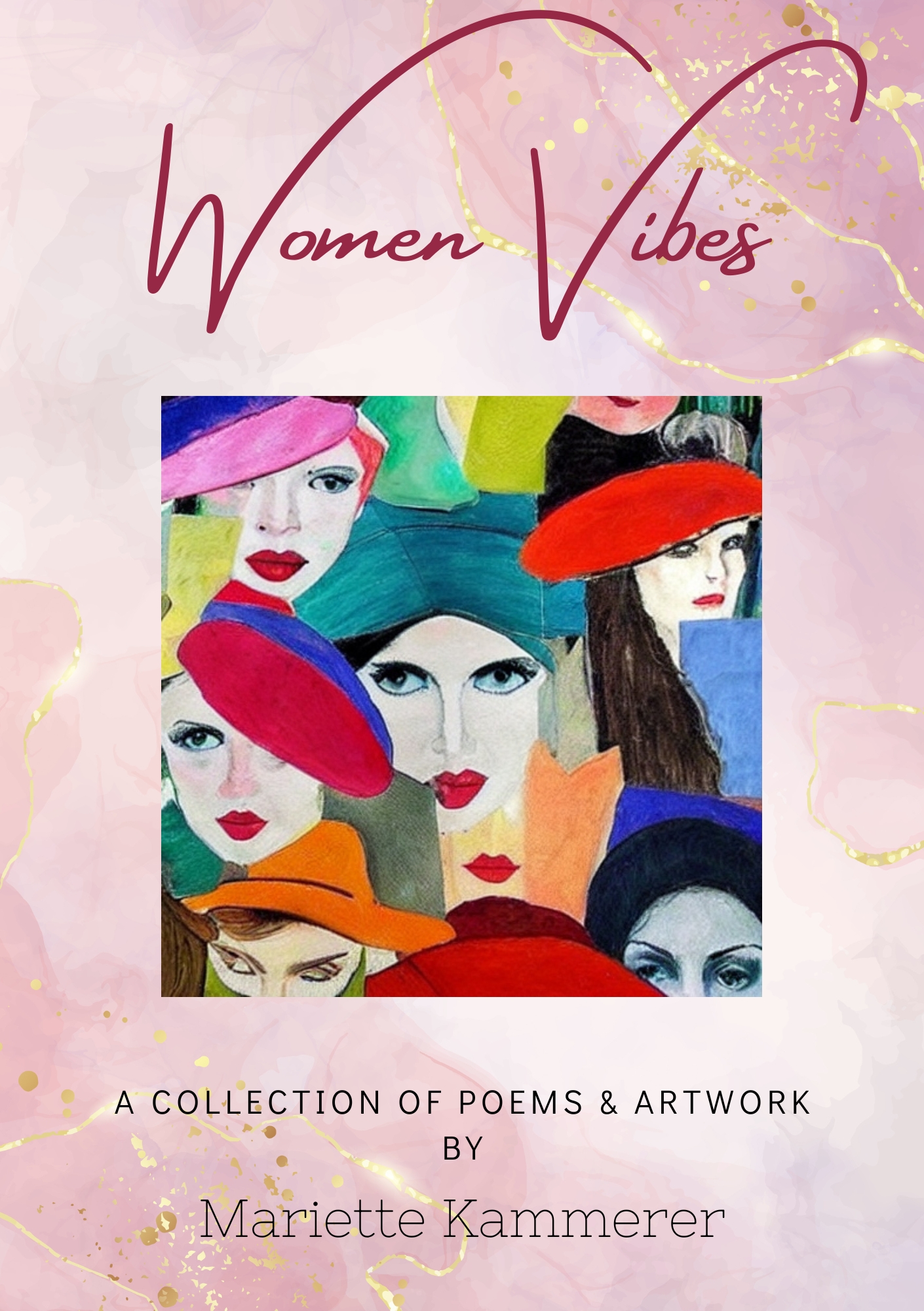 Women's Vibes – A Collection of Poems and Artwork
by Mariette Kammerer
Step into the vibrant world of "Women Vibes," a captivating collection that weaves the essence of femininity through the delicate threads of poetry and the vivid strokes of artwork.
Mariette Kammerer invites you on a journey through the rich tapestry of women's experiences, where each page resonates with the beauty, strength, and resilience of the feminine spirit.
In this enchanting fusion of words and visuals, Mariette's poetry dances gracefully, painting portraits of women who defy convention, embrace their uniqueness, and inspire the world.
Her art, a symphony of colors and emotions, complements these verses, breathing life into each sentiment, making the ordinary extraordinary.
"Women Vibes" is a celebration of womanhood, a testament to the power of expression, and a reminder that the world is brighter when seen through the eyes of these remarkable women.
With every turn of the page, you'll find yourself immersed in the magic of Mariette Kammerer's creative genius, leaving you inspired and enchanted by the resilience and grace of women everywhere.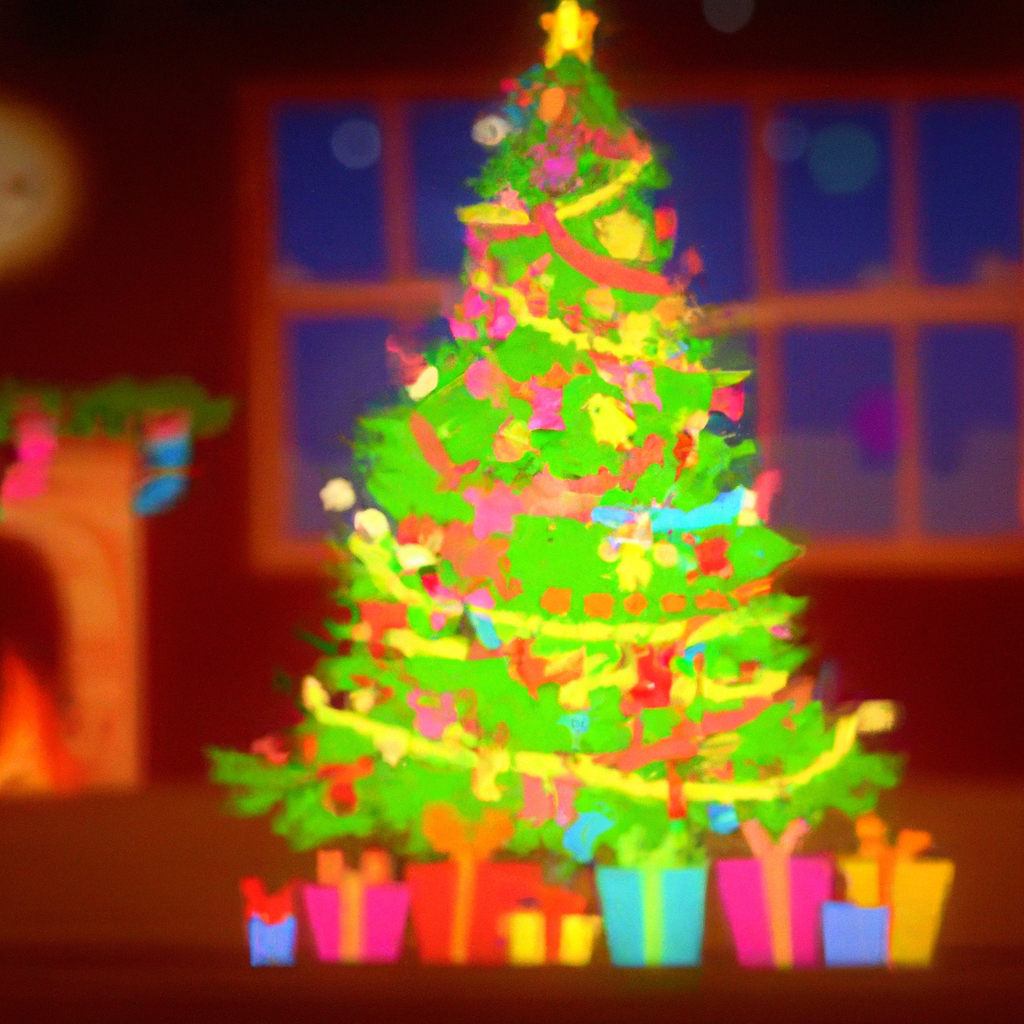 A Gentleman's Reflection on Childhood Joys
As winter's embrace tightens its grip and the air becomes infused with the sweet scent of pine, my thoughts inevitably drift back to the cherished days of my childhood Christmases. With each twinkling light and every note of a carol, a flood of memories cascades over me like a warm, comforting blanket, transporting me to a time when life was simpler, and the magic of the season was painted across the canvas of my youth. Full Article below
Wolf Leichsenring + Heike Lerch-Jankovicz – TRAVEL JOURNALISTS 
Life starts after Retirement! Staying mentally and physically fit at any age is important, however, not everyone thinks that way.
Wolf Leichsenring and his partner loved traveling prior to their retirement. They bought an RV and toured pretty much the entire world. After retirement, they became official Travel Journalists and Authors of 8 books.
HAPPY HOLIDAYS from Wolf + Heike. We'll see you in 2024!!