For some Latest Posts and more click below…..
Places To Go, People To See
Places To Go, People To See
Have You Checked Out Daily Deals CT Yet?
Consumers should check out Daily Deals CT for the chance to save money on a variety of products and services, from local restaurants to health and wellness services.
With Daily Deals CT, advertisers can promote their brand to a targeted local audience while consumers can discover new businesses and save money in the process.    DailyDealsCT.com
Welcome To The Healing Mind Magazine Advertising Community!
The Healing Mind Magazine aims to empower individuals to live with purpose by providing informative and inspiring content related to mental health and wellness.
It strives to support its international audience in their journey towards healing and personal growth through accessible and inclusive resources. Ultimately, the magazine's mission is to create a community that promotes well-being and encourages individuals to live fulfilling and purposeful lives.
Investing in your skills and talents with Kmar Educational Services can lead to career growth, personalized training, a competitive edge, and overall personal and professional success.
KMAR Educational Services, Inc. – GIFT CERTIFICATES – $ 3000 – $ 2000 – $ 1500 available. Give a gift of a LIFETIME!
Give the gift that keeps on giving! Learn how KES can help you achieve your goals.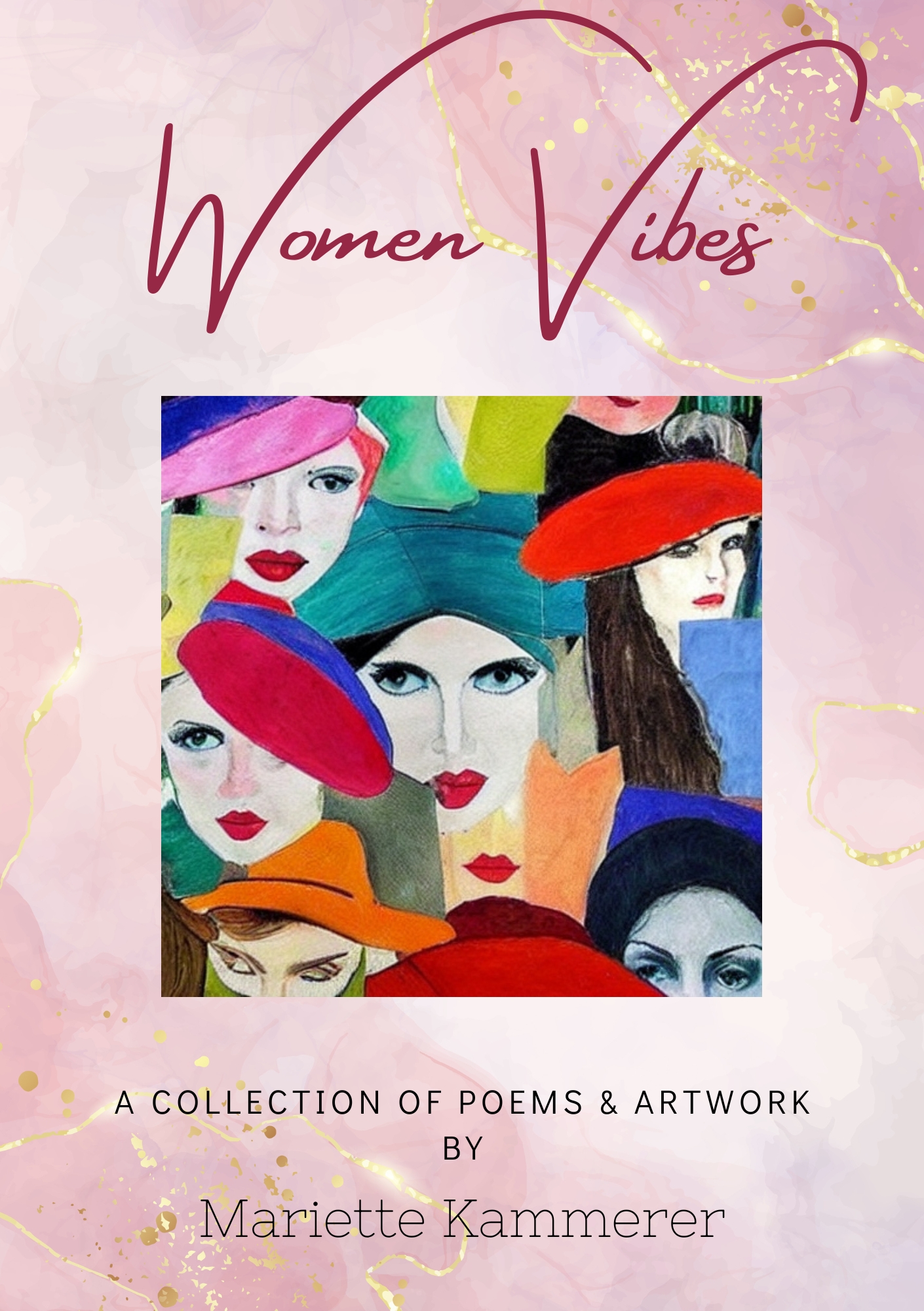 Women's Vibes – A Collection of Poems and Artwork
by Mariette Kammerer
A personal note from Mariette:
In this book, each poem talks about life situations or experiences almost everyone can identify with. I truly hope that you enjoy it.
I look forward to sharing more with you soon:
Women Vibes II – A Collection of Memorable Moments
Women Vibes III – Art Vibes Gallery – Beauty + Expression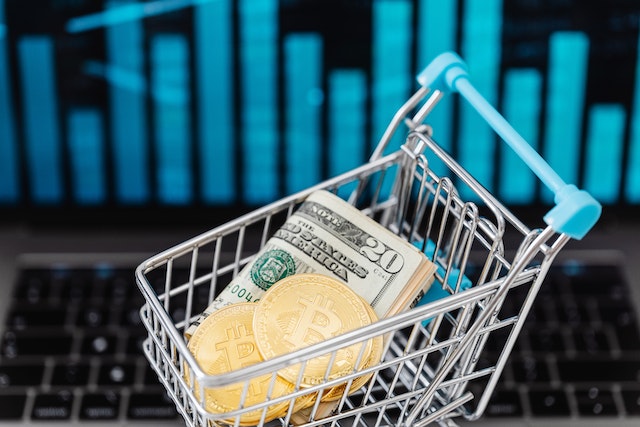 Finances
SAVING MONEY WITHOUT SPENDING IT!
Get Paid What You're Worth and Spend Less Than You Earn. …
Stick to a Budget. …
Shop smart…..
Pay Off Credit Card Debt. …
Contribute to a Retirement Plan. …
Have a Savings Plan. …
Invest. …
Maximize Your Employment Benefits. …
Review Your Insurance Coverages.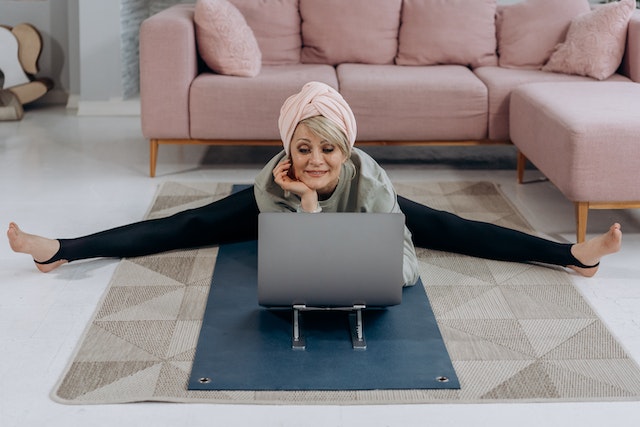 Health + Lifestyle
SELF-CARE! Which strategies work for you?
Maintain your friendships. ...
Get regular exercise. ...
Keep a balanced diet. ...
Ask for help and accept it when it is offered. ...
Think of yourself as your own best friend. ...
Plan something to look forward to, whether a trip with your mates or an outing – even a holiday.
Visions Salon, Milford, Ct.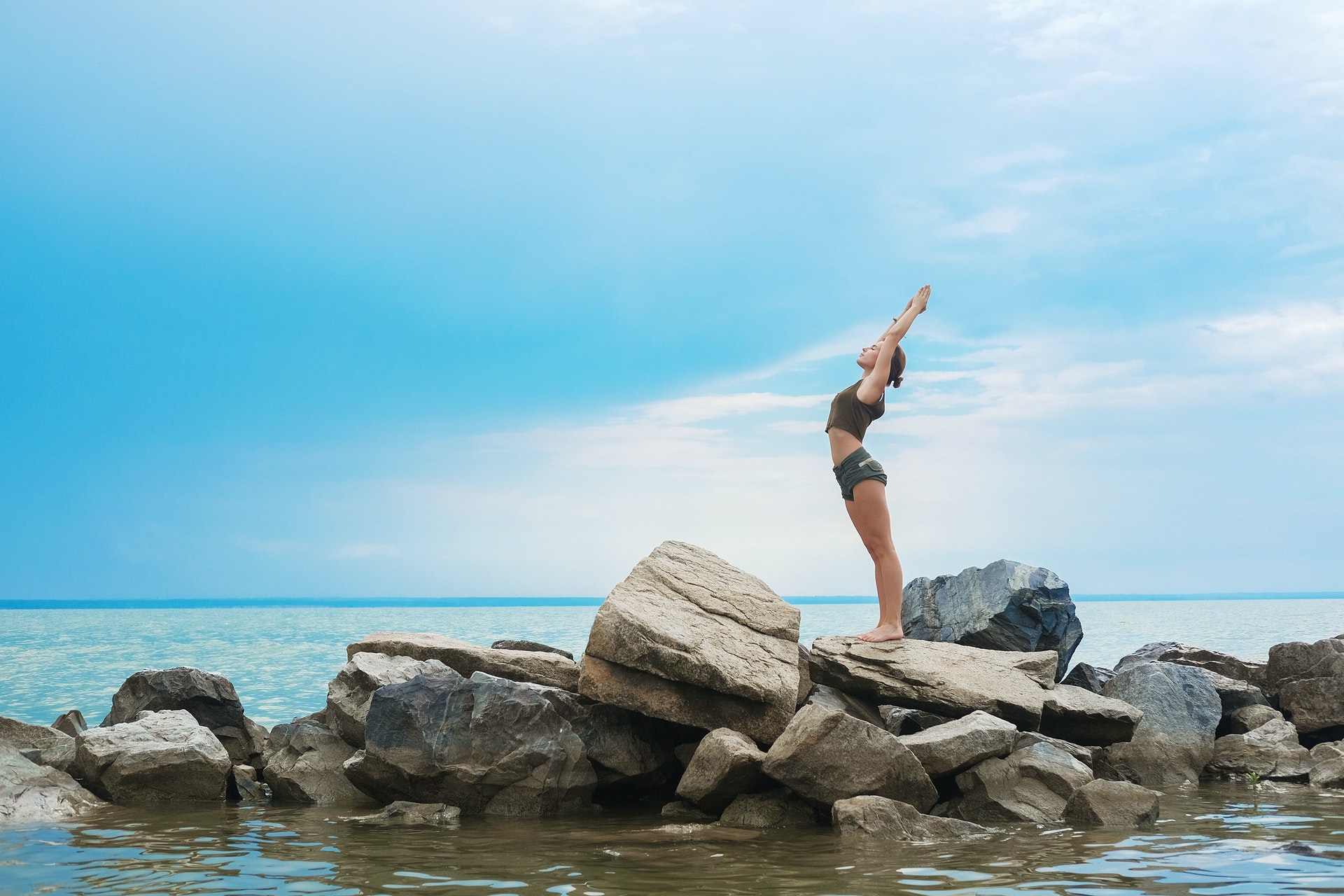 Mind + Body + Spirit
How to look after your Mental Health
REFLECTION! Talking about your feelings can help you stay in good mental health and deal with times when you feel troubled. ...
Keep active. ...
Eat well. ...
Drink sensibly. ...
Keep in touch. ...
Ask for help. ...
Take a break. ...
Do something you're good at
Speakers Dr. Chris Gilbert, MD. PhD., and Dr. Eric Haseltine, Neuroscientist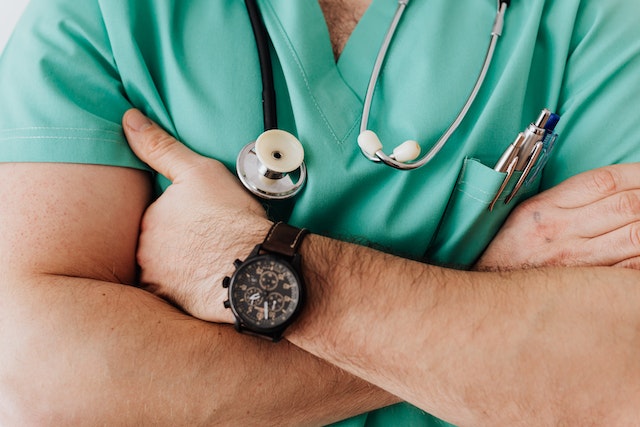 Business + Career
Never Stop Learning - Stay Relevant
Expand Your Skills + Talents
Do Something You Thought You Could Never Do
Gain Emotional Intelligence
Stand Up For Yourself
Work On Goals. ...
Be Organized. ...
Be A Team Player. ...
Value Your Network. ...
Value Your Health. ...
Focus On Results. ...
Speak Up.

www.KMAREducation.org
LifeTalk with Mariette – Tuesday 7-8 pm EST  LIVE On-Air Wicc600 AM + 107.3 FM airing in New York, Long Island + Connecticut.
Click here for Radio Schedule
LifeTalk with Mariette – Tuesday 7-8 pm EST  LIVE On-Air Wicc600 AM + 107.3 FM airing in New York, Long Island + Connecticut.
Click Here for Radio Schedule.
You can listen worldwide by tuning into  L I V E programming LifeTalkwithMariettePodcasts.com
The podcasts are available 24 hours a day, listen any time.

For international Radio Sponsorships, Contributorship + Interviews, or Guest Appearance Requests please fill out the form. We will get back to you within 24 hours. Thank you!
DESTINATION PLACES 2023
Wanderlust with Will Kim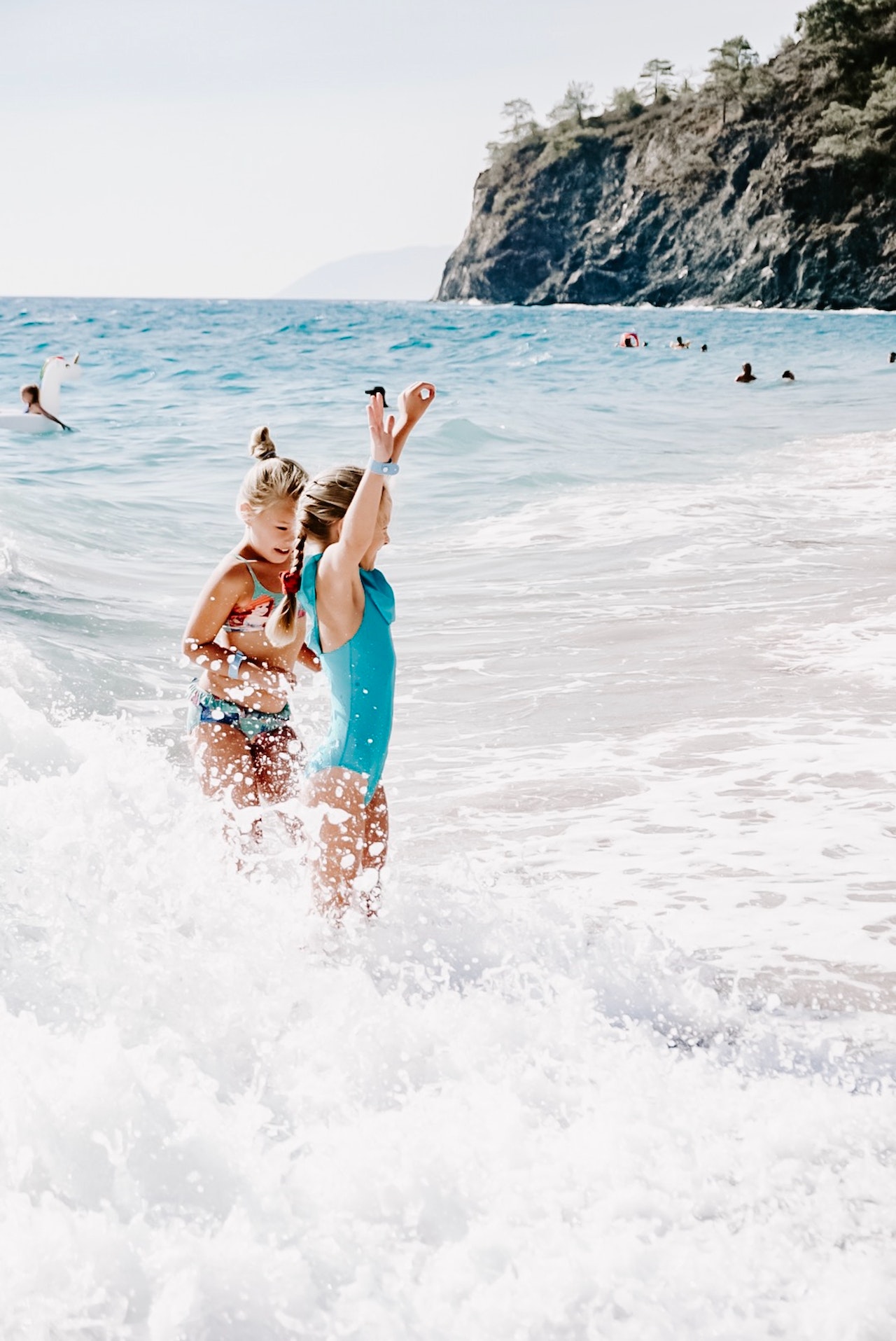 A Day Trip To Newport, Rhode Island
A day trip to Newport, Rhode Island with Kim Will sounds like a great idea! Newport is known for its stunning coastal scenery, historic mansions, and vibrant downtown area. Here are some must-see attractions and activities for your day trip:
The Breakers: Start your visit by exploring one of Newport's famous Gilded Age mansions, The Breakers. This grand mansion was the summer residence of the Vanderbilt family and features opulent architecture, beautiful gardens, and sweeping ocean views.
Cliff Walk: Take a leisurely stroll along the Cliff Walk, a scenic 3.5-mile path that winds along the shoreline and offers breathtaking views of the ocean on one side and historic mansions on the other. It's a great way to experience Newport's natural beauty. Please continue reading by clicking below.
What Is Happening In June?
As the weather starts to heat up and summer officially begins, June is a month filled with various events and happenings across the globe. From cultural celebrations to environmental campaigns, here are some of the things that are happening in the month of June.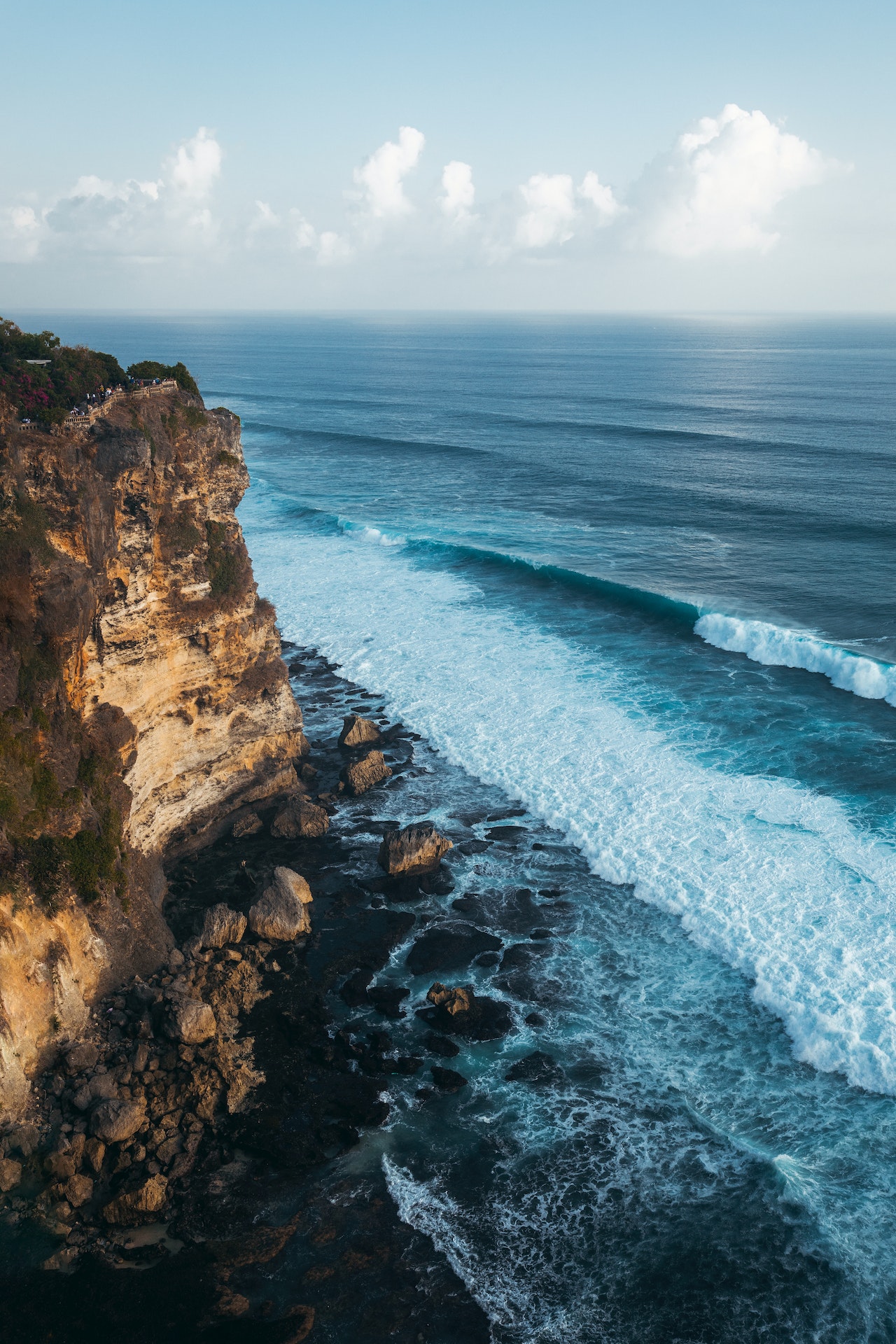 These are just a few of the many events and happenings that are taking place in the month of June. Whether you're interested in environmental activism, cultural celebrations, or sports and music, there is something for everyone to enjoy during this vibrant and exciting month.
World Environment Day (June 5th): This day is observed every year to raise awareness about environmental issues and encourage people to take action to protect our planet. The theme for this year's World Environment Day is "Ecosystem Restoration," emphasizing the importance of restoring damaged ecosystems to their original state.
Pride Month: June is also recognized as Pride Month, celebrating the LGBTQ+ community and promoting equality and acceptance for all. Various events and parades are organized throughout the month, culminating in the annual Pride Parade in New York City on June 26th.
National Indigenous History Month (Canada): In Canada, June is recognized as National Indigenous History Month, dedicated to celebrating and recognizing the contributions and achievements of Indigenous peoples in Canada.
Father's Day (June 20th): Father's Day is celebrated on the third Sunday of June in many countries, including the United States, Canada, and the United Kingdom. It is a day to honor and appreciate fathers and father figures for their love and support.
Euro 2020: The UEFA European Football Championship, commonly known as Euro 2020, will take place from June 11th to July 11th. The tournament features 24 teams from across Europe competing for the title of European champions.
Summer Solstice (June 20th): The Summer Solstice marks the longest day of the year in the Northern Hemisphere and the official start of summer. It is a time for festivals and celebrations, particularly in Scandinavia and other parts of Europe.
Glastonbury Festival (June 23rd-27th): The Glastonbury Festival is one of the largest music festivals in the world, held annually in Somerset, England. The festival features a diverse range of musical acts, along with art installations, comedy shows, and other performances.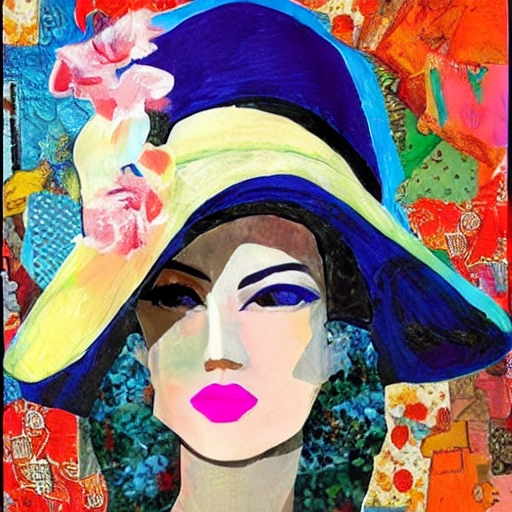 MOOD SWINGS SYMPHONY
In waves they come, a tempest's dance, mood swings wild, a fickle chance.
From highs that soar on wings of light, To depths that drown in endless night.
A rollercoaster, this mind's terrain, emotions shifting like wind and rain.
One moment joy, the next despair, caught in a whirlwind, unaware.
A burst of laughter, pure and bright, followed swiftly by tears' respite.
An unpredictable, turbulent ride, where calm and chaos coincide.
Oh, mood swings, capricious art, painting emotions from deep within the heart.
Through peaks and valleys, they guide my way, testing resilience with each passing day.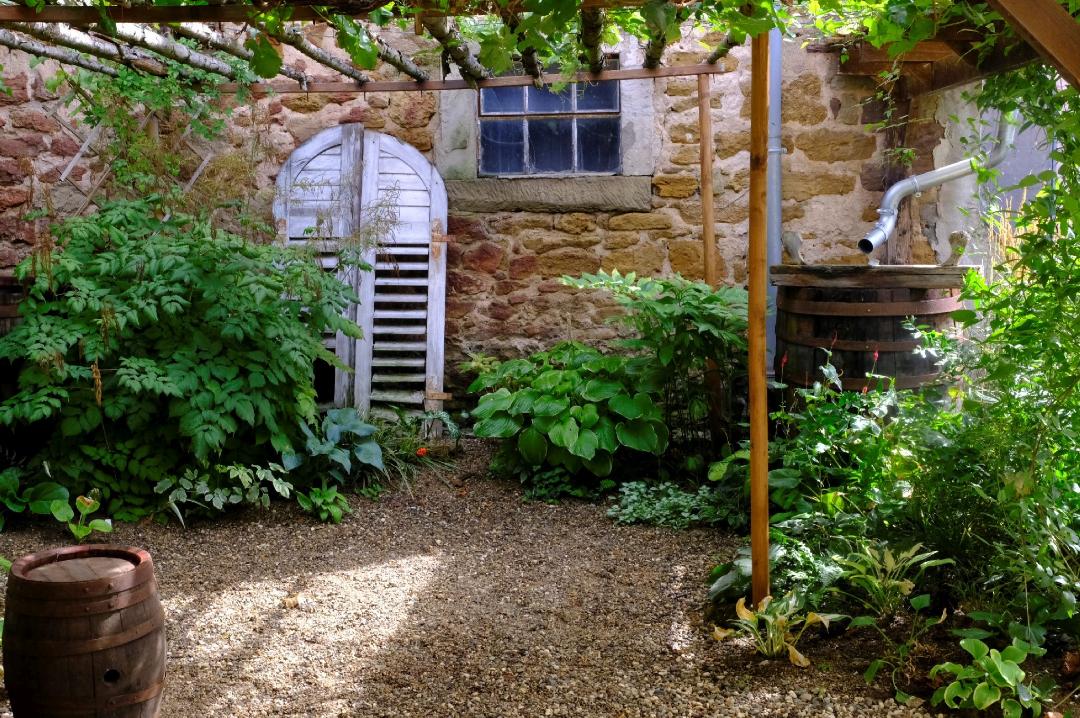 House + Garden
8 Tips for Home Buyers
Be Sure You're Ready To Commit To A Loan. The No. ...
Don't Skip The Preapproval. ...
Maintain Your Credit. ...
Save For A Down Payment. ...
Understand Your Loan Options. ...
Don't Forget Closing Costs. ...
List Your Needs, Your Non-Negotiables, And Nice-To-Haves. ...
Work With A Real Estate Agent.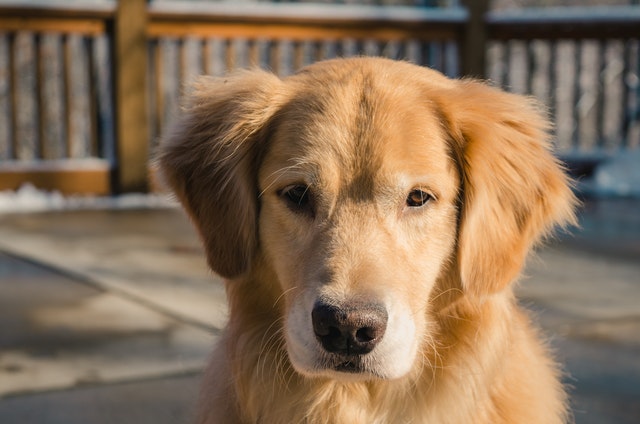 Our Companions
8 Tips For Becoming The Best Pet Owner Ever
LOVE - LOVE - LOVE
Going for walks and exercising your pet. Physical activity is important for both dogs and cats. ...
Research the breed. ...
Keep them up to date on their vaccinations. ...
Be attentive at dog parks. ...
Clean up after their messes. ...
Don't leave them alone too often. ...
Buy safe toys for them.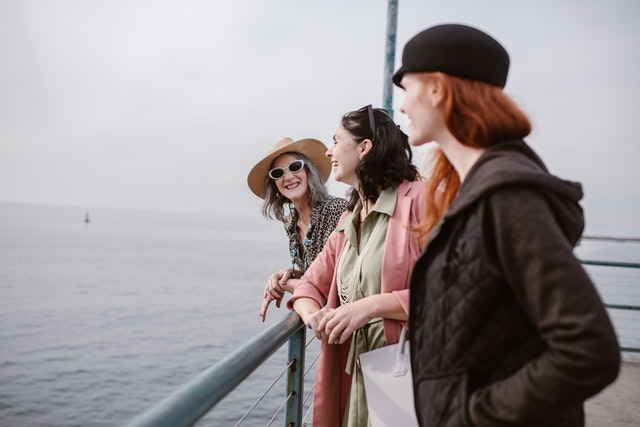 Travel + Vacation
7 Essential Travel Safety Tips
Do your research. Get to know your destination in depth before you arrive. ...
Don't draw attention. ...
Make copies of important documents. ...
Keep your friends and family updated. ...
Be wary of public Wi-Fi. ...
Safeguard your hotel room. ...
Be aware of your surroundings.
Wolf Leichsenring + Heike Lerch-Jankovicz - TRAVEL JOURNALISTS 
"Discovering Bretagne's Beauty"
Life starts after Retirement! Staying mentally and physically fit at any age is important, however, not everyone thinks that way.
Wolf Leichsenring and his partner loved traveling prior to their retirement. They bought an RV and toured pretty much the entire world. After retirement, they became official Journalists and Authors of 8 books.
Brittany (Bretagne in French) is a beautiful region located in the northwest of France, facing the Atlantic Ocean. Known for its rugged coastline, picturesque fishing villages, and Celtic heritage, Brittany is a popular destination for nature lovers, history buffs, and foodies alike.
Visitors to Brittany can expect to find stunning beaches, scenic hiking trails, and charming towns and villages to explore. Some of the must-see attractions in the region include the walled city of Saint-Malo, the mystical Carnac Stones, and the rugged cliffs of Cap Fréhel.
Food is also an important part of the Breton culture, and visitors can indulge in delicious seafood dishes, savory crepes (galettes), and sweet Breton cakes (kouign-amann) while enjoying the local cider or beer.
Overall, Brittany is a wonderful destination for those looking to experience the natural beauty and unique culture of this enchanting region of France.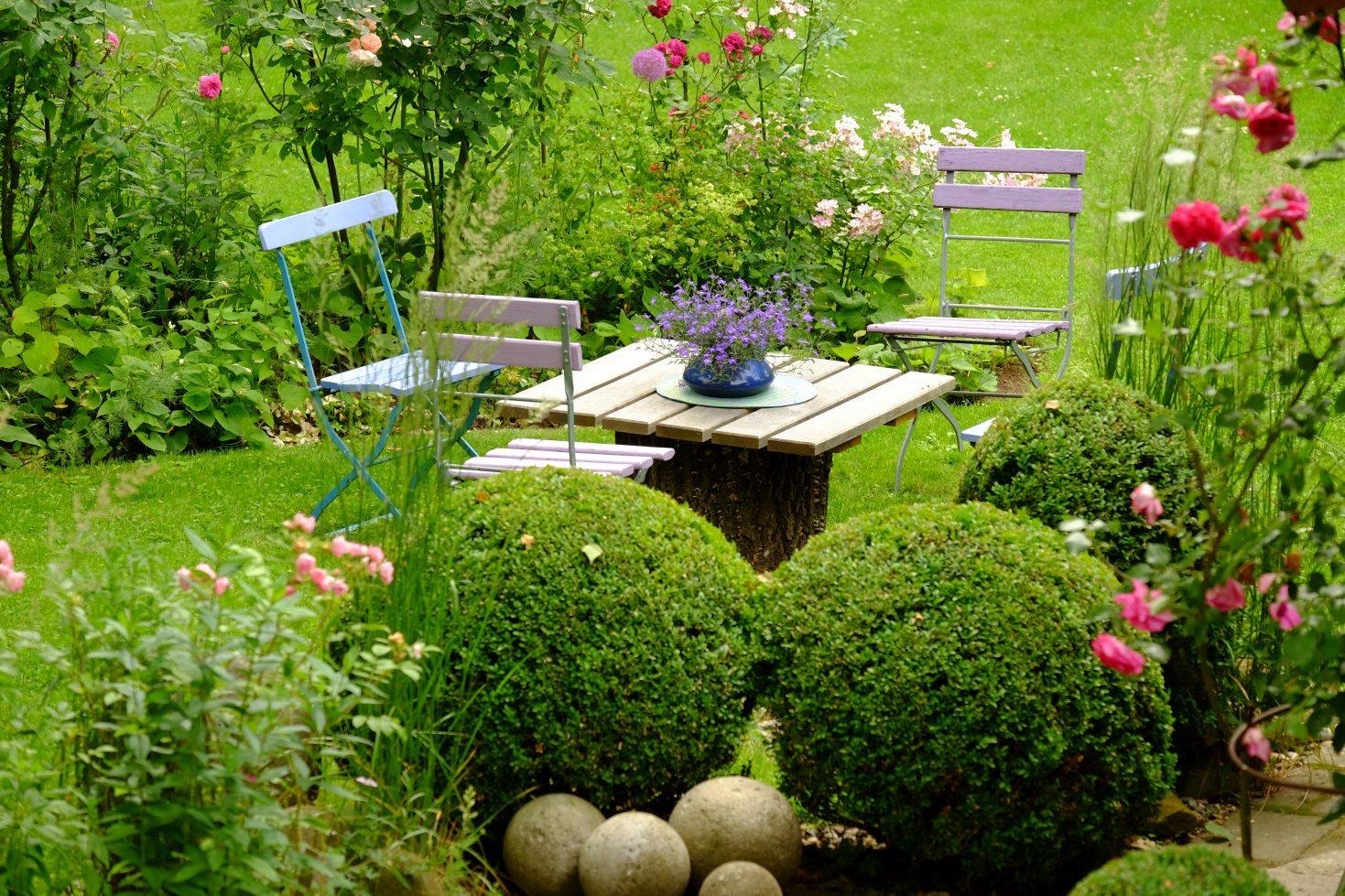 Art + Culture
Use a variety of flower types for texture and visual interest. ...
Always mix in Ornamental Grass and Shrubs for structure, texture, and movement. ...
Plant for long-lasting color. ..
For example, art and cultural expressions can be theatre, literature, painting, sculpture, poetry, music, dance, architecture, storytelling, spirituality, and rituals.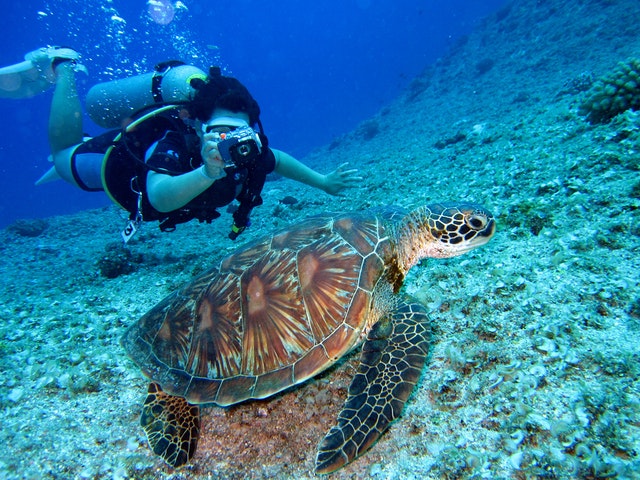 Life is like watching a MOVIE.....
101 Things To Do Before You Die
Travel all around the world. ...
Learn a new language. ...
Try a profession in a different field. ...
Achieve your ideal weight. ...
Run a marathon. ...
Take part in a triathlon. ...
Take up a new sport. ...
Go scuba diving / snorkeling and experience marine life up close.
Mail Station: Bennie@TheHealingMindMagazine.com
Mr. Bennie's Corner!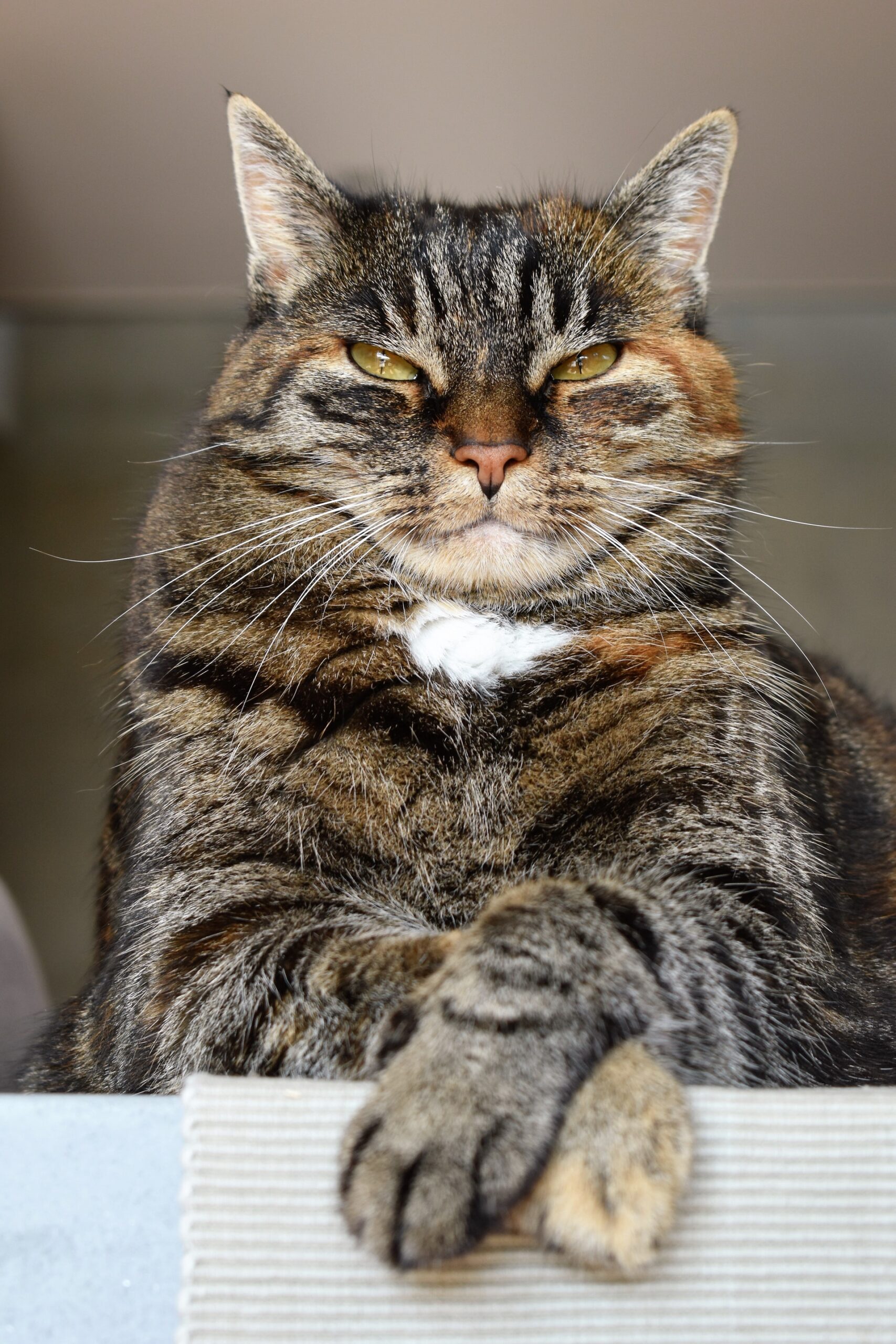 Cats have an innate ability to adapt and form relationships with various animal species. Through proper introductions, supervision, and understanding of each animal's needs, cats can coexist peacefully with birds, dogs, ducks, sheep, cows, and many other animals.
These diverse companionships provide enriching experiences for both the cats and their fellow animal counterparts, showcasing the incredible potential for harmonious living among different species.
Please click below for Article.