Criss-crossing Germany
Today: In the easternmost state of SAXONY
The city of Meissen in the Saxon Elbland – Albrechtsburg with cathedral area, climbing the tower a must-do; Meissen porcelain, who doesn't know its elegance and prices – both really great. Our tour guide used to be a graduate of the local grammar school for the gifted (requirement for admission – at least two talents).
Kreuz und quer durch Deutschland
Heute: Im östlichsten Bundesland SACHSEN
Stadt Meißen im sächsischen Elbland – Albrechtsburg mit Domareal, Turmbesteigung ein must do; Meißener Porzellan,  wer kennt nicht seine Eleganz und Preise – Beides ganz toll.  Unser Stadtführer war mal Absolvent des hiesigen Gymnasiums für Hochbegabte (Voraussetzung für Aufnahme – mindestens zwei Hochbegabungen).
Texts: Wolf Leichsenring
Photos: Heike Lerch-Jankovicz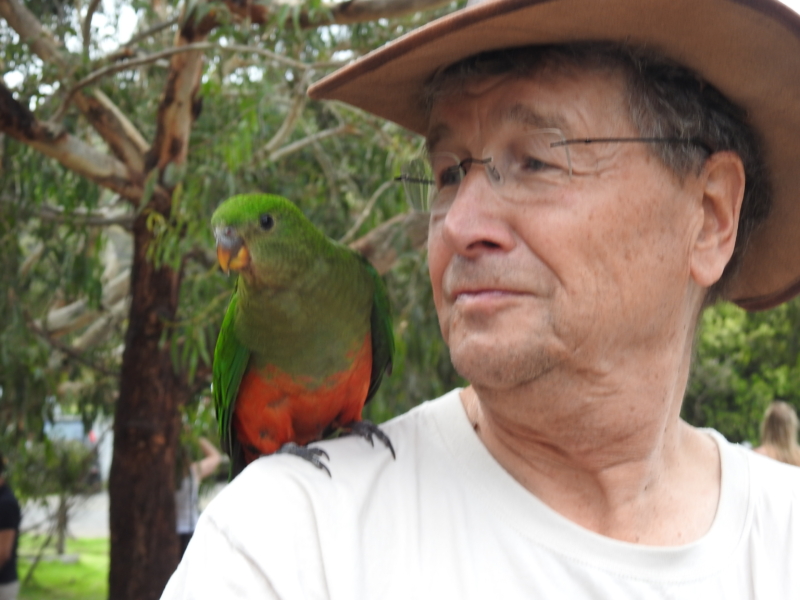 Wolf Leichsenring – Travel Journalist