Cost-Saving Tips – By The 10-Minute Meal Guy
Summertime stir fry in under 10 minutes!
Did you know you can get either fresh or frozen veggies all chopped up and ready to heat and eat? Well, you can! And if you also get a pre-cooked chicken breast from the market, you can put them all together in a pan with your favorite seasonings, a little butter, or oil and have Summertime Stir Fry in just about 10 minutes!
You can find the fresh veggies in the vegetable area, in the premade section and the chicken usually is at the deli. Make sure to go early as they might be sold out late in the day.
The fresh ingredients are good for up to 2 days usually when stored in the fridge.
We hope you enjoy this recipe and remember, it doesn't have to be complicated to be healthy and good!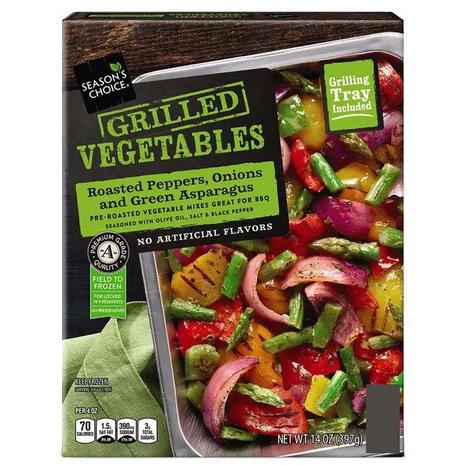 More tips and 10-minute meals, check back each month!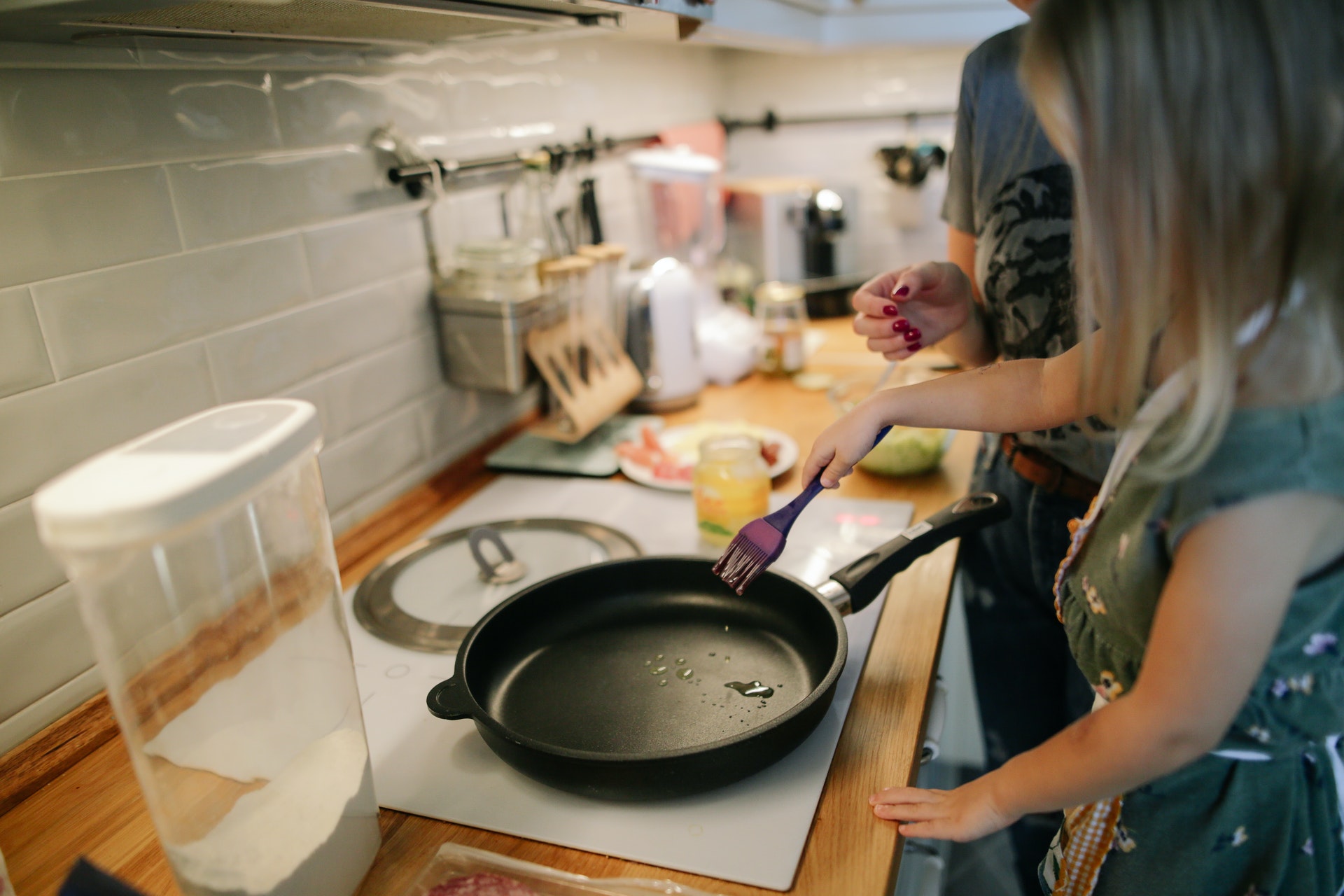 Mary writes:
I prepare food for myself all the time.  I am not a fan of grocery shopping (I hate it) but I learned to go with a prepared list and get it over with. I do not order out and have Uber bring it.
When I cook, I prepare meals for the freezer. Soups, stews, spaghetti sauce, and more.
My meal preparations take about 30 minutes. Fish or chicken in the Air Fryer for about 15-20min and a fresh salad. A frozen soup meal I can take out the day before. Enjoying a nice, delicious homemade soup in the winter works for me.
I do not consider myself a great cook, but certain meals I prepare, come out great. So, I only cook when I really feel like it, which is not daily. Cooking a piece of meat or fish, preparing a salad, and heating up soup, I do not consider cooking. I Hope, this gave you an inside John. Good luck, and I will be following your articles.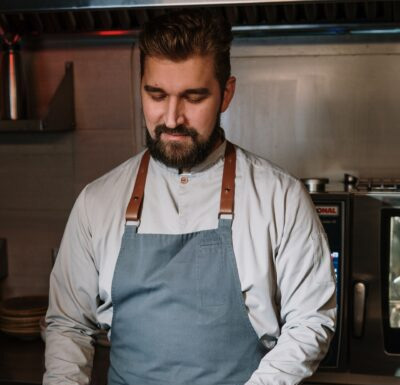 John, the "10 Min Meal Guy" – Offering quick recipes that anyone can make.