Lavender fields are a beautiful sight to behold, with their fragrant purple blooms stretching as far as the eye can see. These fields are found in many parts of the world, including the United States and Europe.

In the United States, one of the most famous lavender fields can be found in Sequim, Washington. This area is known for its dry, sunny climate, which is perfect for growing lavender. The best time to see the lavender in bloom here is during the months of June and July. The Sequim Lavender Festival is held every year during the third weekend of July and is a great opportunity to see the fields in full bloom, as well as enjoy live music, food, and other festivities.

Another popular spot for lavender in the United States is the Texas Hill Country. The area around Fredericksburg, Texas is known for its lavender farms, and the best time to see the blooms is during May and June.

In Europe, some of the most famous lavender fields can be found in the Provence region of France. The lavender here typically blooms from mid-June to early-August, and the fields are a popular destination for tourists from all over the world. The best way to see the fields is by taking a scenic drive along the Route de la Lavande, which winds its way through the heart of Provence.

Other areas in Europe that are known for their lavender fields include Tihany, Hungary, and the Valensole Plateau in southern France. The lavender in Tihany typically blooms in July, while the fields in Valensole are at their best in late-June to mid-July.

In addition to their beauty, lavender fields are also used for the production of essential oils, soaps, and other products. Many of these products can be found for sale at the farms themselves, making a visit to a lavender field a great opportunity to pick up some unique souvenirs.

Overall, whether you're in the United States or Europe, visiting a lavender field during its peak season is an experience that shouldn't be missed. The stunning purple blooms and fragrant aroma are sure to leave a lasting impression.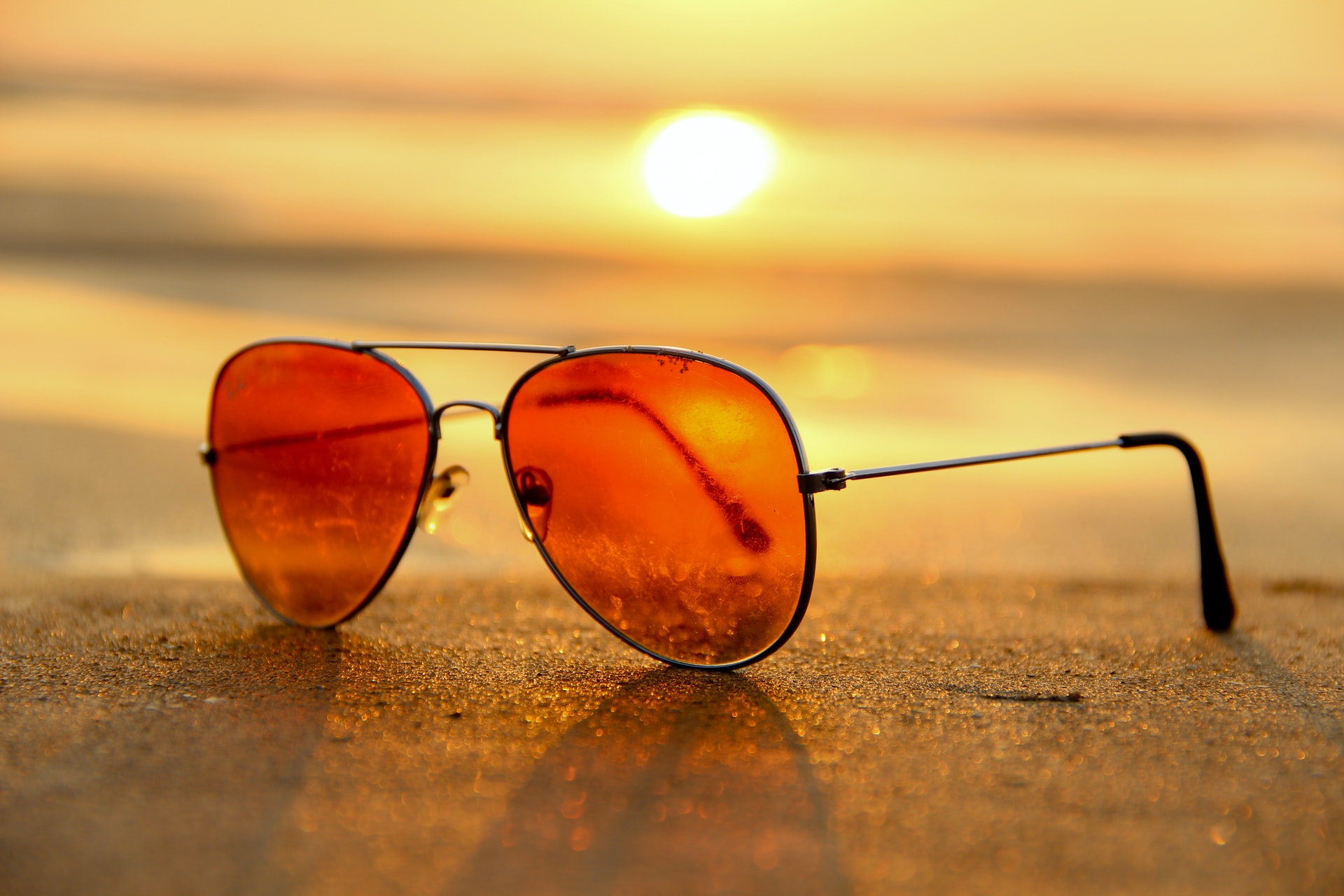 Wanderlust + Wellness -Will Kim