What is Zest For Life?
I had recently asked myself the meaning of ZEST.
Is it Energy, Motivation, Purpose, Health,  Lebensfreude?? What is it? All of the mentioned? Sure is. Whereby I say that health, mentally, emotionally, and physically is the foundation stone of our being. This foundation stone dictates how we live and what we can achieve.
Around us are life stories where we wonder why this person had such a short life. They had 'everything' in life, no financial struggles, lived life by design, physically fit. Please don't think it was their time to exit from this Earth, no, something happened in their life that contributed to their much too soon departure ( loss of a loved one) and suddenly their life became meaningless. All the money, buildings, houses, travels, and status could not console them and become meaningless.
Their health deteriorated rapidly and six months after their loved one had passed, they left this Earth. It is shocking how quickly this can happen. No prior health problems.
When a person defines him or herself only through material things in life,  fame and money,  their interest would not be toward personal development, awareness, and conscious living necessarily. So many Celebrities and I don't have to name them had 'everything' and they had 'nothing' to give to themself.
When you define yourself through another person, you will never know your own strength and what you are capable of doing. Ordinary people are in these situations. Celebrities are placed in a different light, but they are not exempt from adversity.
Everyone must have a purpose to live, define yours and do it.
Below is an excerpt from Wikipedia I liked and want to share with you:
"Zest is essentially a concept of courage, and involves acquiring the motivation to complete challenging situations and tasks. Those who have zest exude enthusiasm, excitement, and energy while approaching tasks in life.
In positive psychology, zest (or enthusiasm) is one of the 24 strengths possessed by humanity. As a component of the virtue of courage, zest is defined as living life with a sense of excitement, anticipation, and energy. Approaching life as an adventure; such that one has "motivation in challenging situations or tasks".
Zest is essentially a concept of courage, and involves acquiring the motivation to complete challenging situations and tasks. Those who have zest exude enthusiasm, excitement, and energy while approaching tasks in life. Hence, the concept of zest involves performing tasks wholeheartedly, whilst also being adventurous, vivacious, and energetic."
It discourages the focus on the negative views of psychology. It embraces the notion that one must observe people that "live well" in order to truly understand positive psychology. (For example, a Buddhist monk would be a preferred subject of observation compared to a college student.) Zestful people simply enjoy things more than people low in zestfulness. Zest is a positive trait reflecting a person's approach to life with anticipation, energy, enthusiasm, and excitement."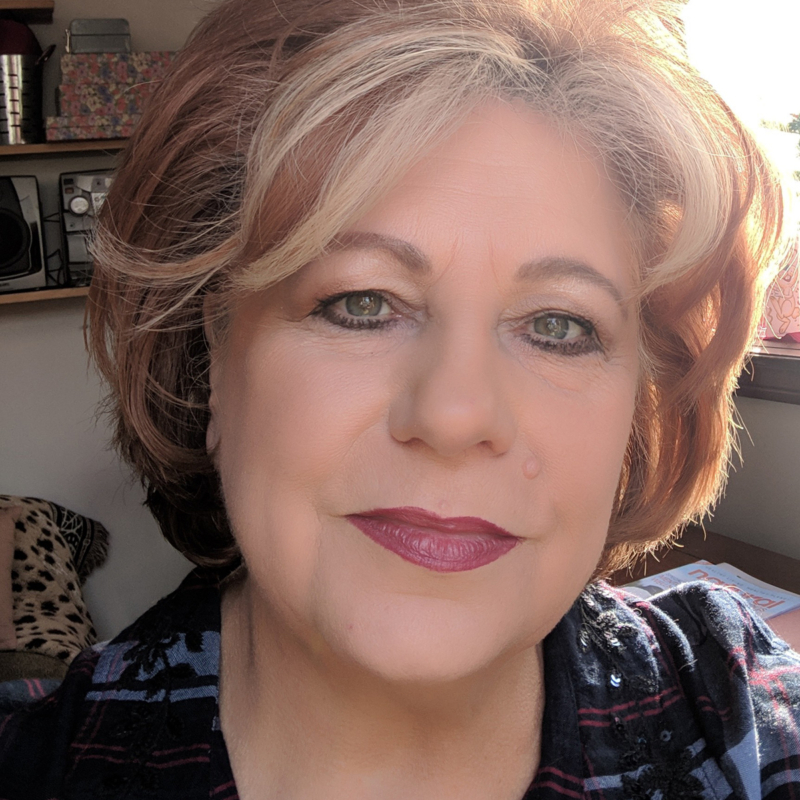 Mariette Kammerer – Director of KES, Inc, Radio Producer and Host, Founder of the Healing Mind