Travel and discover LaJolla, California with me
Of course! La Jolla, California is a beautiful coastal city located just north of San Diego. There are so many amazing things to see and do in La Jolla, from outdoor activities to cultural attractions. Let's explore together!
First, we should check out La Jolla Cove, which is a picturesque beach that's surrounded by rugged cliffs and crystal-clear water. It's a popular spot for swimming, sunbathing, and snorkeling. If we're lucky, we might even see some seals or sea lions sunbathing on the rocks.
After that, we can head over to the Birch Aquarium, which is located on the campus of the Scripps Institution of Oceanography. It's a great place to learn about marine life and the ocean. There are over 60 exhibits showcasing more than 5,000 fish and invertebrates. The highlight of the aquarium is definitely the 70,000-gallon kelp forest tank, which is home to a wide variety of fish, sharks, and rays.
Another must-visit destination is the Torrey Pines State Natural Reserve, which is a 2,000-acre park that's home to one of the last remaining stands of the rare Torrey pine. We can take a hike on one of the park's many trails and enjoy breathtaking views of the coastline.
For some cultural experiences, we can visit the Museum of Contemporary Art San Diego in La Jolla, which has a collection of more than 4,000 works of art. The museum is located in a stunning building that overlooks the ocean, and it's a great place to explore some of the most innovative and exciting art being made today.
Finally, we can't leave La Jolla without trying some of the local cuisine. There are plenty of great restaurants and cafes in the area, serving everything from fresh seafood to Mexican cuisine. We can also stop by some of the local shops and boutiques to pick up souvenirs and gifts for our friends and family.
La Jolla is truly a magical place with so much to offer. I hope this gives you a good starting point for your visit!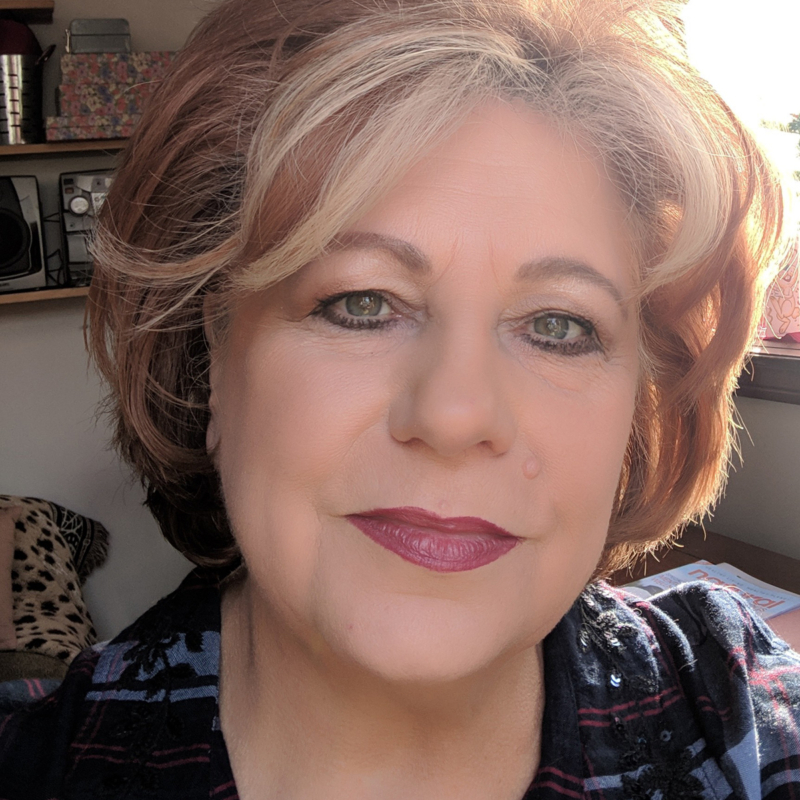 Mariette Kammerer – Director of KES, Inc, Radio Producer and Host, Founder of the Healing Mind