TOP-NORD KYSTRUTEN Day 12 – On to the home stretch to BERGEN. It lives up to its reputation as the rainiest city, even during the three-hour city stroll. "But compared to the icy north, spring fever comes back to life here at around 10°C," says the Troll.
#Bergen #fløyen #brygge #hanse #topnordkystruten
TOP-NORD KYSTRUTEN  Tag 12 – Auf in die Zielgerade nach BERGEN. Ihrem Ruf als regenreichste Stadt bleibt sie nichts schuldig,  auch nicht während des dreistündigen Stadtbummels. "Doch im  Vergleich zum vereisten Norden werden hier bei rund 10°C Frühlingsgefühle wieder zum Leben erweckt", meint der Troll.
Wolf Leichsenring
Heike Lerch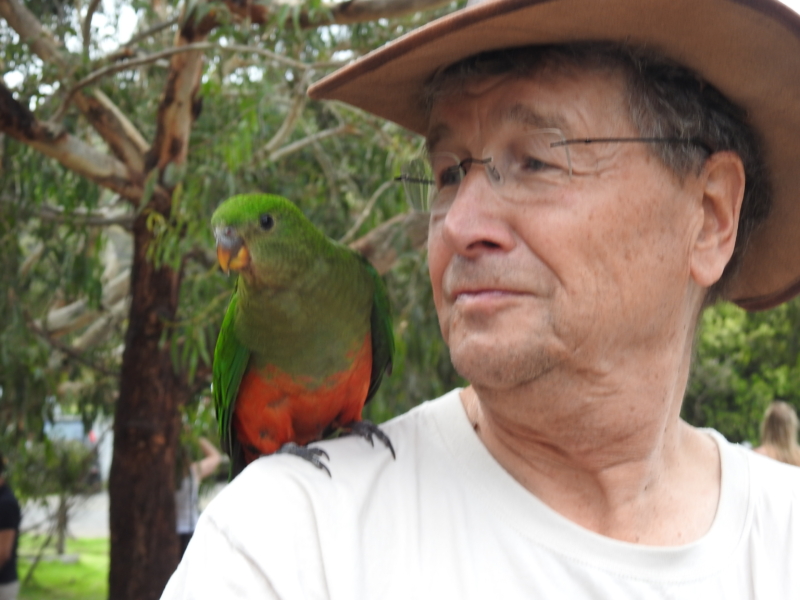 Wolf Leichsenring – Travel Journalist