'Law of sow and reap' is something that best exemplifies karma, where it is well said, 'Whatever you will sow today, you will reap in the future.' The three laws of 'sow and reap strategy' – You have to sow before you reap. – You will reap what you sow. – You will reap more than you.
It is so true that in life you get back what you sow. If you are a soul full of kindness and share that with others, you will get that back many times over. If you are a lost soul full of anger and pain, you only know to sow hate and pain. The choices are yours to get on track and work on yourself to become a better person. We all have choices. Below are some thoughts:
: to experience the same kind of things that one has caused other people to experience If you're rude to everyone, you'll reap what you sow.
"Blessed are you who sow. Every seed you so plant will grow into bountiful crops for a great harvest."
The traditional symbolic meanings of seeds include Potential, Trust, Hope, Nourishment, Sacred, Earthiness, Initiation, Reproduction, Cycles, Time, and Provision. It takes time and patience to plant a seed and wait for the plant to rise and become full in its expression.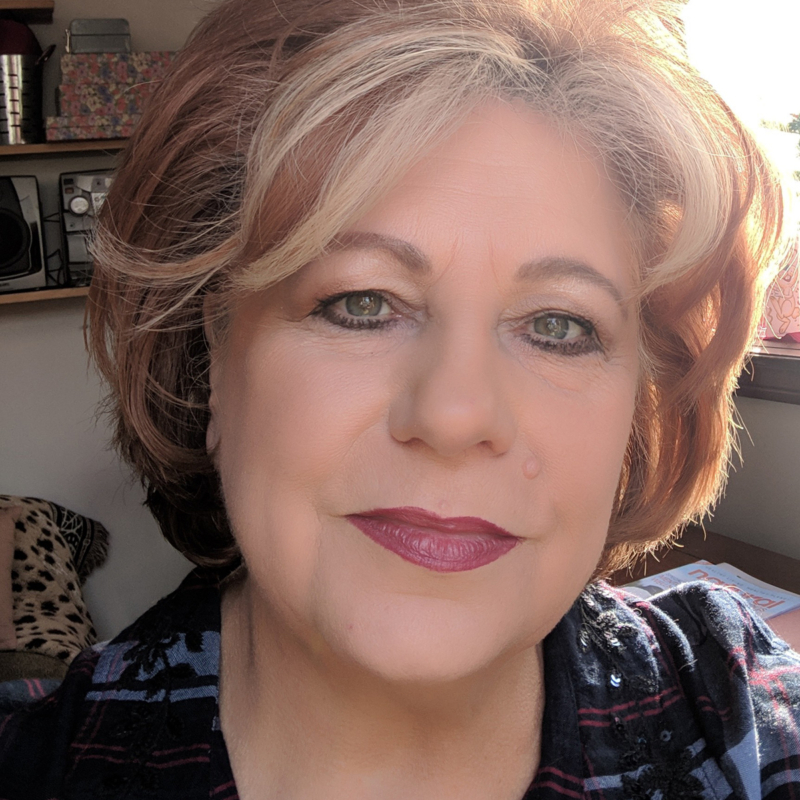 Mariette Kammerer – Director of KES, Inc, Radio Producer and Host, Founder of the Healing Mind