Delicious Meals in 10 Minutes Or Less – By The 10 Minute Meal Guy
We are often pressed for time to cook big meals daily, or unsure as to what we feel like eating. Are big meals 'in' for one person?
Some of us plan, cook and freeze meals ahead and a trip to the freezer for immediate 'picking' works.
Without proper food planning, things can get a little 'hectic' and also expensive, a lot expensive.
We decided to follow John, The 10 Minute Meal Guy for a few months to see how diversified his own meal planning will be.
Please let us have your thoughts on how you handle meal planning: info@TheHealingMindMagazine.com
We enjoy your emails….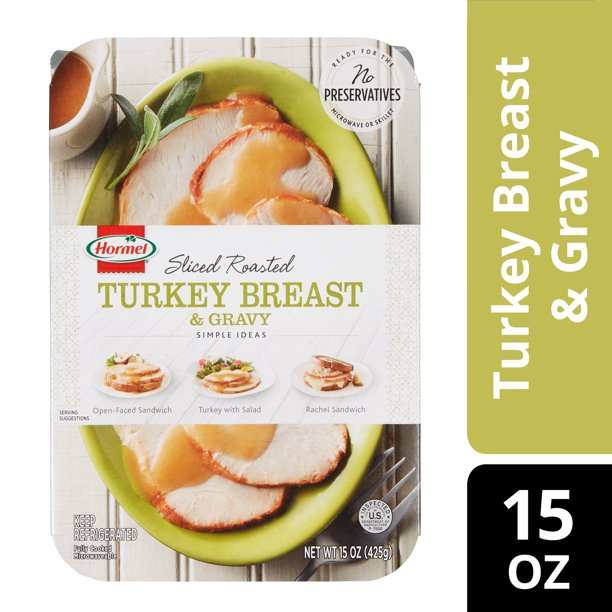 Mary:
I prepare food for myself all the time.  I am not a fan of grocery shopping (I hate it) but I learned to go with a prepared list and get it over with. I do not order out and have Uber bring it.
When I cook, I prepare meals for the freezer. Soups, stews, spaghetti sauce, and more.
My meal preparations take about 30 minutes. Fish or chicken in the Air Fryer for about 15-20min and a fresh salad. A frozen soup meal I can take out the day before. Enjoying a nice, delicious homemade soup in the winter works for me.
I do not consider myself a great cook, but certain meals I prepare, come out great. So, I only cook when I really feel like it, which is not daily. Cooking a piece of meat or fish, preparing a salad, and heating up soup, I do not consider cooking. I Hope, this gave you an inside John. Good luck, and I will be following your articles.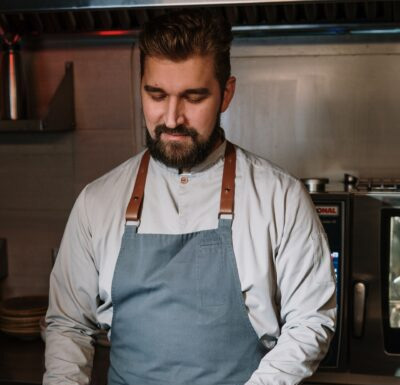 John, the "10 Min Meal Guy" – Offering quick recipes that anyone can make.