Autumn Spice Old Fashioned
How about a delicious fall-inspired cocktail called "Autumn Spice Old Fashioned"? This cocktail combines the classic Old Fashioned with the warm and comforting flavors of fall. Here's the recipe:
Ingredients:
2 oz Bourbon or Rye whiskey
1/2 oz maple syrup
2 dashes Angostura bitters
1 dash orange bitters
1 cinnamon stick
2-3 whole cloves
Orange or tangerine twist, for garnish
Instructions:
In a mixing glass, muddle the cinnamon stick and cloves with the maple syrup until fragrant.
Add the whiskey, Angostura bitters, and orange bitters to the mixing glass.
Fill the mixing glass with ice and stir well to chill and dilute the drink. Stir for about 30 seconds.
Strain the mixture into a rocks glass filled with a large ice cube.
Express the orange or tangerine twist over the glass by holding it over the drink and giving it a quick twist to release the citrus oils. Drop the twist into the glass.
Optionally, you can garnish with an additional cinnamon stick and a star anise for extra visual appeal.
Give the cocktail a gentle stir to incorporate the citrus oils and enjoy your Autumn Spice Old Fashioned!
This cocktail combines the rich flavors of bourbon or rye with the comforting warmth of cinnamon and cloves, all balanced by the sweetness of maple syrup and the aromatic depth of bitters. It's perfect for sipping by the fireplace or enjoying with friends during a fall gathering. Remember to sip responsibly!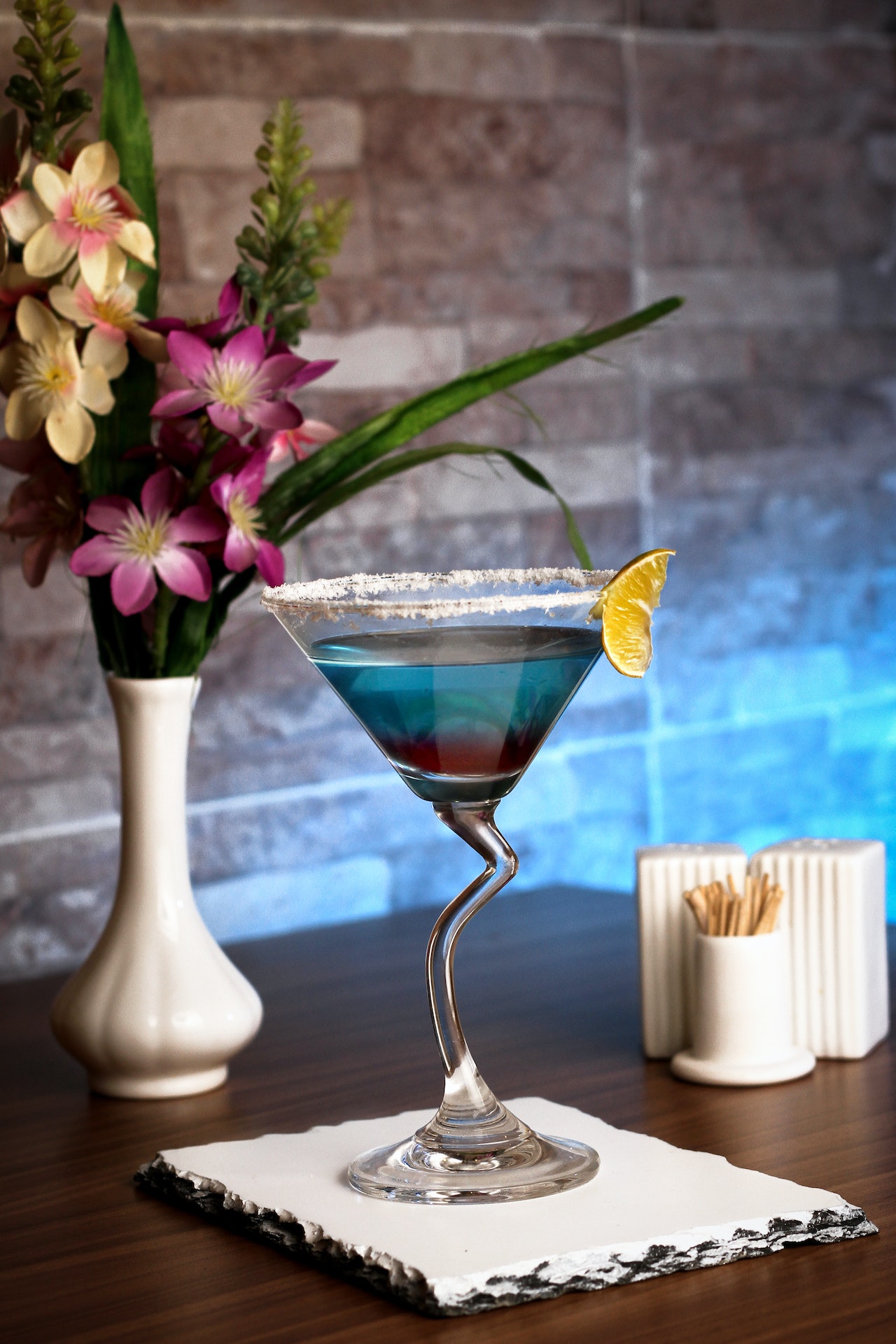 Rachel Wong – The Bar Cart Mixologist