Do you know how you feel when the gut is not happy?
Yes, we all do. Omg, with summertime approaching and outdoor activities. The last thing on our mind is worrying about our gut.
Well, I came across a few tips and like to share them with you and a wonderful article from Harvard Medical School
6 Ways to Improve Gut Health
Eat more whole grains, and nuts, and load up on veggies, beans, and fresh fruits. …
The link between your teeth and your gut. …
Eat fermented foods that have beneficial bacteria. …
Eat more dark chocolate and foods with polyphenols. …
Blend in the spices. …
Limit artificial sweeteners.
| | |
| --- | --- |
| | When your digestive system is running smoothly, you tend not to think about it. Once trouble begins, your gut suddenly demands your attention like a squeaky wheel. This Special Health Report, The Sensitive Gut, covers the major sources of gastrointestinal distress: irritable bowel syndrome, gastric reflux, upset stomach, constipation, diarrhea, and excess gas. It also includes a special Bonus Section describing how emotional stress and anxiety can cause gastrointestinal distress. |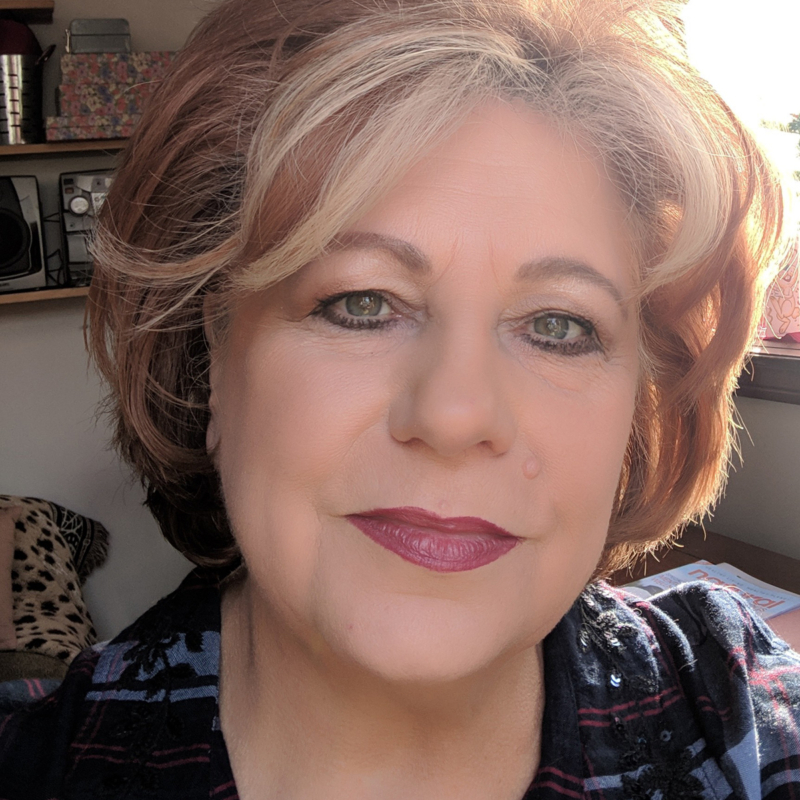 Mariette Kammerer – Director of KES, Inc, Radio Producer and Host, Founder of the Healing Mind