A stroke of color on my lips,
A bold statement, a playful quip.
From crimson red to dusty rose,
My lipstick collection overflows.
With every glide, a boost of confidence,
A touch of glamour, a hint of elegance.
It's more than just a cosmetic choice,
It's a symbol of power, a feminine voice.
So let me paint my lips with care,
For with each shade, I boldly dare.
To be the woman, I want to be,
With lipstick as my accessory.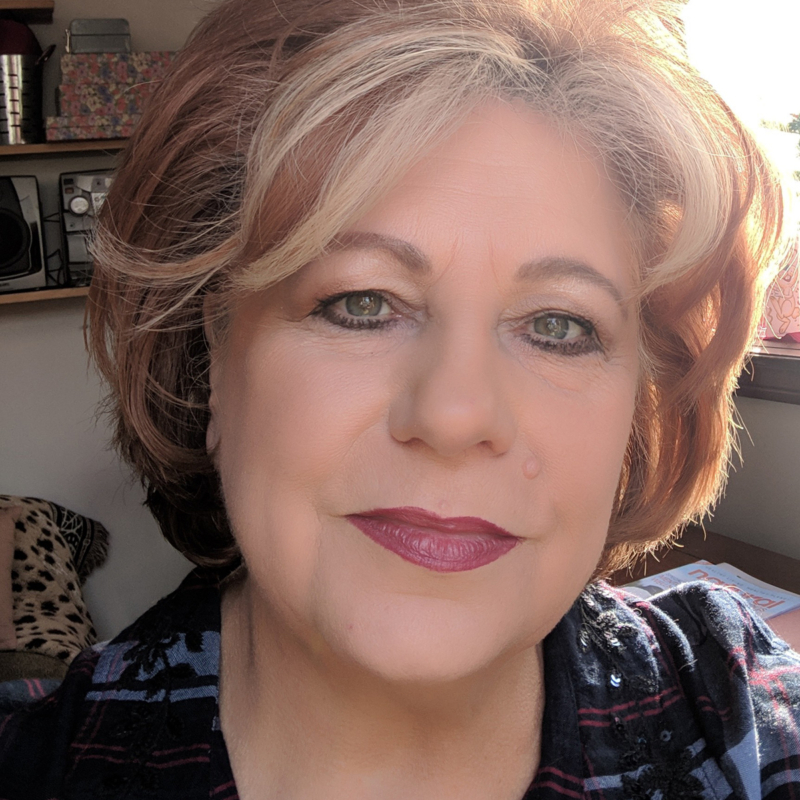 Mariette Kammerer – Director of KES, Inc, Radio Producer and Host, Founder of the Healing Mind