Change in Season
Summer was just here, not too much of a Fall this year. We all got busy with Friends and Family, and it seems that Life was just 'pushing' us along.
I do not like dreary, rainy + cold weather, it is depressing. I remember living up in the north of  Hamburg, Germany for over 10 years and I just really hated it. Here in New England as well.
This weather change can have an effect on our mind, body + soul. A certain sadness we feel and just don't know where it's coming from.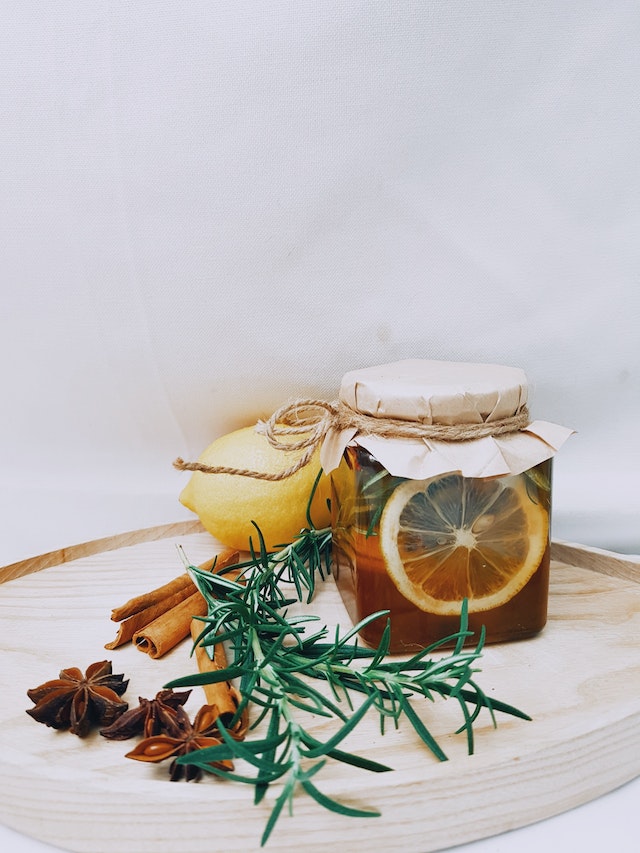 Identify Sad symptoms
"Many of us feel disappointed when the British summertime has been a bit of a washout," says Kerry McLeod, head of information at the mental health charity Mind. Many people are affected by the change in seasons, she says, but for those with the seasonal affective disorder (Sad) "the change has a much greater effect on mood and energy levels, leading to symptoms of depression that have a significant impact on day-to-day life". Symptoms can include a lack of energy, low mood, and difficulty concentrating.
McLeod advises speaking to your GP if you notice a change in feelings, thoughts, and behavior that lasts for more than two weeks or keeps returning. "A lot of the stuff that we know is important for keeping ourselves mentally healthy in general applies here," says Chand. Without a good dose of sunshine, "it's even more important to exercise, eat well, socialize and keep a regular sleep pattern".
Read more….https://www.theguardian.com/lifeandstyle/2021/sep/20/right-as-rain-10-ways-to-boost-your-mood-on-grey-wet-or-cold-days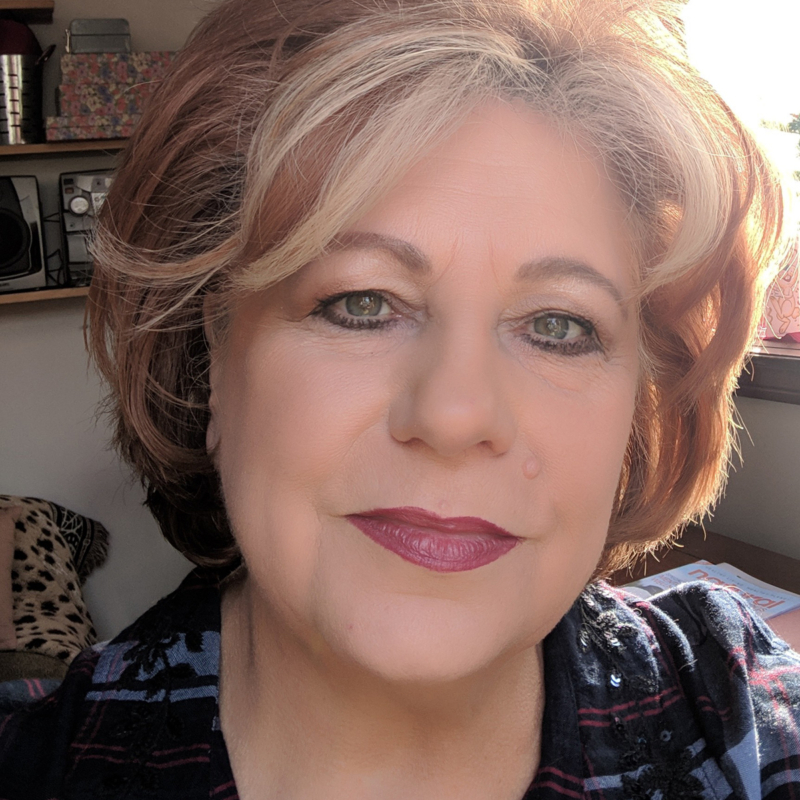 Mariette Kammerer – Director of KES, Inc, Radio Producer and Host, Founder of the Healing Mind