SICILEat Preserves Our Childhood Memories
SICILEat,  Italian Kitchen + Pizza Bar, 123 Monroe Turnpike, Trumbull, CT.  203-957-9458  – SICILEattrumbull.com
Francesco, the owner of SICILEat, is a true artist in the kitchen. He is passionate about preserving our childhood memories through the food he offers at his restaurant. Every dish is prepared with love and care, taking us back in time to the days when we were growing up, when mom's food and Nonna's food were the center of our universe.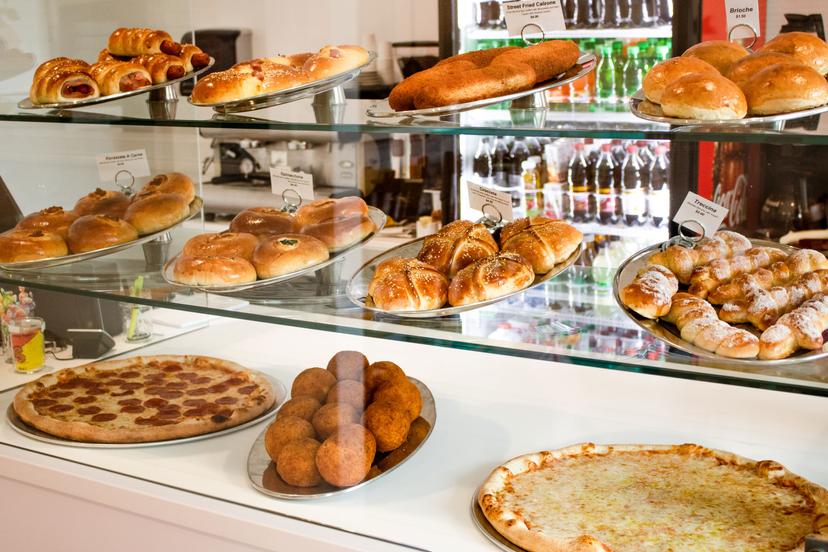 As we step into SICILEat, the aroma of freshly prepared food fills the air, taking us back to those happy, carefree days of our childhood. The décor is warm and inviting, with pictures of Sicily adorning the walls, transporting us to a time and place far away from the hustle and bustle of everyday life.
Francesco's approach to food is simple and natural, using only the freshest ingredients to create his dishes. But it's the way he creatively prepares them that truly sets SICILEat apart. From homemade pasta to slow-cooked meats, every dish is crafted with precision and care, resulting in a flavor explosion that takes us back to our childhood.
One bite of Boscaiola and we're transported back to our Nonna's kitchen: the aroma of their own Cherry Tomato sauce and earthy Mushrooms fills our senses.
The arancini, crispy on the outside and filled with creamy rice and cheese, remind us of our childhood lunches with friends.
But it's not just the food that makes SICILEat special. It's the way Francesco and his team make us feel when we're there. The warm welcome, the attentive service, the personal touches – it all adds up to an experience that leaves us feeling happy and content.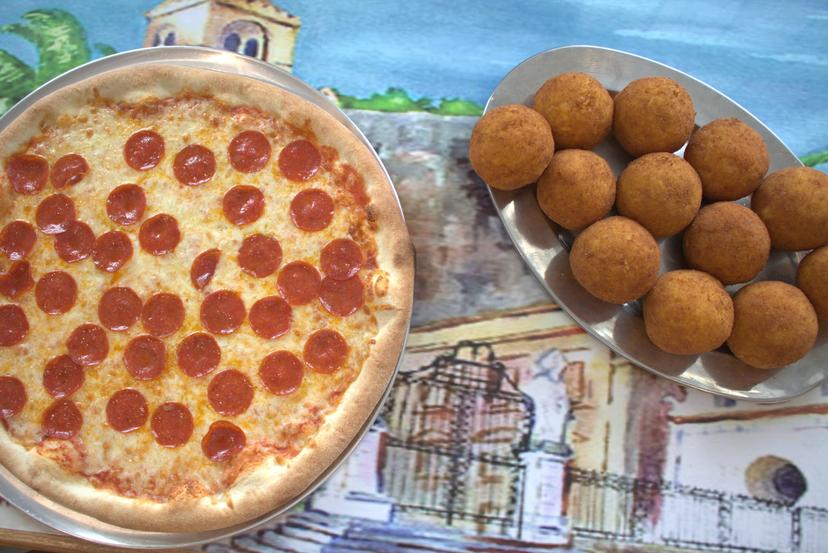 Francesco's commitment to preserving our childhood memories in the food he offers is truly heartwarming. He understands that food is more than just sustenance – it's a way to connect with our past and with each other. And at SICILEat, he's created a space where we can do just that.
So the next time you're looking for a taste of home, a trip down memory lane, or just a delicious meal that will leave you feeling warm and satisfied, head to SICILEat. Francesco and his team will welcome you with open arms, and the food will transport you back to a simpler, happier time.