Stepping Out Of The Rat Race!
Do you know you could be anywhere in the world and earning an income? You could be traveling and working at the same time.  For some of us who prefer not to be 'on the go' all the time, we can experience more FREEDOM…or a lot more FREEDOM.
When you feel like a prisoner in your 9-5 job, it is time to exit. Time to ask yourself what interests and what direction you want to be heading for.
But, wait….you must be clear that it is important to be investing in yourself in form of learning and building your skills. Hiring an experienced business coach is a good start.
If you are not willing to do just that, you will stop growing and any opportunity you've been given is gone.
Seriously, take inventory as to where your interest and passion lie. You have natural skills and talents and you don't have the belief right now that earning money with what you love and do best is an option.
While many know about "be your own boss jobs" like Uber or Lyft, many don't realize there are many other options as well. In this article, we will cover many different options in general and then in the coming months will go deeper into these to provide more insight on how to start them and more importantly, make them successful.
So, what has made this boom possible? Mainly it is the growth of technology including computers and smartphones, both can be used to help you make money from home! If you have a knack for tech devices then perhaps jobs like web design or social media marketing would interest you; if you are more into making things with your hands, then perhaps make custom jewelry or candles and sell them on Etsy or other popular marketplace sites.
Want some other ideas? Try these!
Voice Over Professional
Video Editor
Graphic / Logo Designer
Email Marketing Manager
Independent Writer
Virtual Assistant
Online Teacher / Tutor
Website Tester
Event Planner
and many more!
The most important thing is to make sure you do something that you like, or even love, that way the long hours and hard work won't be so "hard".
Embrace your passion, and dedicate yourself to being successful, and with hard work, you will find newfound freedom that you just can't get with a regular "9 to 5" job.
Ready to make changes? Contact KmarEducational Services, Inc. – www.KmarEducation.org for a 90-minute consultation.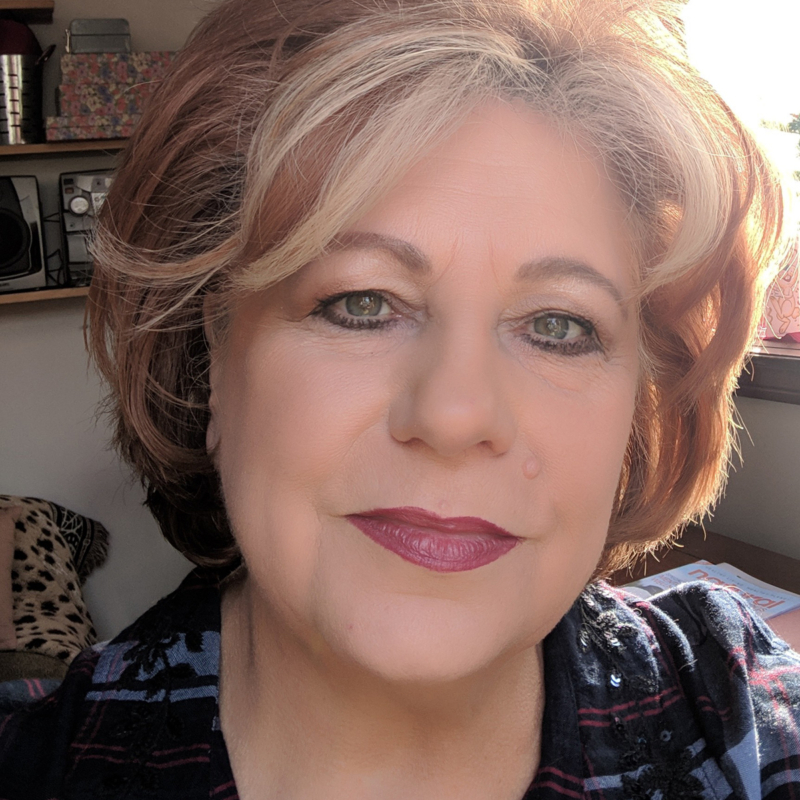 Mariette Kammerer, Director of The Healing Mind Magazine, Radio Broadcaster, Business + Life Coach, Author.