Just the other day we talked about 'Chronic Pains' and 'Inactivity' on LifeTalk with Mariette Radio Program. I would like to share with you this little article from Harvard Medical School.
Look forward to the joy and freedom of a healthy back once again!
Discover how to ease — and end —
chronic back pain.
Harvard Medical School brings you the essential guide to achieving and maintaining a pain-and-problem-free back.
If you've ever said, "Oh, my aching back," you're not alone. Among painful and non-life-threatening conditions, back pain is one of the most common, affecting 80% of all Americans at some point.
You can break the chains of chronic back pain!
Back pain may not be life-threatening, but it can threaten how fully you enjoy and live your life. The good news is you can treat and defeat back pain. You can banish the aches and the frustration.
This new report from Harvard Medical School will show you how.
In this guide, you'll learn the many reasons back pain occurs. And you'll find how to select the best treatment strategies to accelerate relief, promote healing, and prevent a recurrence.
Have the healthy pain-free back you want and deserve!
In Back Pain: Finding solutions for your aching back, Harvard doctors share the best practices, procedures and preventive steps to end back pain and help you to achieve renewed and strengthened back health. You will have the facts you need to act wisely and confidently.
Which back surgery techniques are safest and more effective? Which medications relieve pain and avoid the dangers of opioids? Is an MRI better than a CT scan? Does chiropractic care work? Does a disc really "slip?" The report will answer these questions and many more.
You'll be at the forefront of back care!
You can use this guidance from a source you can trust—Harvard Medical School. You'll discover the crucial first step for treating a strain…a definitive imaging test for diagnosing spinal stenosis…6 safe fast-acting medications to reduce back pain…and an outpatient procedure for compression fractures.
Quite simply, we've got your back!

The report brings you strategies for conditions ranging from bulging discs to vertebral fractures …from sciatica and arthritis to spondylitis and spinal stenosis. You'll know about conditions that will likely heal on their own and "red flag" symptoms that mean you need to see a doctor immediately.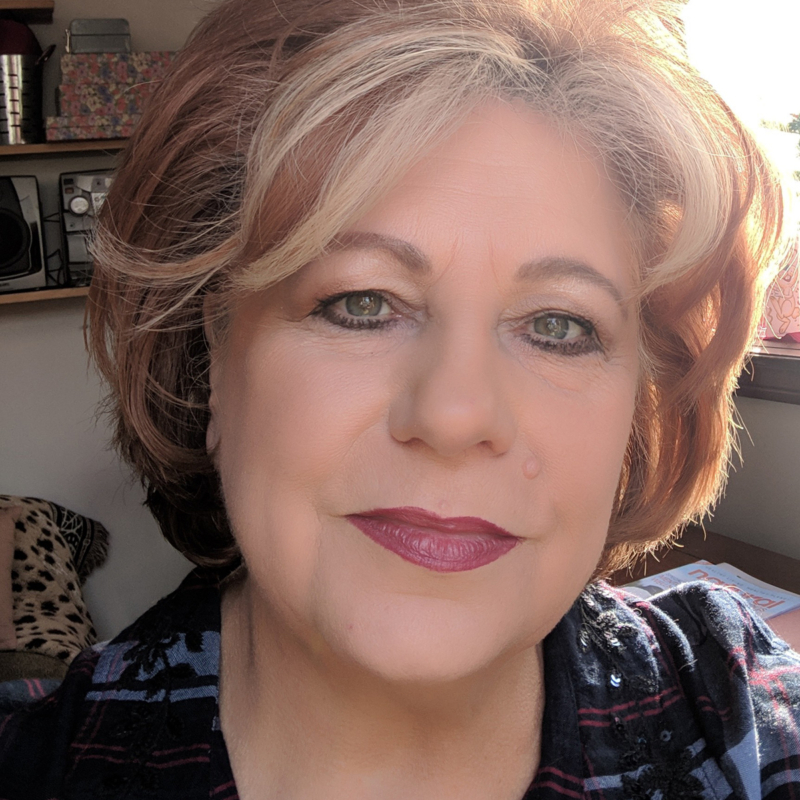 Mariette Kammerer – Director of KES, Inc, Radio Producer and Host, Founder of the Healing Mind