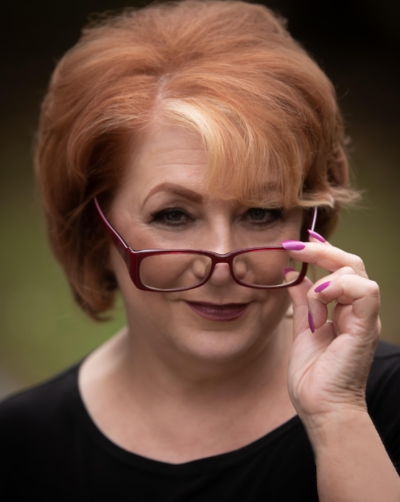 Mariette Kammerer – Radio Talk Show Host
Director – KES Educational, Inc.
Business Coach & LifeSkill Coach
Creator – The Healing Mind Magazine
Creator of Conscious Living Retreats & Programs

The Healing Mind Magazine
"Improve Your Mind, Improve Your Life"
The Healing Mind Magazine is a 'Life-Learning Classroom' platform to connect globally, network and share expertise and knowledge, life experiences and personal growth.
Through Awareness, Education, Inspiration, Motivation we establish movement, change and growth for Mind, Body, Spirit at any age.
"Without purpose we are lost souls."
– Mariette Kammerer
Be sure to sign up below for news and details  on future events.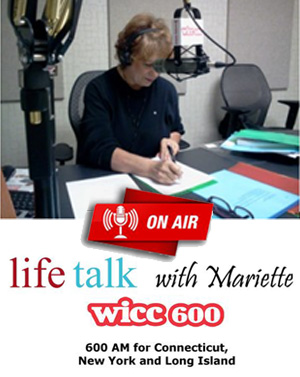 The Healing Mind Magazine is brought to you by KES Educational Services, Inc. dedicated to helping develop and expand peoples mind, skills & talents.
We are proud to announce Author Mariette Kammerer
November 2019 E-Book Launching
OWN
YOUR
CREATIVITY……
The Nourishment For MIND BODY SOUL by Mariette Kammerer – Author
Public and Corporate Workshops by KMAR Educational Services, Inc. 2019/2020:
"Run Hide Fight" – Awareness + Preparedness Active Shooter/ Threat Preparation workshop when time might not be on your side, how to save your own life and that of loved ones. A must education for business owners, parents, children, students, teachers, human resources
"Protect Your Home/Property Through Environmental Design" – A must education for home owners, architects, builders, real estate professional, media members, attorneys, finance professionals, city developers . Registration + Information please call: Mariette @ 203-505-3660
With vetted professionals KES Educational Services, Inc. has been working for two decades educating on life issues and trying to find solutions.
Private and individualized services for Business Owners, Entrepreneurs, Adults, Students and Children.
Workshops, retreats and now online content to help you see the forest through the trees and " Improve Your Mind, Improve Your Life."
Please visit us often for updates, upcoming events and online articles.
Featured Healing Mind Magazine Contributors
Expert advice and in-depth features for a healthy life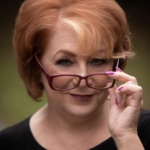 Mariette Kammerer
Author / Life Coach / Radio Host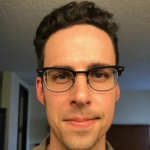 Mike Sturm
Self Improvement Writer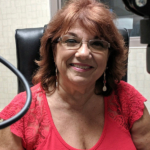 Norma Gianattasio
Life Talk Contributor / Poet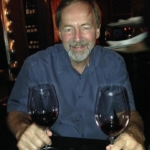 Dr. David Holdefer
Wine Therapist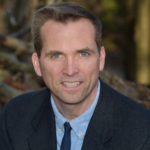 Christopher Kukk, Ph.D.
Professor & Author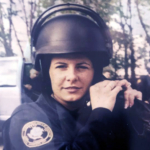 Stacey Pereira
Corrections Officer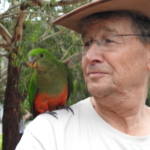 Wolf Leichsenring
Travel Journalist / Author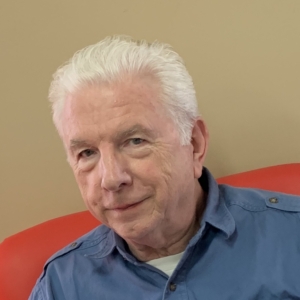 Art Kuhl
Author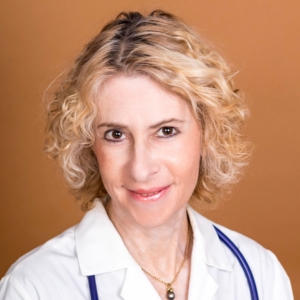 Dr. Chris Gilbert
Author / Speaker
Interview with Lt. James Perez
on LifeTalk with Mariette (7-8 pm)
"If you have health, you probably will be happy, and if you have health and happiness, you have all the wealth you need, even if it is not all you want. "
"Happiness cannot be traveled to, owned, earned, worn or consumed. Happiness is the spiritual experience of living every minute with love, grace, and gratitude."
"You Are Always Becoming, What Some Day You Will be….."

Monthly Articles
We hope you enjoy these articles, each is geared to help you maintain a healthy lifestyle and outlook.

WHISPER
by David Holdefer (Nov 1, 1971)
"Do not walk alone" was the distant cry
That I tattooed upon the tomb
Of my unawakened soul,
Firmly memorized……
"Do not walk alone"
Was the distant cry
As darkness freed itself
From chasing shooting stars
And far with
A rebel lay dormant
With outstretched dreams
And poetry……

"Indian spices can find a place in any cuisine. It's just a matter of opening your mind and palate to new flavors. "
"The secret of happiness is variety, and the secret of variety, like the secret of all spices, is knowing when to use it."
"I believe in the magic of preparation. You can make just about any foods taste wonderful by adding herbs and spices. Experiment with garlic, cilantro, basil and other fresh herbs on vegetables to make them taste great."