Featured Sponsor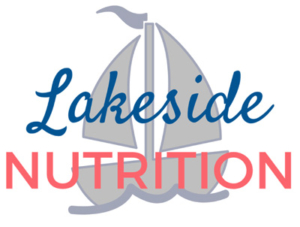 Lakeside Nutrition
477 Main Street Monroe, CT 06468
203-880-9445
The year 2020 is and will be a memorable time forever. It changed the entire world, it brought the entire world to a standstill. We are thankful to have the opportunity to make things better in life. "Helping others, is helping yourself ". Many, many people will not be able to go back to their jobs because some companies did not survived the shut-down. Other companies are adjusting to the new 'NORM' – we don't know what that is yet. What we do know we are not doing things the same way as before. So, we have to watch the 'pulse' and re-direct and find new solutions, strategies and implement them. Many businesses have closed, also for various reasons. I urge many people to learn what 'resilience' is all about and get the proper tools to learn just that. Here at KES Educational Services we can help.
Featured Healing Mind Magazine Contributors
Expert advice and in-depth features for a healthy life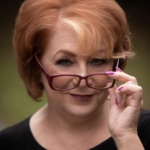 Author / Life Coach / Radio Host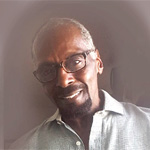 Gene Thompson
Author + Song Writer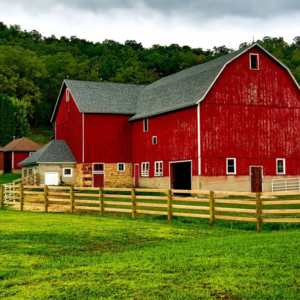 The Farm to Heart
Wellness with Animals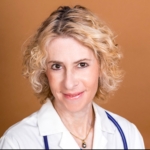 Author / Speaker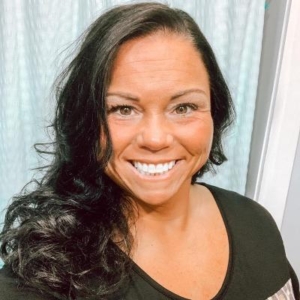 Melissa Marti
Health Contributor, RN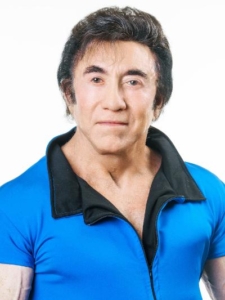 Warren Honeycutt
Fitness + Nutrition Expert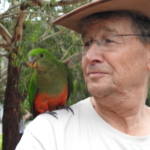 Wolf Leichsenring
Travel Journalist / Author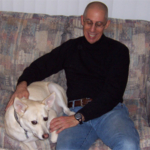 Phil Klein
Certified Dog Listener / Author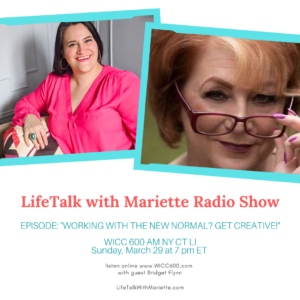 Mariette Kammerer
Radio HOST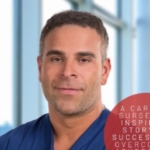 Brian Lima, MD
Heart Surgeon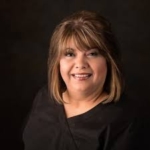 Enilsa Brown
Anti-Aging + Skin Care Specialist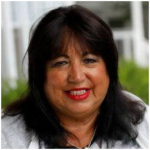 MaryAnn Gardner MS.M.ED.HS- BCP
Director of Life Change Programs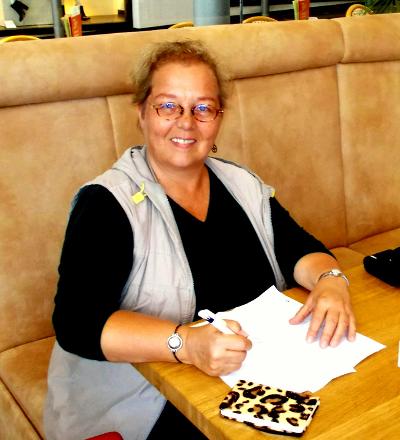 Cornelia Zurawczak
Poet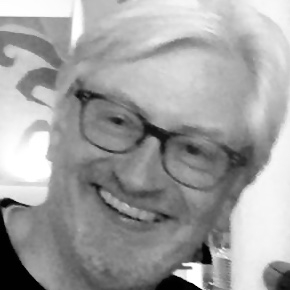 Author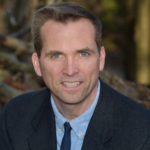 Christopher Kukk, Ph.D.
Professor & Author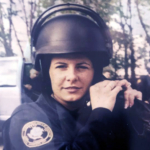 Stacey Pereira
Corrections Officer
Featured Sponsor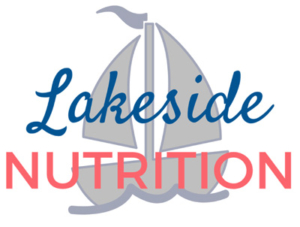 Lakeside Nutrition
477 Main Street Monroe, CT 06468
203-880-9445
ADVERTISE WITH US ON RADIO + PODCASTS!
LifeTalk with Mariette LIVE  Sundays, 7pm-8pmEST on WICC600.com
Radio Shows Interviews Commercials Business Features Digital Marketing Video + Audio PODCASTS Shows
"If you have health, you probably will be happy, and if you have health and happiness, you have all the wealth you need, even if it is not all you want. "
"Happiness cannot be traveled to, owned, earned, worn or consumed. Happiness is the spiritual experience of living every minute with love, grace, and gratitude."
"You Are Always Becoming, What Some Day You Will be....."
"Life is a question and how we live it is our answer."
"Difficult and meaningful will always bring more satisfaction than easy and meaningless".

Monthly Articles
We hope you enjoy these articles, each is geared to help you maintain a healthy lifestyle and outlook.

"Indian spices can find a place in any cuisine. It's just a matter of opening your mind and palate to new flavors. "
"The secret of happiness is variety, and the secret of variety, like the secret of all spices, is knowing when to use it."
"I believe in the magic of preparation. You can make just about any foods taste wonderful by adding herbs and spices. Experiment with garlic, cilantro, basil and other fresh herbs on vegetables to make them taste great."